The popularity of Telegram is increasing day by day and the number of users of this messenger is increasing every day. Many users use Telegram to send private and confidential messages, and this factor reveals the importance of setting a password for Telegram more than ever.
You can assign a separate password for your messages in Telegram. Of course, you should keep in mind that this password is only for your mobile device and will not be synchronized with your profile. Therefore, if you forget this password, you must delete Telegram and reinstall it.
Enable password for Telegram on Android
To protect Telegram messages, first open the Telegram application on your device and follow the steps below step by step.
1- Open the Telegram Application and click on the three horizontal lines icon on the top left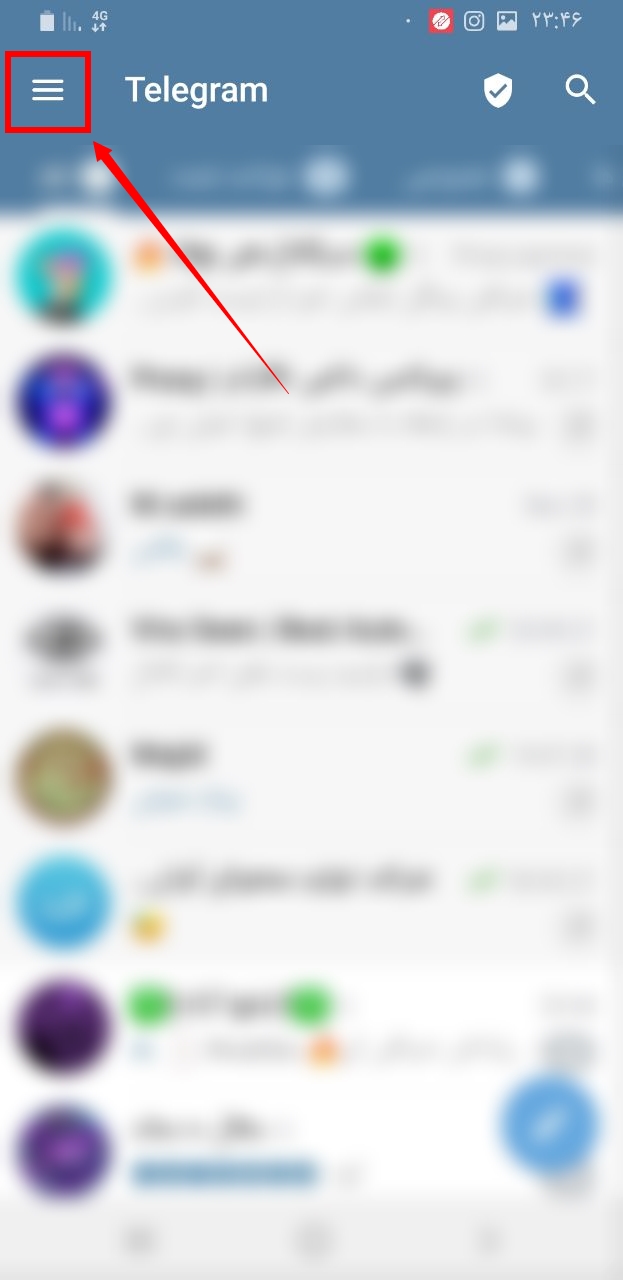 2- Select the Setting option.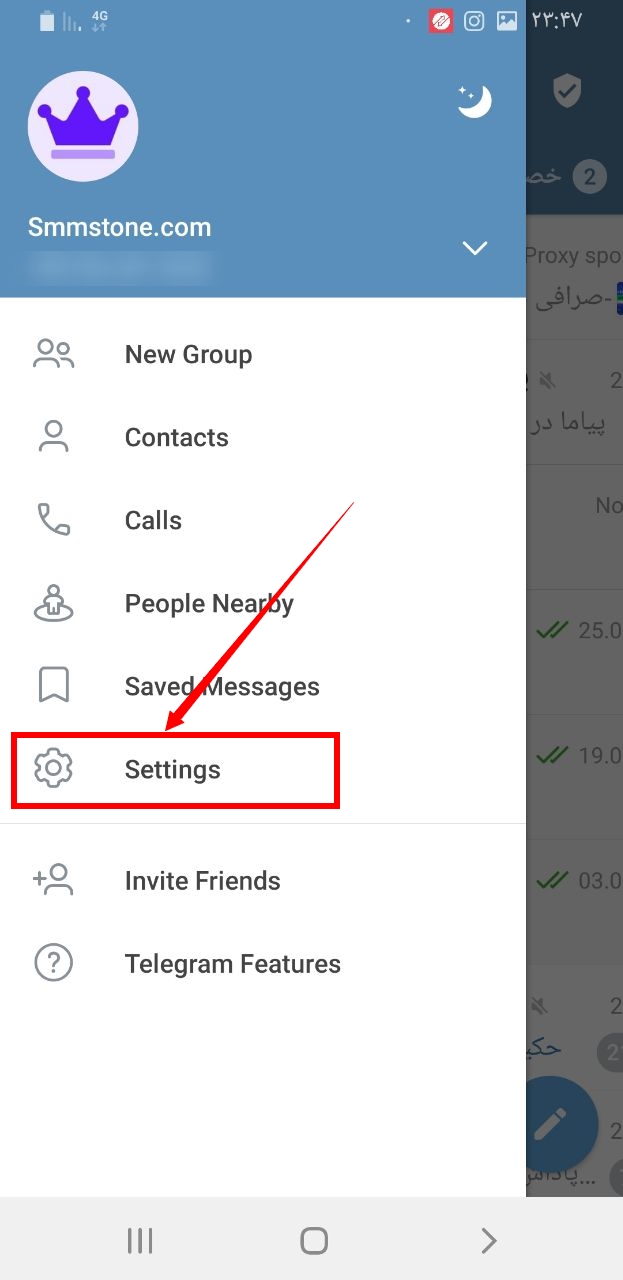 3- In the next step, click on the Privacy and Security option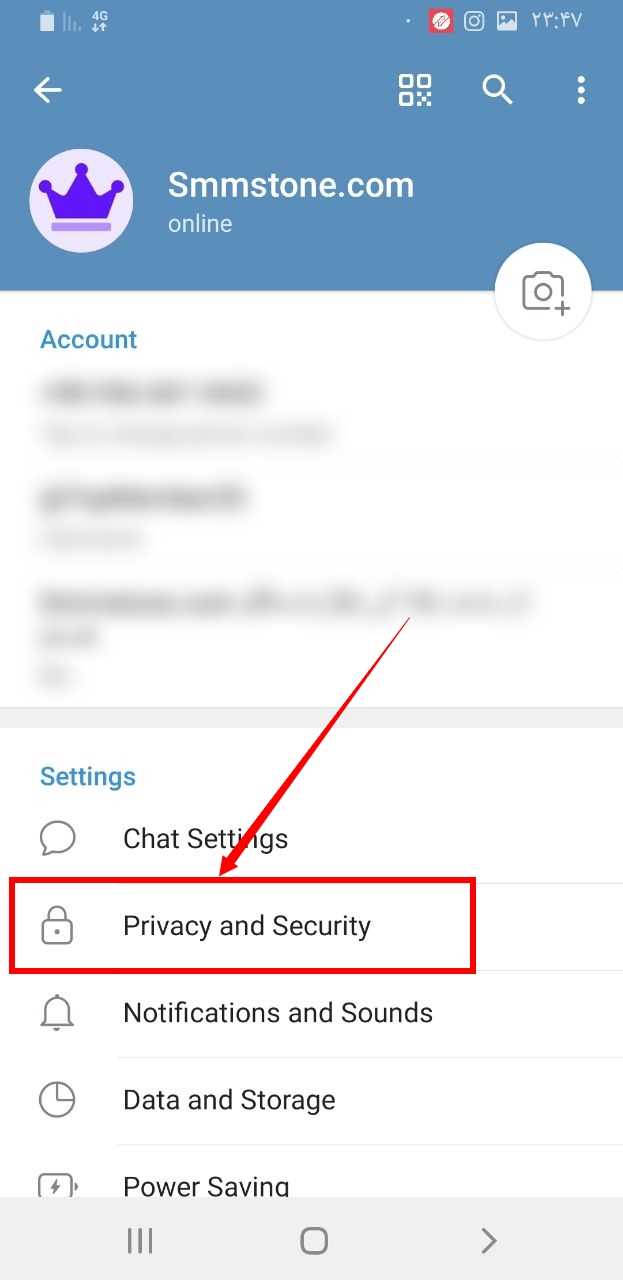 4- Select the passcode lock option.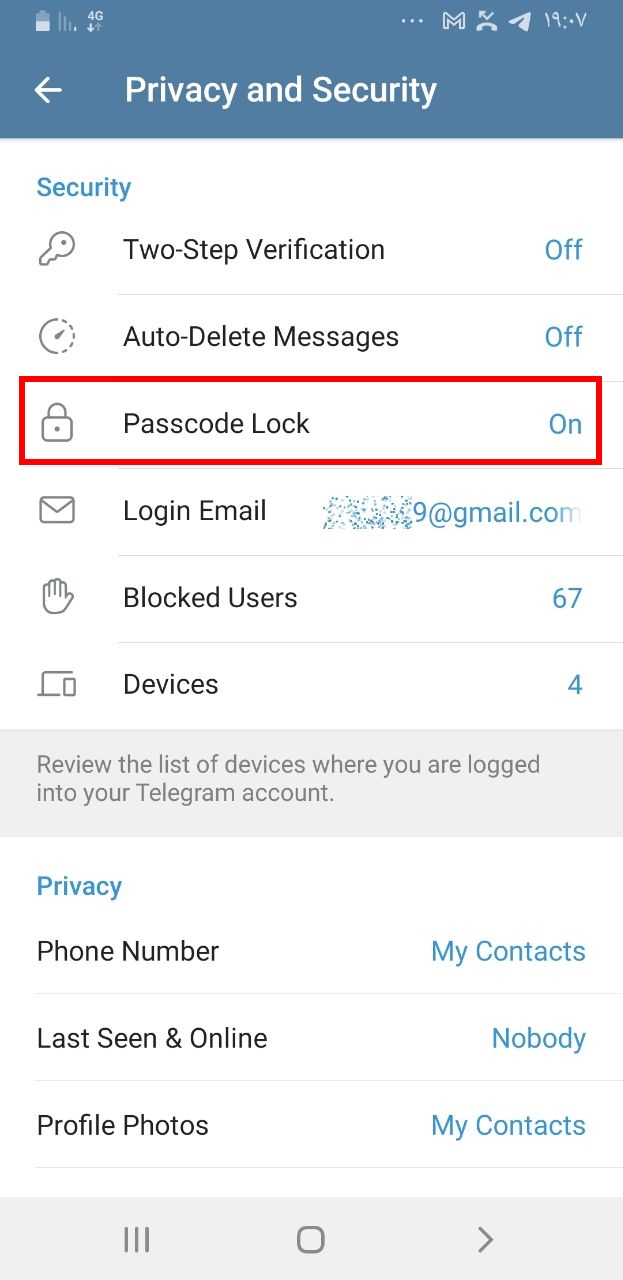 5- Then choose the password for your Telegram and confirm it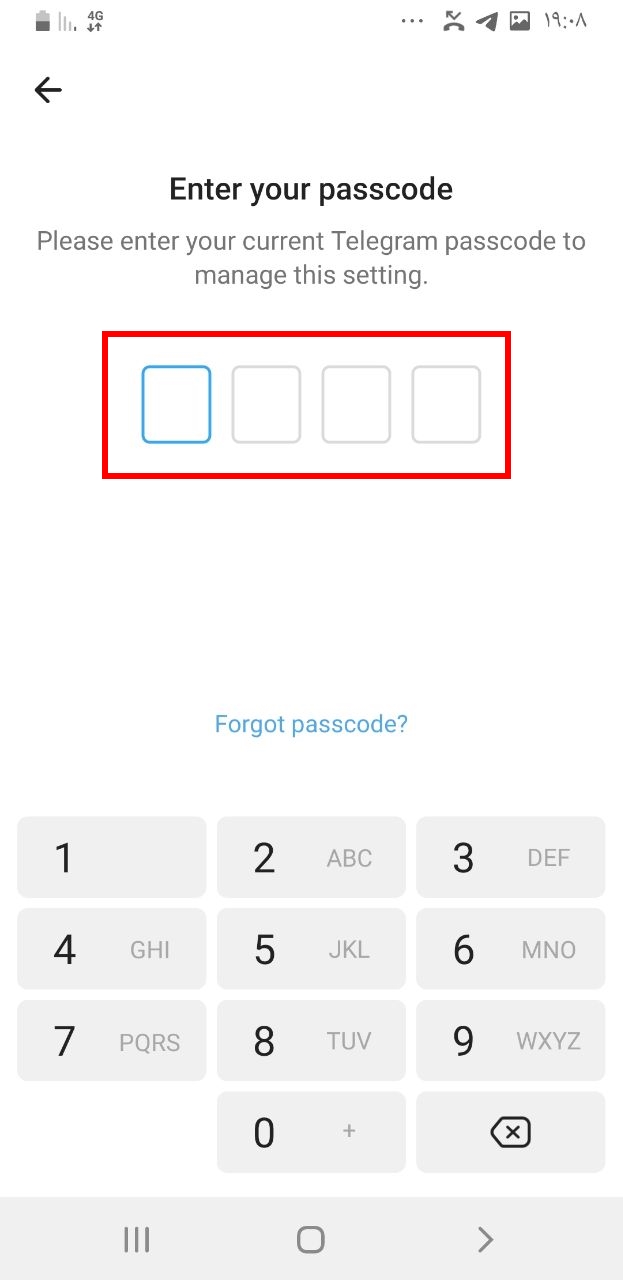 6- You have successfully set a password for your Telegram and you can use the turn passcode off option to disable it.