Smm Panel and Digital marketing By Smmmstone


SMM panel is an automated panel with the ability to provide all social networking services in a complex way. But there are too many SMS panels in the world. How do we know which is the best for Digital marketing?


We Support +30 international Payment Method for ALL Countries
What is Smm Panel?
I can tell you with complete confidence that you can find the best services in our Smm Panel at the lowest cost. There is no need to pay more for intermediaries. You are here to buy from the original source and provider. Don't buy expensive anymore! Buy Cheap and Quality
Do you need an accelerator servicse? You can find the lowest price in SmmStone
We guarantee you the lowest price in the world and the best quality.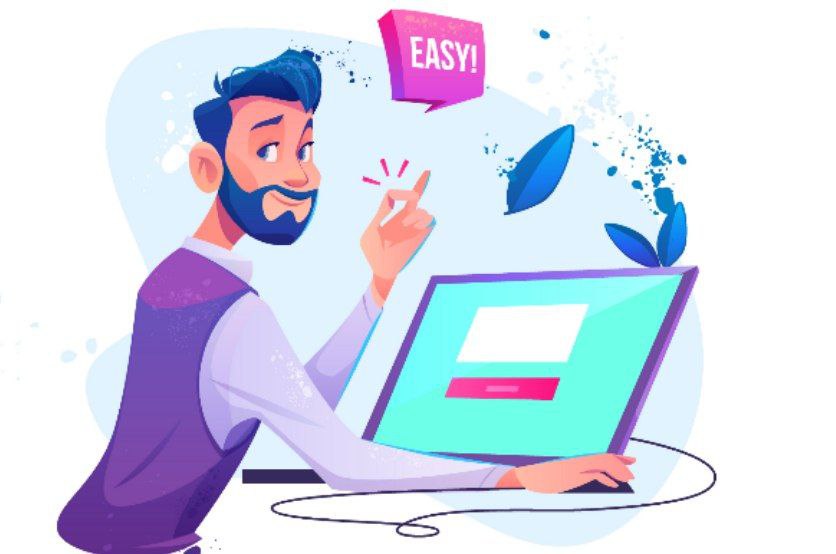 Best SMM Panel
An professional Panel should be able to meet all the needs of its user. On the one hand, it has to provide all the surveys and also it has to adjust the prices so that users can sell it to their customers at a significant profit. We try to have the most complete panel here.
You can see all these factors in SmmStone. The highest number of services, the lowest market price and the best support team to solve our problems at any time.
Cheap Smm Panel
Note that the cheapness of our services is not the reason for the low quality. The reason why our panel price is not low is that you are buying from the main provider and no longer need to pay more through intermediaries.
Most SMM Panels are only acting as an intermediary without being able to provide the service and they have to charge you more. But here the intermediary is removed and you buy directly from the main provider. Our team's focus is always on reducing the price. In addition to applying discounts to good customers, we also try to keep the general price low. This is one of the important features of our panel.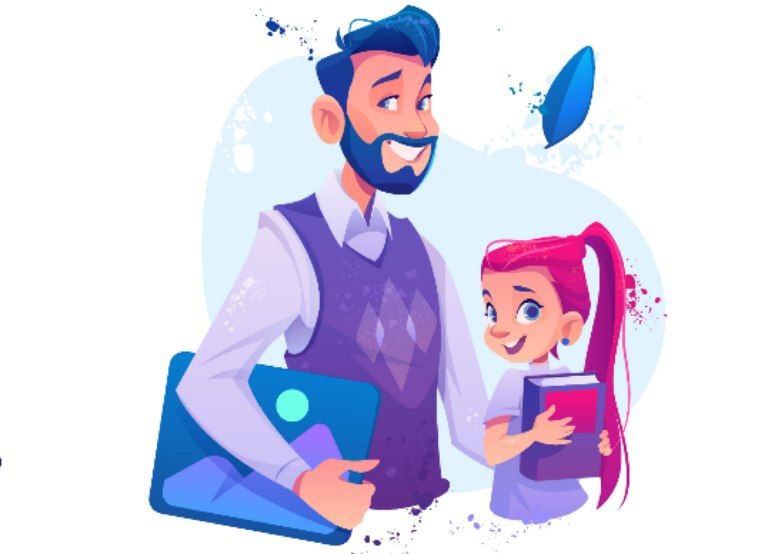 Earn Money from the sale of our services
these days, life has become digital and everyone is present on social networks, and certainly everyone likes to follow in terms of number and members are ahead of everyone.
We offer you one offer: sell from our services and earn money.
The prices we have recorded in the Smm panel are very, very cheap. For example, currently every thousand Telegram members is priced at $ 3 to $ 5, and we sell it to you for less than $ 1 in the SmmStone. So you can make a good profit this way.
smmstone is first Provider for Telegram, we Are main Telegram Provider, You can Check all panels, noBody in the world can not provide Our Price. Check This Link : Telegram Smm Panel
One of the challenges between panels is price. We guarantee you the cheapest price in the world
It currently accepts the lowest PayPal smm panel. Due to having a high fee and refund option, We can offer PayPal to our customers
Instagram is currently the strongest social network and we as a provider can provide you with services at the lowest cost
we have Best Services for indian users, highest quality and organic services who created for indian users
We are proud to be the first to create several special services for Pakistani customers
Our panel has one main feature and that is that the prices are very low and people can sell our service to others as a spinner
SMMSTONE has received the highest credit and trust score from users
We have created special products for Facebook as an old and popular social network and we offer it at the lowest price
Are you looking for the best panel in 2022? You are in the right place
Crypto [+200 crypto] 3.5% Bonus
For crypto payment you can choose [coinpayment / Coinbase / Manual Crypto] we accept +200 coin. pay crypto in coinpayment and recive 3.5% extra balance
in payeer you can use Paypal, Skrill, Qiwi, Ruble and +100 internatioal payment option
We accept USD and Euro Payment in Perfect Money
we Accept webmoney payment in smmstone
Cashmaal / JazzCash / EasyPaisa
We accept cashmal payment
ZarinPal [Iran Payment] 🇮🇷
We accept All iranian Bank Card with Zarinpal payment
All Social Media Tools in your Dashbord
We are all part of the digital world today, and like the real world, we want to make progress. Some have businesses in the digital world and some use it as a personal activity. However, you need a powerful tool that can outperform the rest SmmStone is here to provide your best partner services.
It does not matter if you are active in social networking. The important thing is that we support the service of all networks
You can get the best services for all your social networks and website in our panel
How are all these services managed in the Smm Panel?
SmmStone Smm Panel has several separate teams for services. For example, the Telegram team, the Instagram team, and the team for each service separately that manages the service section
How do services work?
How services work is a complex process designed by our programming team that we can add followers to all social networks for you. In this project, with the aim of increasing the quality of services, all services are updated daily by our programming team. We are the king of social networks