SmmStone NEDİR?
Panelimizde en iyi hizmetleri en düşük maliyetle bulabileceğinizi size tam bir güvenle söyleyebilirim. Aracılar için daha fazla ödemeye gerek yoktur. Orijinal kaynaktan ve sağlayıcıdan satın almak için buradasınız.
Ödeme metodları
Merak etmeyin Payeer / ALL Crypto / Perfect Money / WebMoney / Neteller / Payooner gibi tüm global ödeme yöntemlerini destekliyoruz ve dünyanın her yerinden panelimizden ödeme yapabilirsiniz. Ucuz hizmetlere ek olarak, her ödemede bir hediye ücreti de alacaksınız. kesinlikle en iyisiyiz


SMM Stone Panel
Artık pahalı satın almayın! Ucuz ve Kaliteli Hizmet Satın Alın
Hızlandırıcı hizmetine mi ihtiyacınız var? En düşük fiyatı burada bulabilirsiniz
Hizmetlerimizin satışından Para Kazanın
bu günlerde hayat dijitalleşti ve herkes sosyal ağlarda var ve kesinlikle herkes takip etmeyi seviyor sayı olarak ve üyeler herkesten önde.
Size bir teklif sunuyoruz: hizmetlerimizden satış yapın ve para kazanın
Panelde kaydettiğimiz fiyatlar çok çok ucuz. Örneğin, şu anda her bin Telegram üyesi 3 ila 5 dolar arasında fiyatlandırılıyor ve biz bunu size panelde 1 doların altına satıyoruz. Böylece bu şekilde iyi bir kazanç elde edebilirsiniz.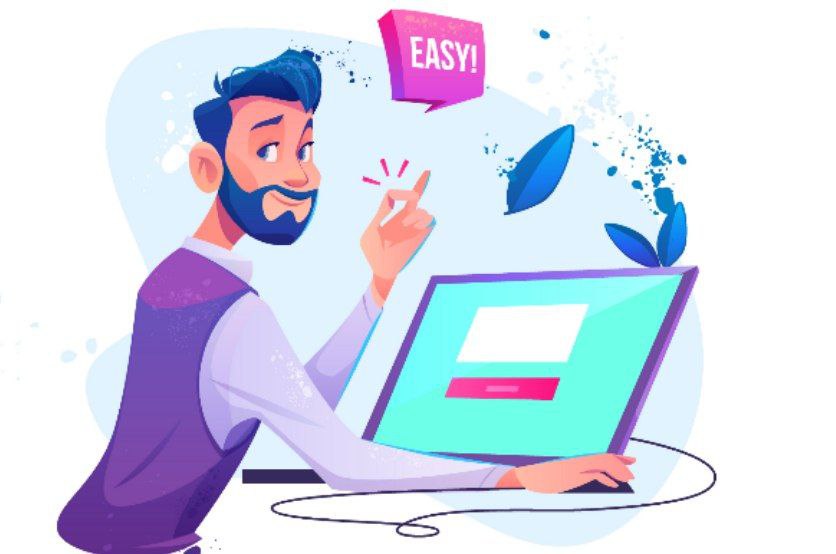 Best SMM Panel
An professional SMM Panel should be able to meet all the needs of its user. On the one hand, it has to provide all the surveys and also it has to adjust the prices so that users can sell it to their customers at a significant profit. We try to have the most complete panel here
You can see all these factors in SmmStone. The highest number of services, the lowest market price and the best support team to solve our problems at any time
Cheap Smm Panel
Note that the cheapness of our services is not the reason for the low quality. The reason why our panel price is not low is that you are buying from the main provider and no longer need to pay more through intermediaries.
Most smm panels are only acting as an intermediary without being able to provide the service and they have to charge you more. But here the intermediary is removed and you buy directly from the main provider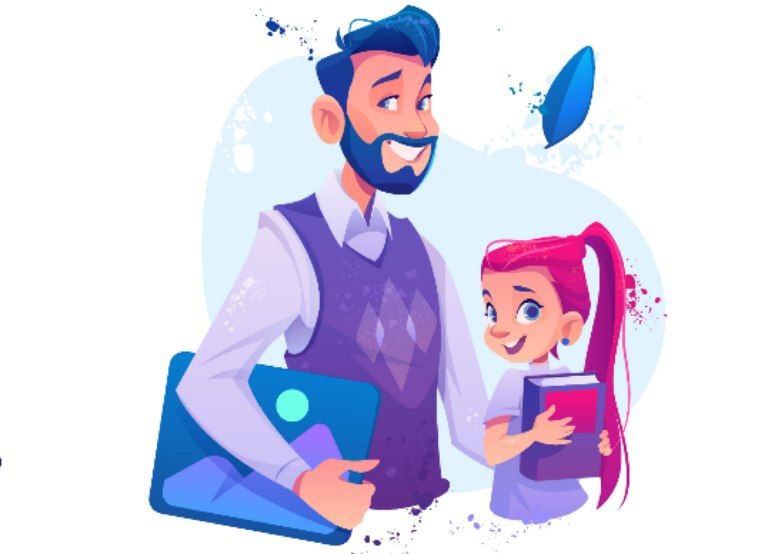 How are all these services managed in the Smm Panel?
SmmStone panel has several separate teams for services. For example, the Telegram team, the Instagram team, and the team for each service separately that manages the service section.
How do services work?
How services work is a complex process designed by our programming team that we can add followers to all social networks for you. We are the king of social networks
Alexa Rank : 153,000 Global Rank