CHE COS'È SmmStone?
Posso dirti con assoluta certezza che puoi trovare i migliori servizi nel nostro pannello al minor costo. Non è necessario pagare di più per gli intermediari. Sei qui per acquistare dalla fonte e dal fornitore originali.
Modalità di pagamento
Non preoccuparti, supportiamo tutti i metodi di pagamento globali come Payeer / ALL Crypto / Perfect Money / WebMoney / Neteller / Payooner e puoi pagare nel nostro pannello da qualsiasi parte del mondo. Oltre ai servizi economici, riceverai anche un addebito regalo ad ogni pagamento. Siamo sicuramente i migliori


SMM Stone Panel
Non comprare più costoso! Acquista un servizio economico e di qualità
Hai bisogno di un servizio di accelerazione? Puoi trovare il prezzo più basso qui
Guadagna dalla vendita dei nostri servizi
In questi giorni la vita è diventata digitale e tutti sono presenti sui social, e sicuramente a tutti piace seguire per numero e gli iscritti sono davanti a tutti.
Ti proponiamo un'unica offerta: vendi dai nostri servizi e guadagna
I prezzi che abbiamo registrato nel pannello sono molto, molto economici. Ad esempio, attualmente ogni mille membri di Telegram ha un prezzo compreso tra $ 3 e $ 5 e te lo vendiamo per meno di $ 1 nel pannello. Quindi puoi ottenere un buon profitto in questo modo.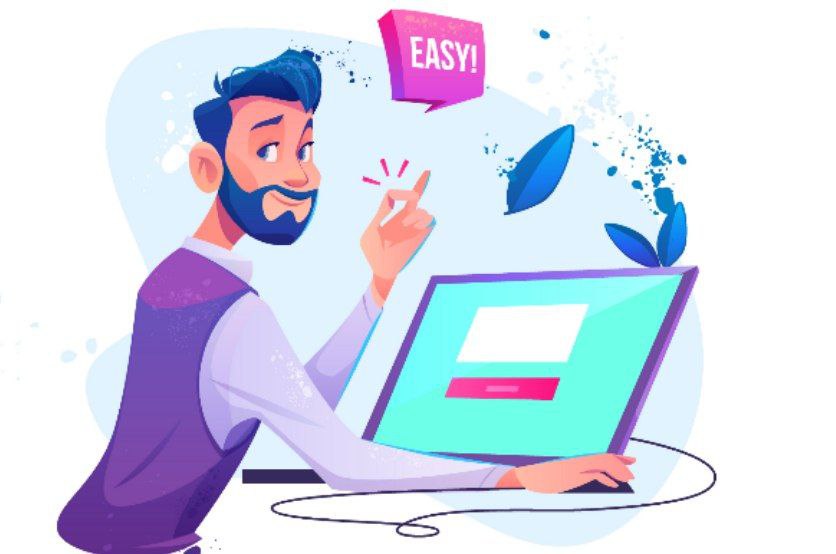 Best SMM Panel
An professional SMM Panel should be able to meet all the needs of its user. On the one hand, it has to provide all the surveys and also it has to adjust the prices so that users can sell it to their customers at a significant profit. We try to have the most complete panel here
You can see all these factors in SmmStone. The highest number of services, the lowest market price and the best support team to solve our problems at any time
Cheap Smm Panel
Note that the cheapness of our services is not the reason for the low quality. The reason why our panel price is not low is that you are buying from the main provider and no longer need to pay more through intermediaries.
Most smm panels are only acting as an intermediary without being able to provide the service and they have to charge you more. But here the intermediary is removed and you buy directly from the main provider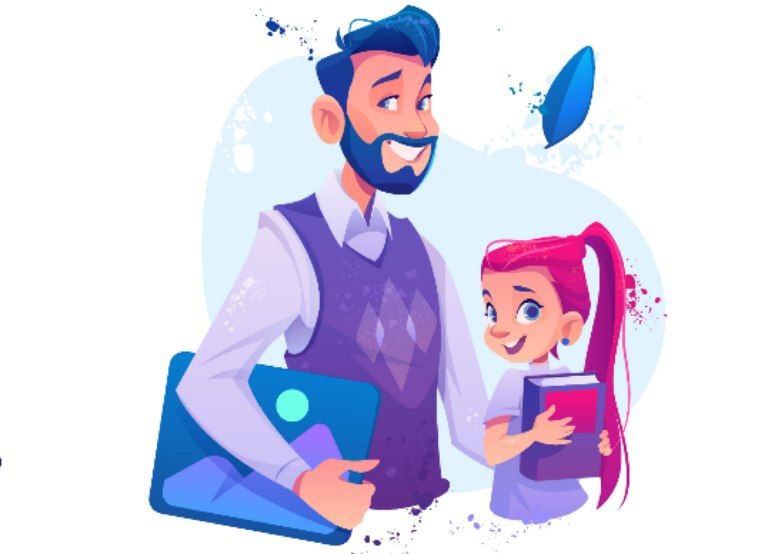 How are all these services managed in the Smm Panel?
SmmStone panel has several separate teams for services. For example, the Telegram team, the Instagram team, and the team for each service separately that manages the service section.
How do services work?
How services work is a complex process designed by our programming team that we can add followers to all social networks for you. We are the king of social networks
Alexa Rank : 153,000 Global Rank