The ability to put a video in the Telegram profile is an interesting and at the same time bold possibility by the team of this company, because most social networking software only allows users to put a photo in the profile, but Telegram, in a smart move, allows you to add a clip to the profile. A Telegram user has posted.
With this, when users are viewing your profile picture and getting to know your personality, they can access and watch a video for a few seconds. It is interesting to know that some users consider the process of putting a video in the Telegram profile to be the same as the story function in Telegram, while this is not the case and these two functions are different from each other.
The difference between choosing a video instead of a photo for a Telegram profile
In general, it is very easy to put a video on your Telegram profile, and just like when you want to put a special photo on your profile, just choose a short video from your gallery in this section instead of the photo, and there is no difference.
1- To do this, first enter Telegram and tap on the three lines icon from the top left.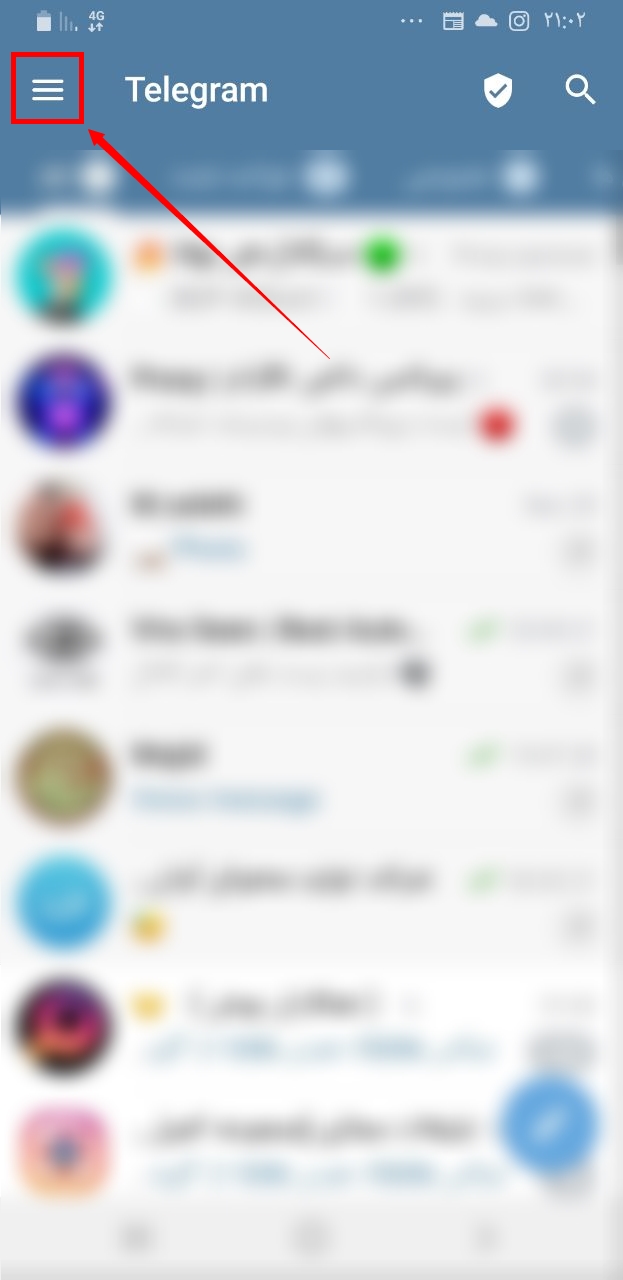 2- With this, the Telegram drop-down menu will open, where you must enter settings.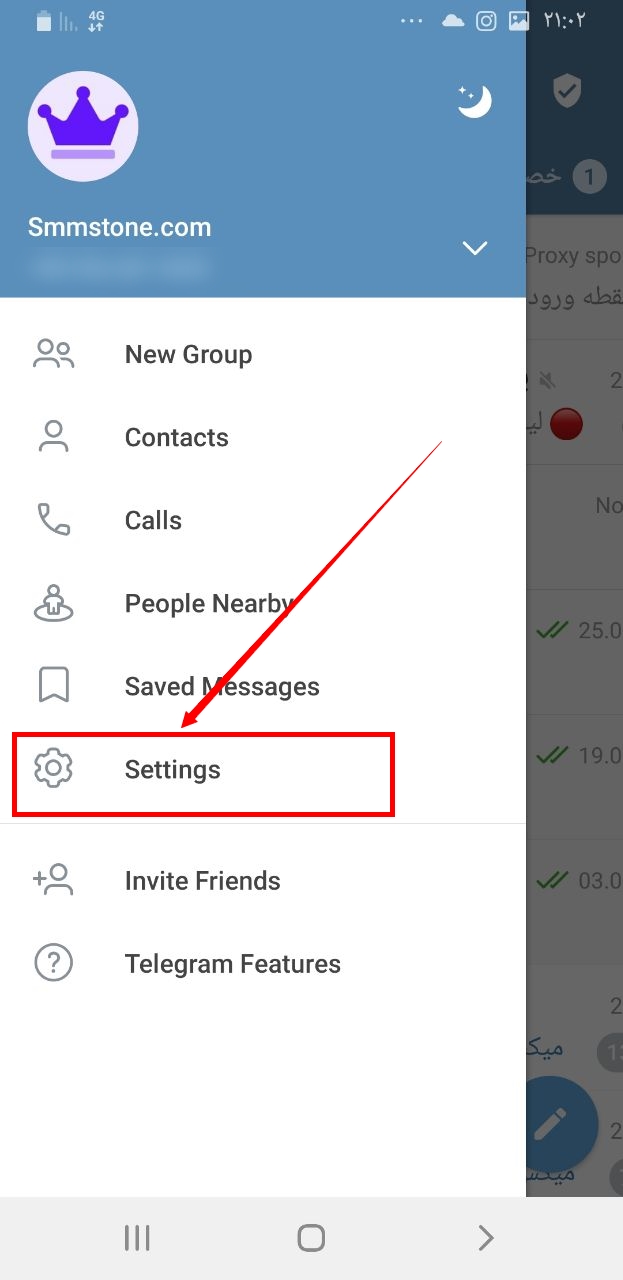 3- In the next step, tap on the camera icon (top right) to use the option of placing a profile picture instead.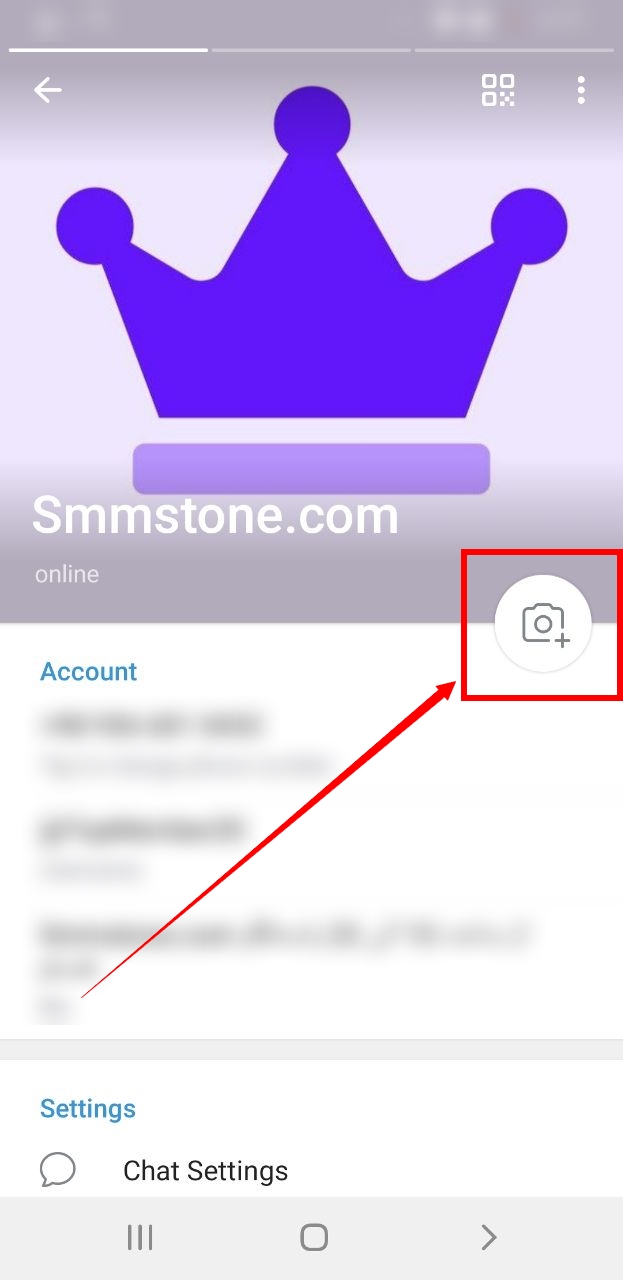 4- After selecting the camera icon, the image gallery will be displayed to you, from which you can select a video.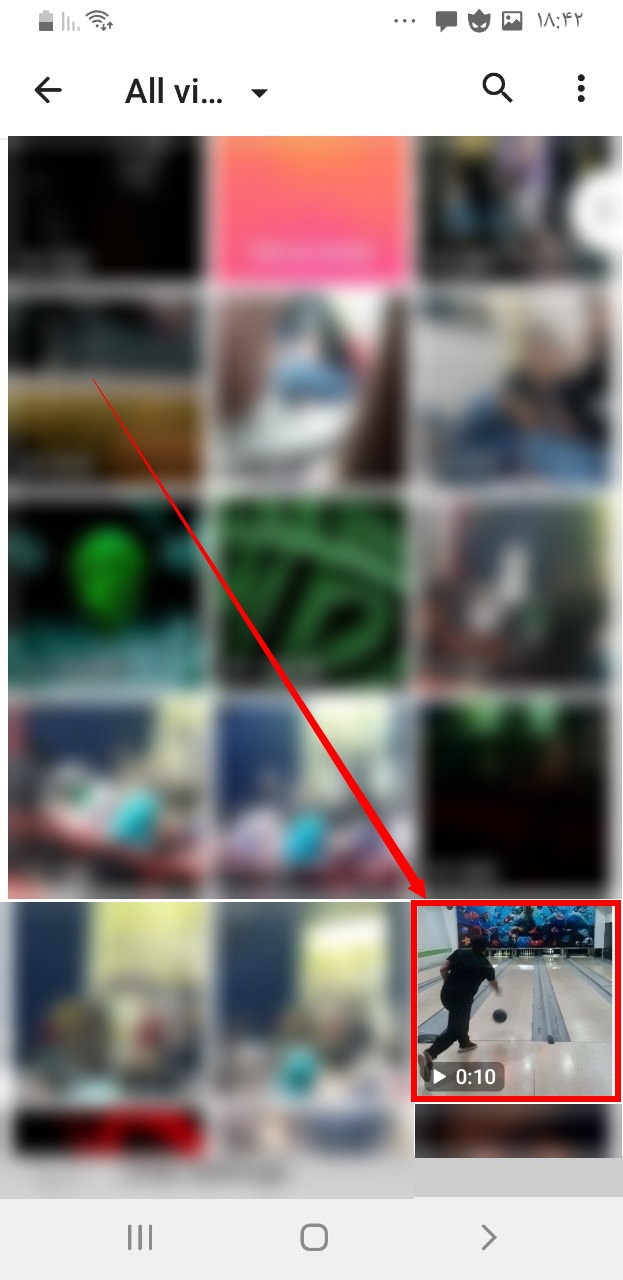 5- In the next step of how to insert a video in the Telegram profile, the selected video will be shown to you in preview mode, where you can specify its size and dimensions.
6- You can also apply different effects and filters on your phone from the settings in the lower section.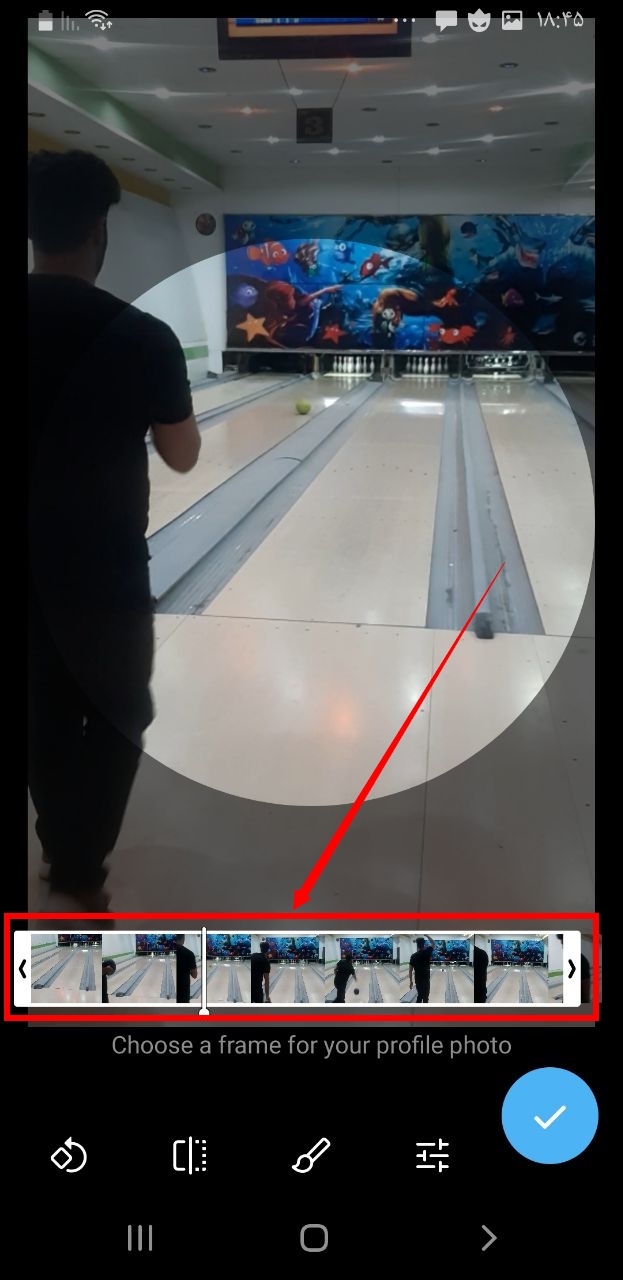 7- Finally, after applying the desired settings, click on the tick at the bottom of the screen and wait.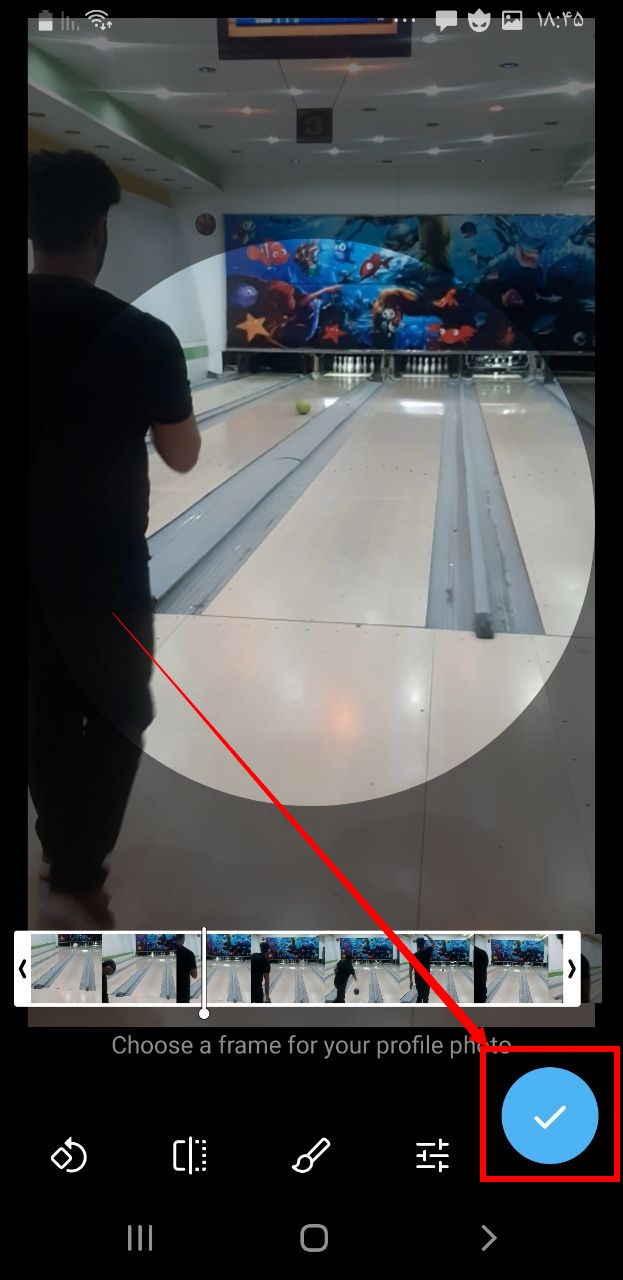 8- Due to the size of the video, the uploading process may take some time, so please wait.