Telegram is one of the most popular and widely used social media today, where we all probably spend many hours every day. But what is very important in this environment is maintaining privacy in this space. If you are a member of many groups due to your work conditions and you interact with different people on Telegram, you would definitely like your profile picture to be hidden from these people. In this blog, I will teach you how to hide your profile picture in Telegram.
Hide Telegram photo for contacts and general users
Under Change Privacy Controls, you can choose to show your profile picture to everyone, just your contacts, or just a select few. For this purpose, follow the steps below.
1- Open the Telegram Application and click on the three horizontal lines icon on the top left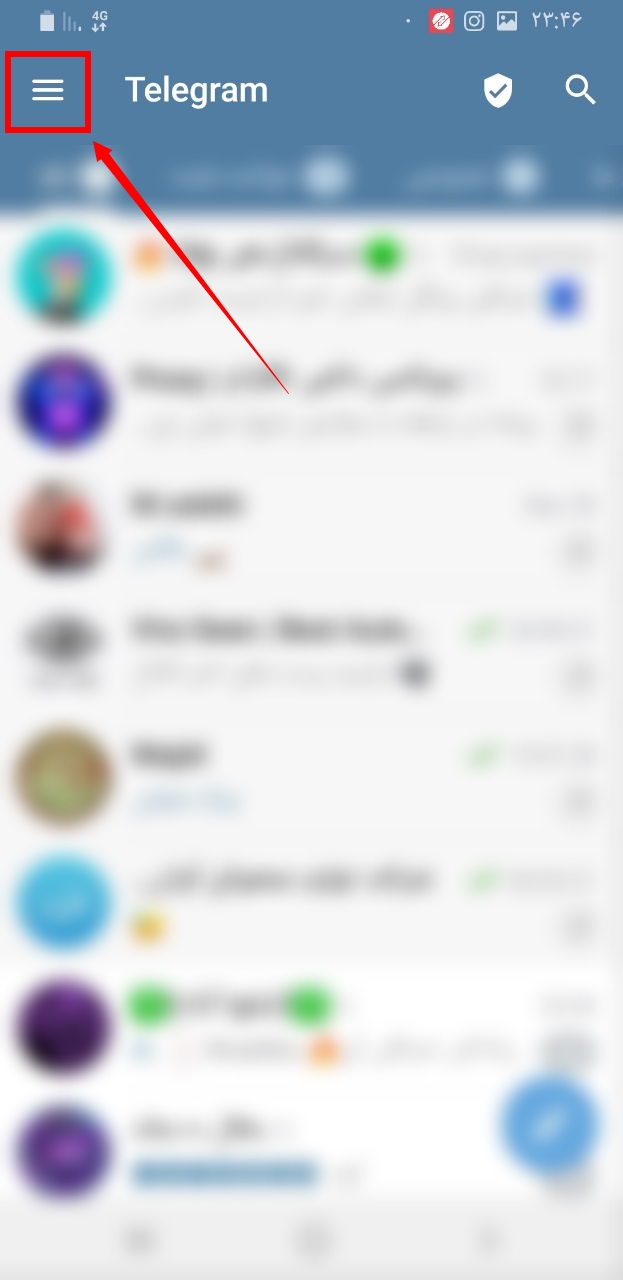 2- Select the Setting option.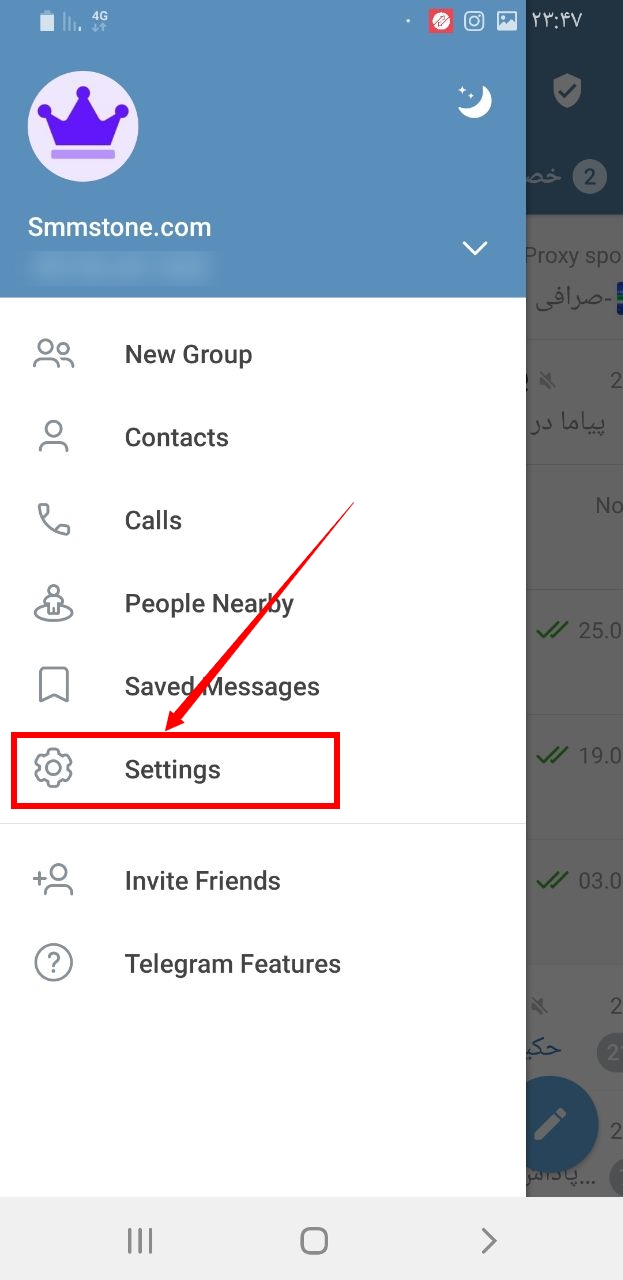 3- In the next step, click on the Privacy and Security option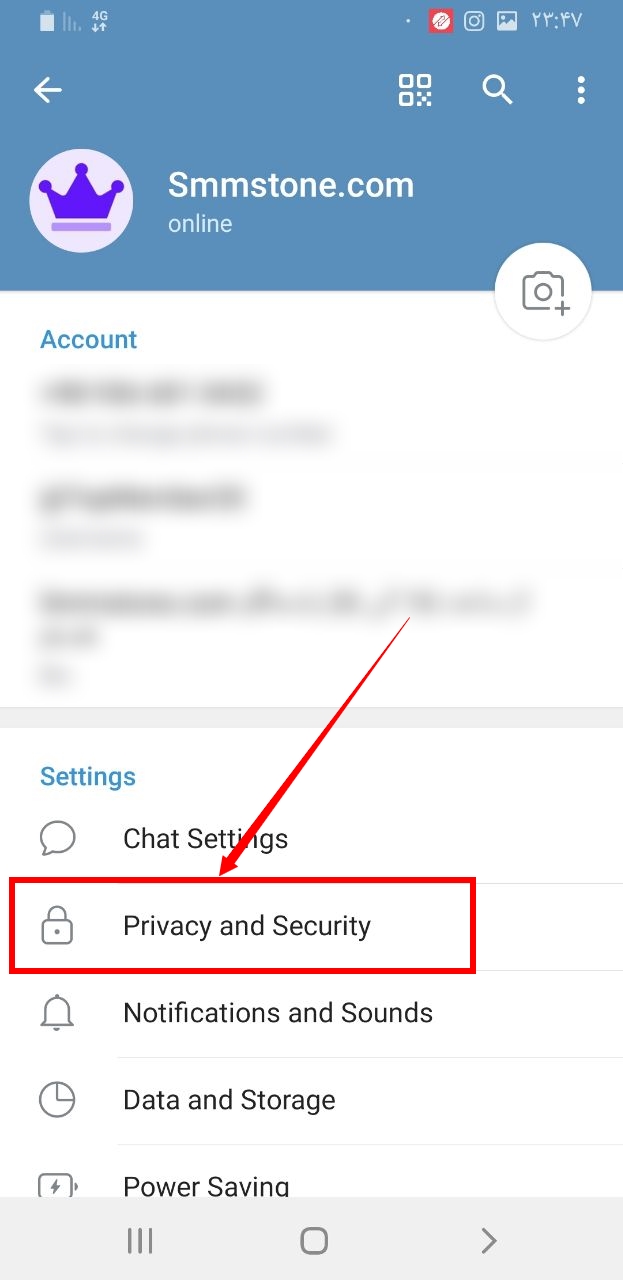 4 - Touch the profile photos option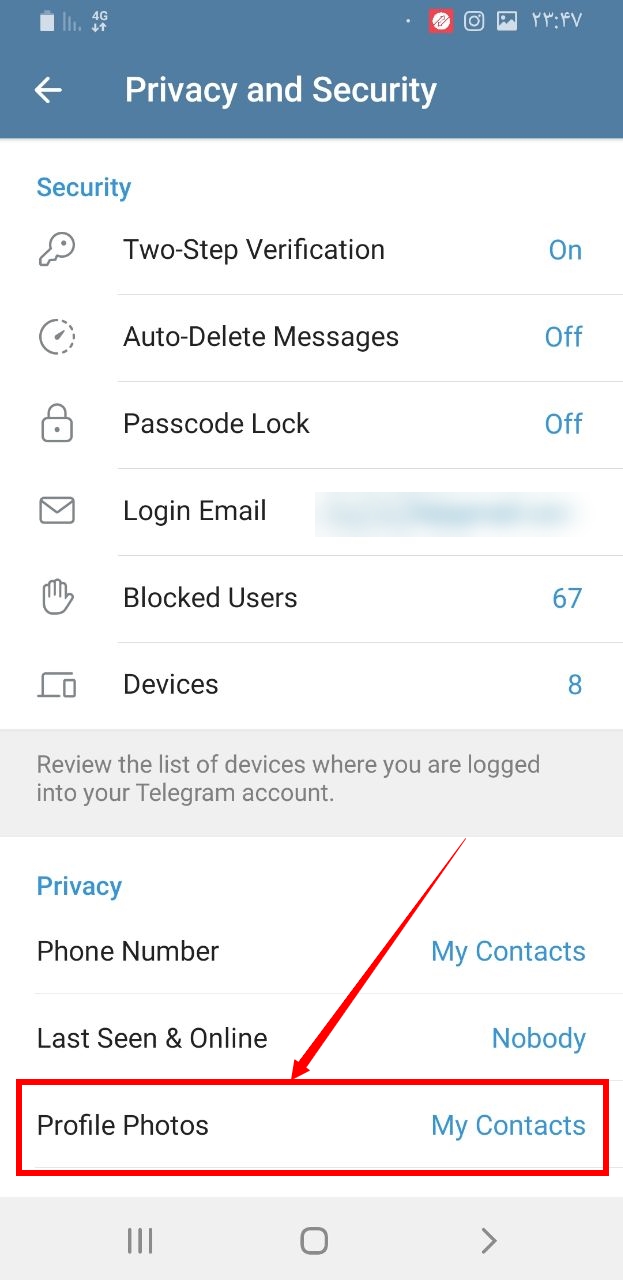 5- On the opened page, option number one is to show your profile picture to the public and option number two is to show the picture only to your contacts, and the third option is to show it to no one. Taking option one, two or three, your picture will always be displayed for this person, and by adding the desired ID to the fifth option, regardless of the above options, you can deny that person from seeing your profile picture forever.