You can use different applications to change application icons without a launcher, but today I want to teach you a way to do this from within Telegram itself without installing any additional applications and just by entering your settings section. You are able to do this. If you want to learn how to change the Telegram icon, stay with us.
How to change the Telegram icon
As usual, to do this, you just need to follow a few simple steps, which I will tell you in order now.
1- First run the Telegram program, I guarantee you that the Telegram icon is in its default form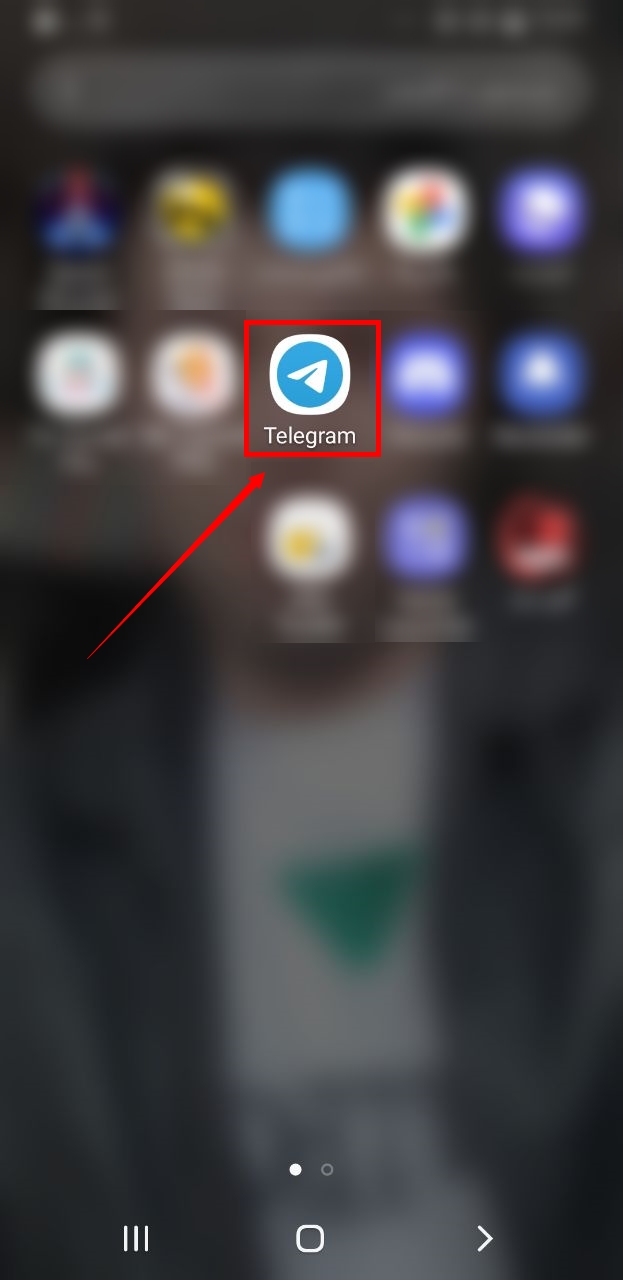 2- Touch the three horizontal lines on the top right to see the new options.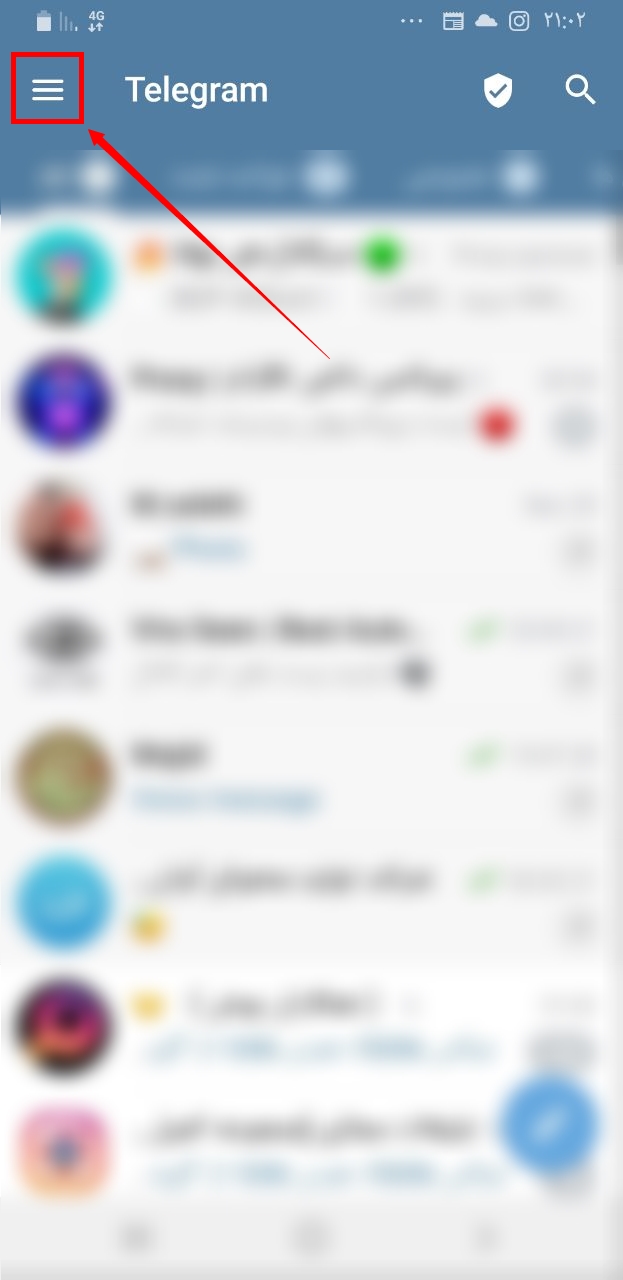 3- Touch the settings option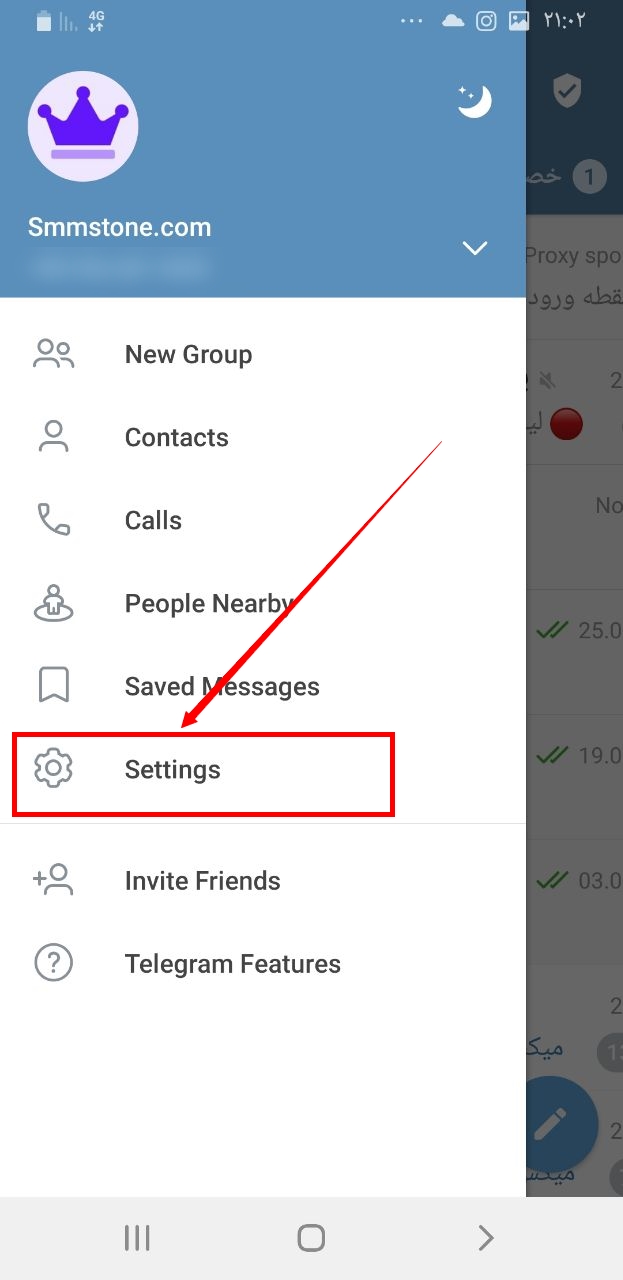 4- Enter the chat settings option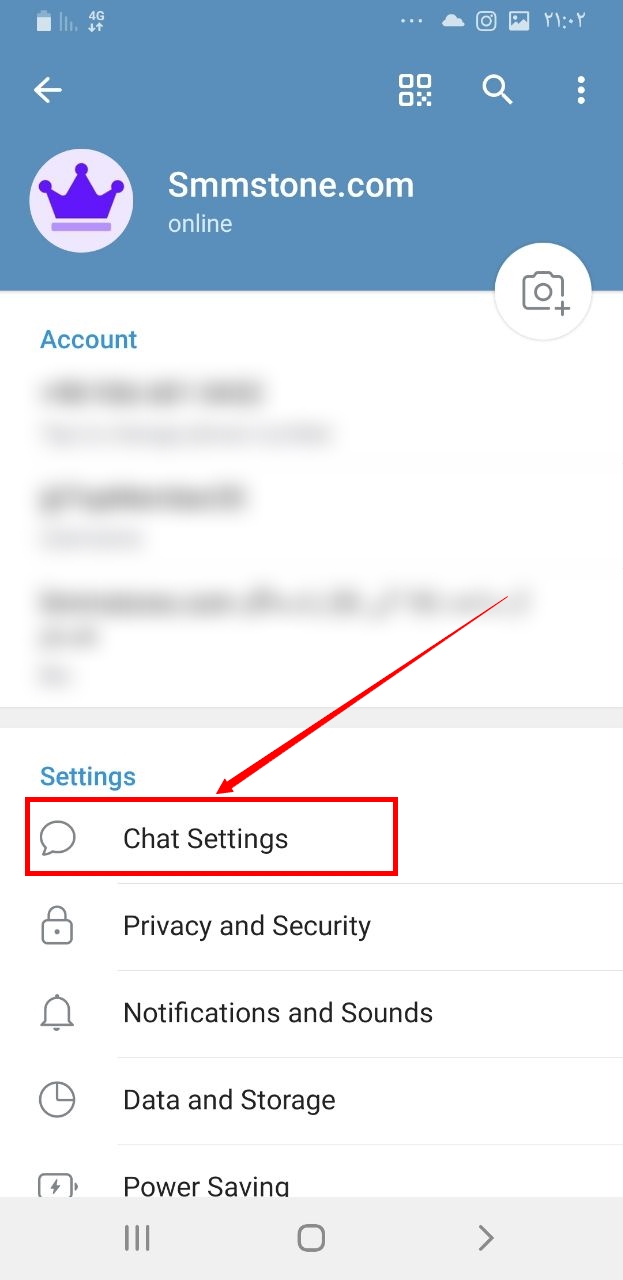 5- From the app icon, you can choose the available options. I chose the "aqua" option so that you can see its change.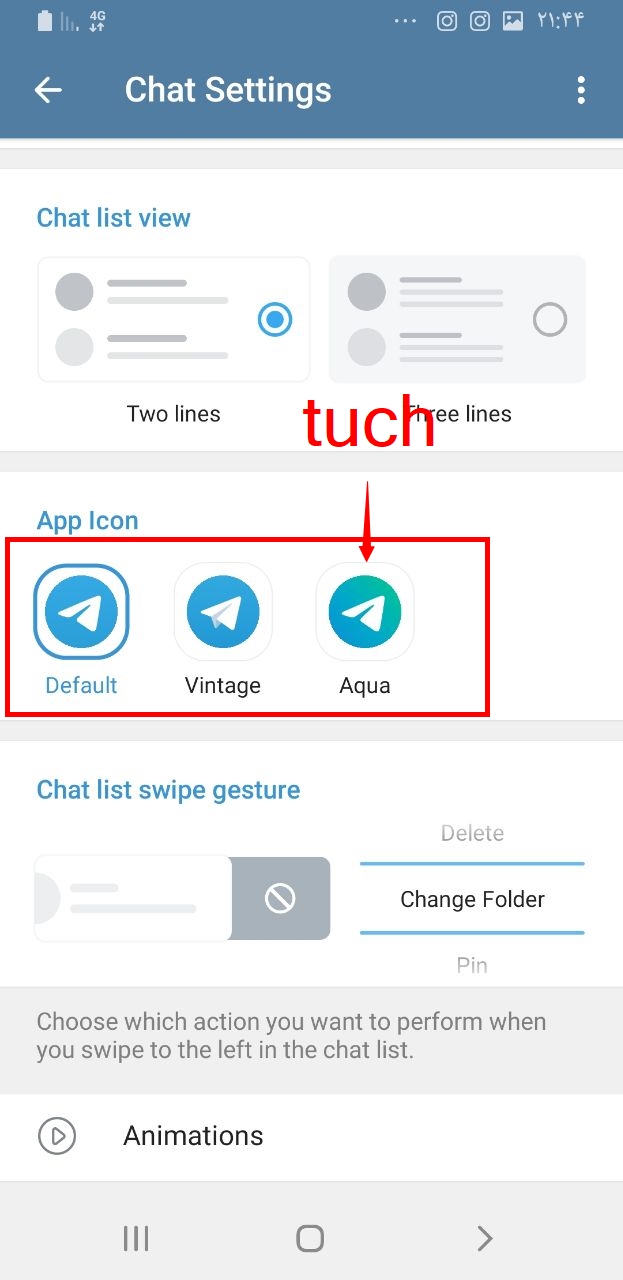 6- Congratulations, your Telegram icon has changed.