How to create a Telegram account
These days, Telegram has become one of the most popular messaging applications in the world and its popularity is increasing day by day, follow us to learn how to create a Telegram account.
The process of creating a Telegram account is simple and does not require specialized knowledge, so you can do it in a few simple steps (which we explain below).
1- Open the Play Store on your phone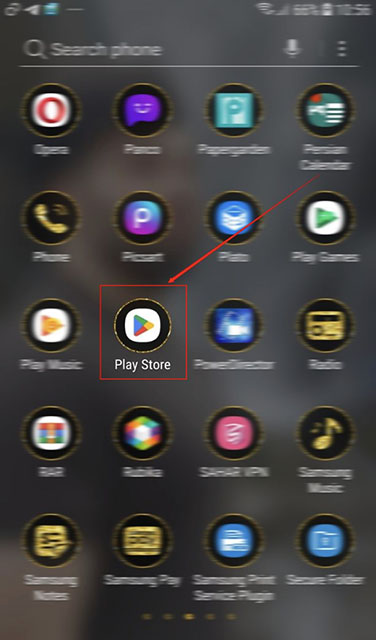 2- Search the word Telegram in the search field
3- Click on the install option.
4- After installing the application, open it.
5- After logging in, click on the Start Message option (according to the image)
6- Here you choose your country in field 1 and enter your mobile number in field 2.
7- And finally, click on the next button
Congratulations, your account has been created and you can enjoy it