Today, Telegram has become a practical and accessible software for everyone, which is very easy to join. This software has made it very easy for people who are far away to communicate with voice and video messages. But some people are facing the problem of small words, while this problem is easily fixed. We at smmstone are going to teach you how to change the font size of Telegram
How to change the font size of your Telegram text?
To do this, follow the instructions below.
1- First, you must click on the icon and the option of three horizontal lines at the top of the screen.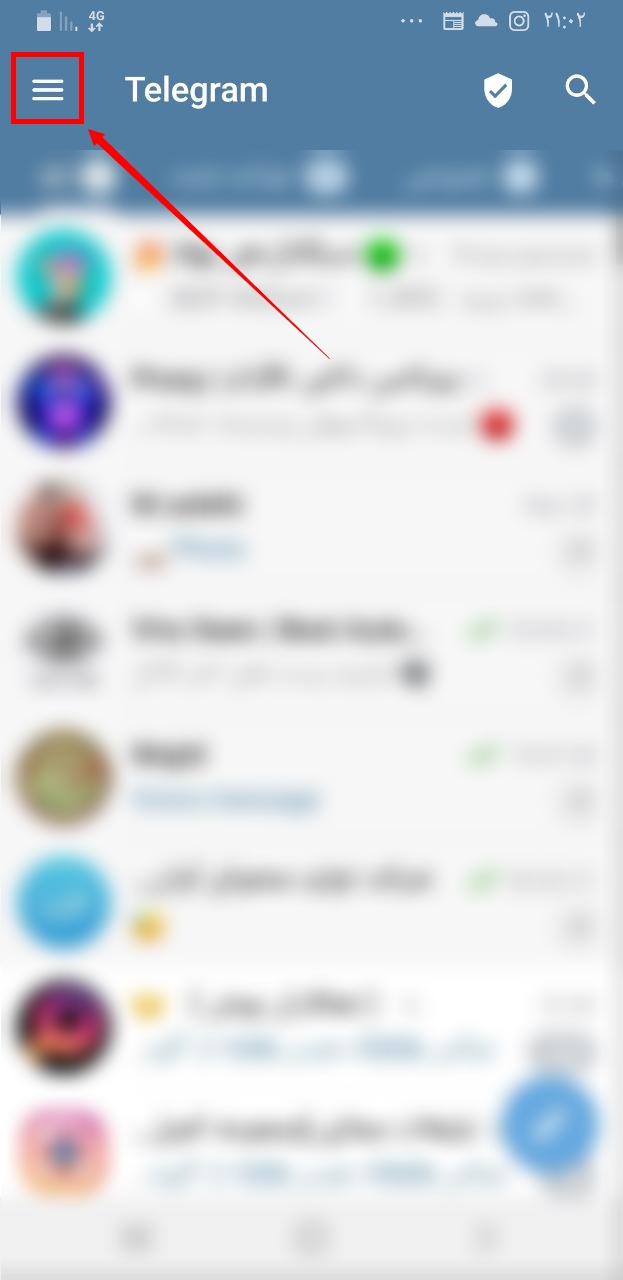 2-Touch the settings option marked with a red box.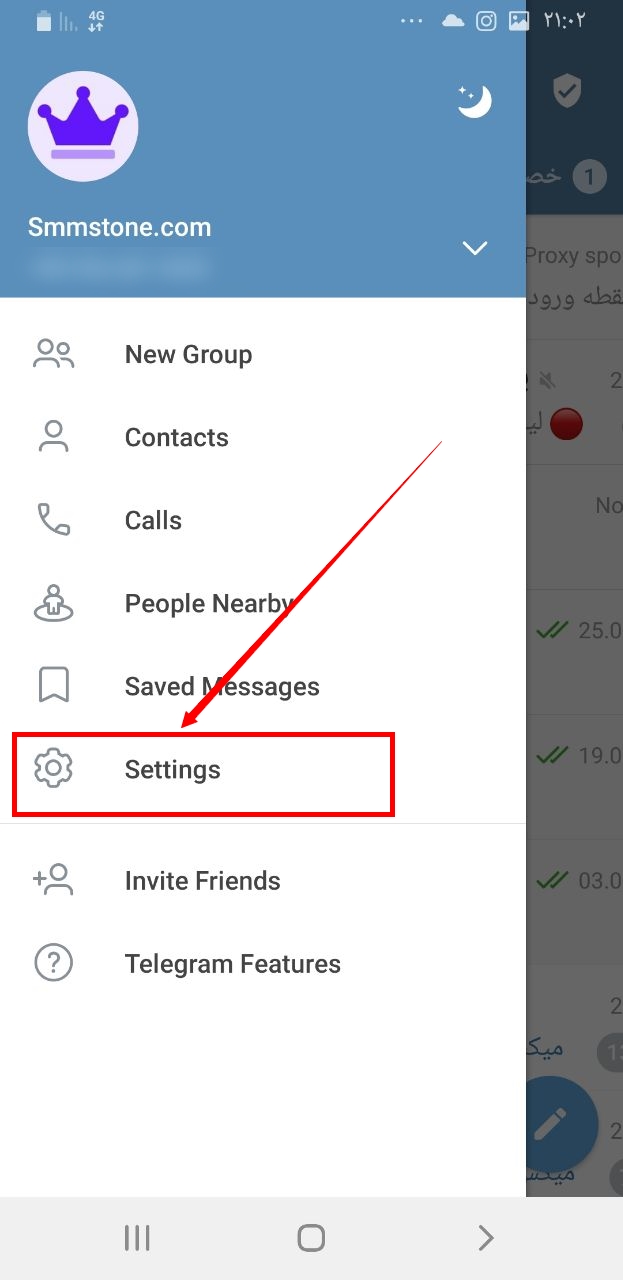 3- Enter the chat settings option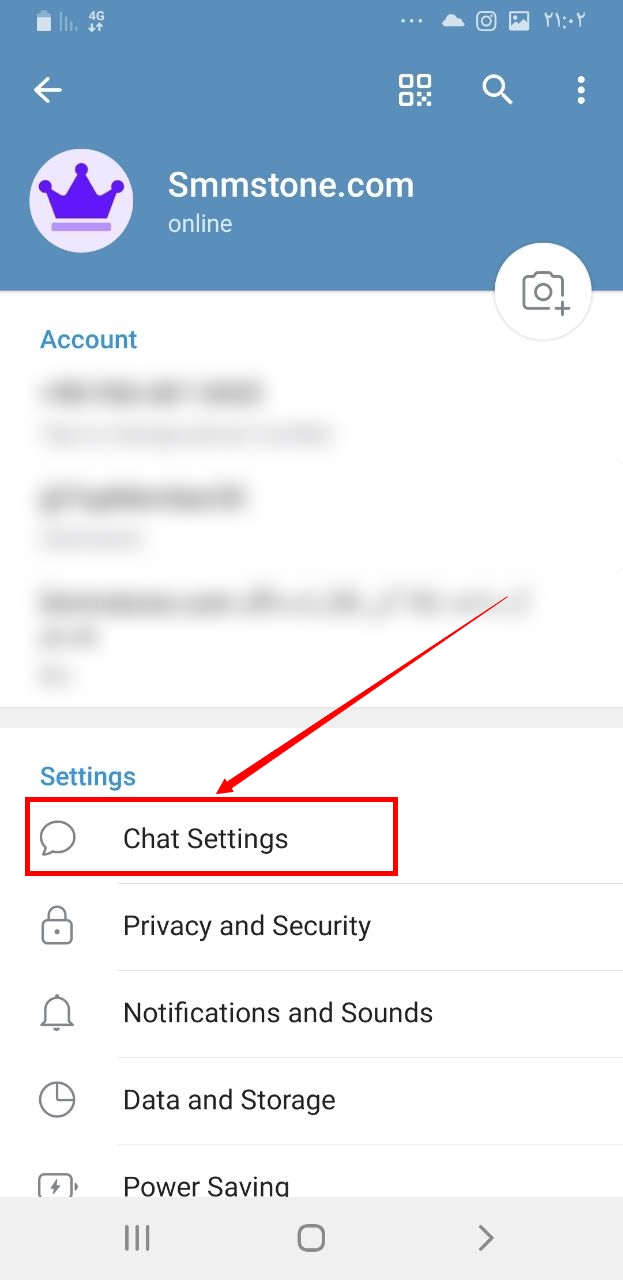 4- As you can see in the box, the smallest mode is on the number 12, where you can see the smallest size of the word.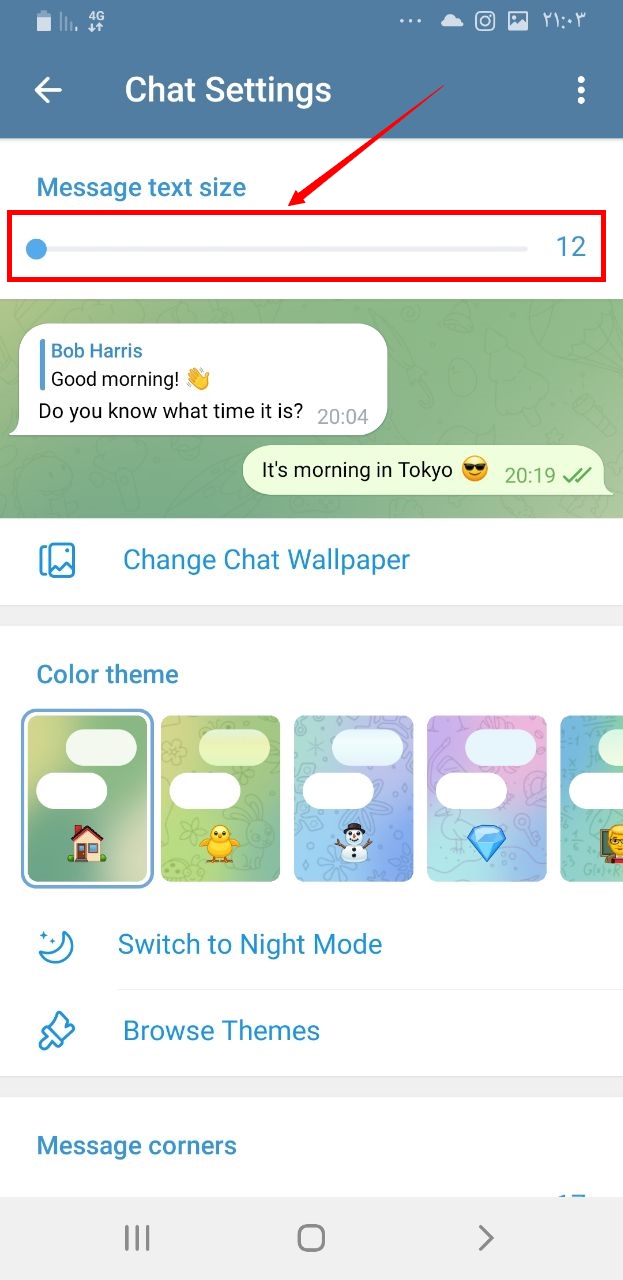 5- If you want to increase the size, drag the font size bar horizontally to increase its size, as you can see, the size of the words will increase to 30.