Nowadays, with the development of technology and the spread of communication through virtual space, problems and violations of privacy have also increased. One of the things that may annoy you is the disturbances caused by messengers. Of course, the creators of these programs have included an option as a block in their program to prevent the continuation of harassment. Usually, people use the block option for the reasons of removing the harassment or disconnecting completely.
If you want to block a user in Telegram for any reason, you should know that this is possible in the simplest possible way. You can even block the people who are in the contact list of your Telegram account if needed.
What happens after blocking?
Before explaining how to block Telegram, we will list the things that happen after blocking.
When a user is blocked, they can no longer send you messages. If they send you a message, it will only receive a blue tick, which means that the message was not received from you.
You can delete your chat conversation with that user and in this case the conversation will be deleted for that person as well.
The blocked person cannot see your online status and can only see "Last seen a long time ago", not the actual time you were online. Also, the person cannot see your profile picture.
How to block?
To block, follow the steps below and that's it.
1- First enter the chat page of the person you want to block.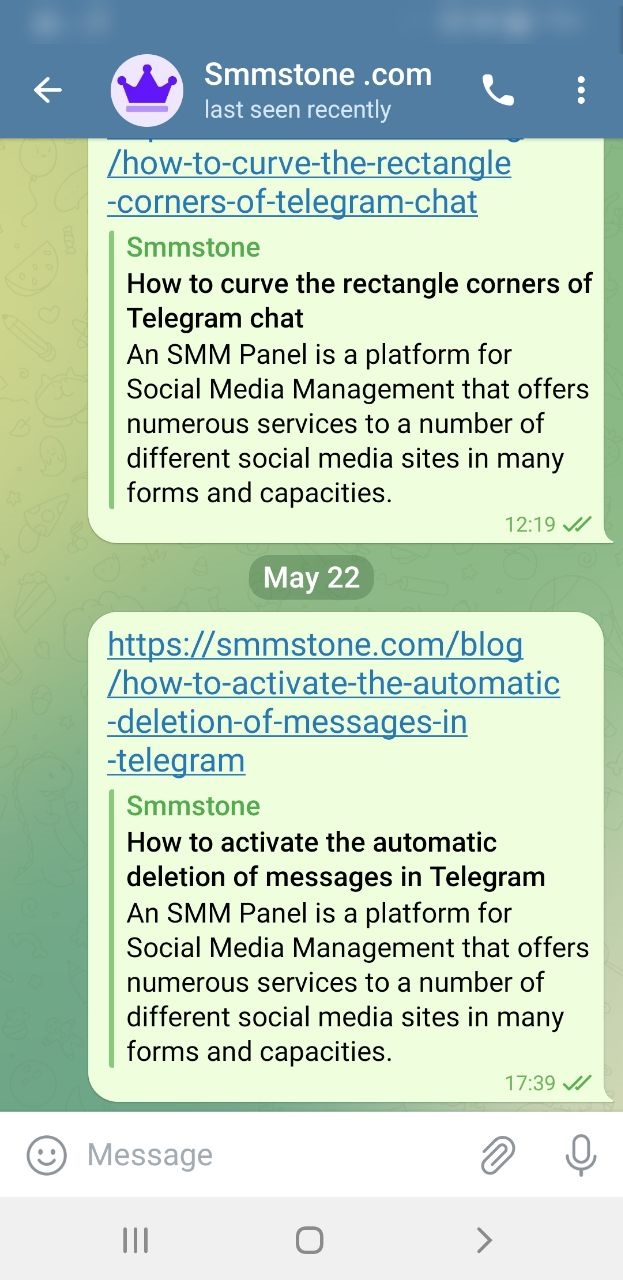 2- Open the person's profile by clicking on the person's name and click on the three dots on the top right side of the screen.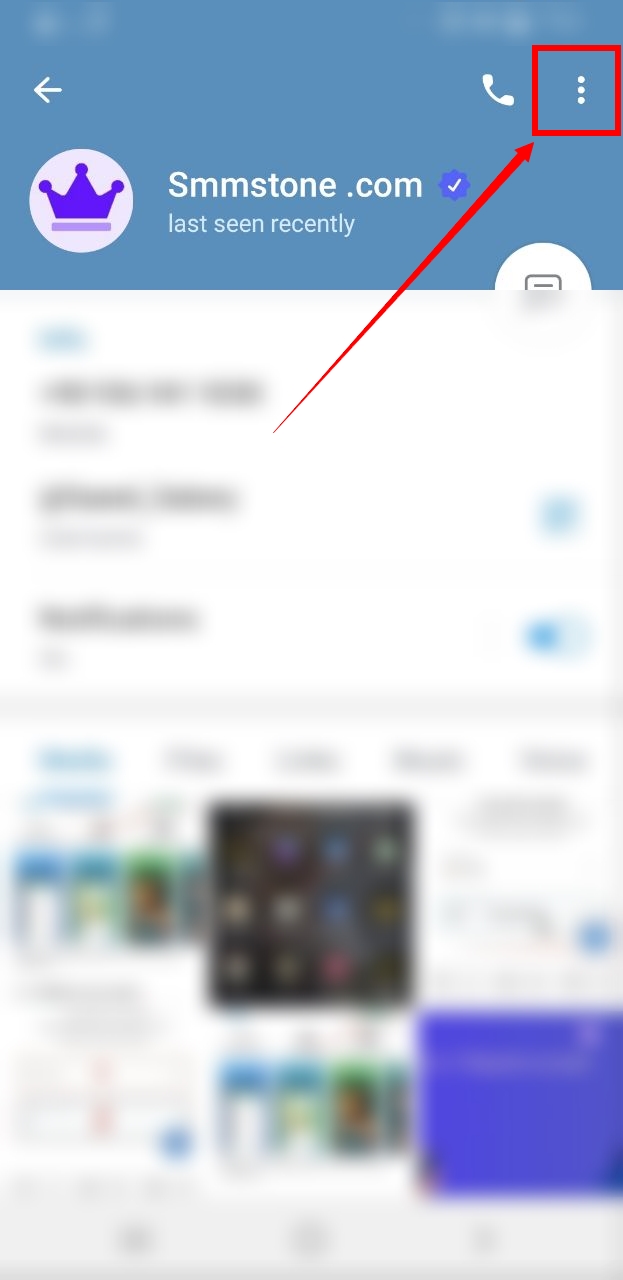 3- Tap the block user option.