Instagram has recently announced a new feature called (Quiet Mode), which aims to help users stay away from Instagram. It silences incoming notifications, auto-replies to personal messages, and sets your status to In Quiet Mode to let friends know you're currently offline.
Quiet Mode helps you take a break from Instagram
The "Silent Mode" update is one of several new changes to the Instagram app, which also includes parental controls and other tools to manage the app's user recommendations. This action takes place while Instagram is trying to pull itself out from under the microscope of regulators who care about the negative effects of social networks on teenagers and urban society.
The Quiet Mode feature is not just a tool that leads users to rest and stay away from social networks, but also tries to inform you of the results. As you know, Instagram has now become a popular messenger and its use is no longer just for sharing pictures online.
By using silent mode, Instagram users can relax, study, sleep or do other things without the stress of notifications from this application. When you exit Instagram's Quiet Mode, the app gives you a summary of what you've missed so you don't feel left behind.
The silent mode feature is rolling out to users in the US, UK, Ireland, Canada, Australia and New Zealand first, and Instagram hopes to roll it out to more countries soon. In addition to silent mode, Instagram is also rolling out several other updates in the near future.
How to activate Quiet Mode?
1- Enter Instagram and your profile page. Then tap the top three lines in the corner of the box as shown in the image below.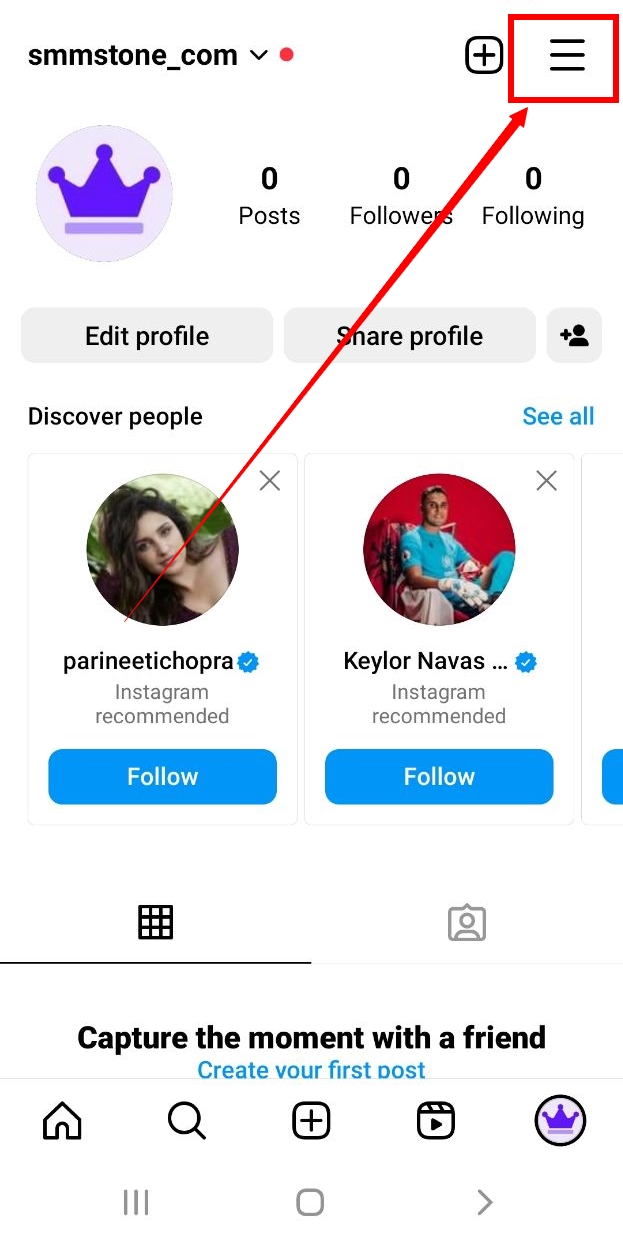 2- Select the setting and privacy option.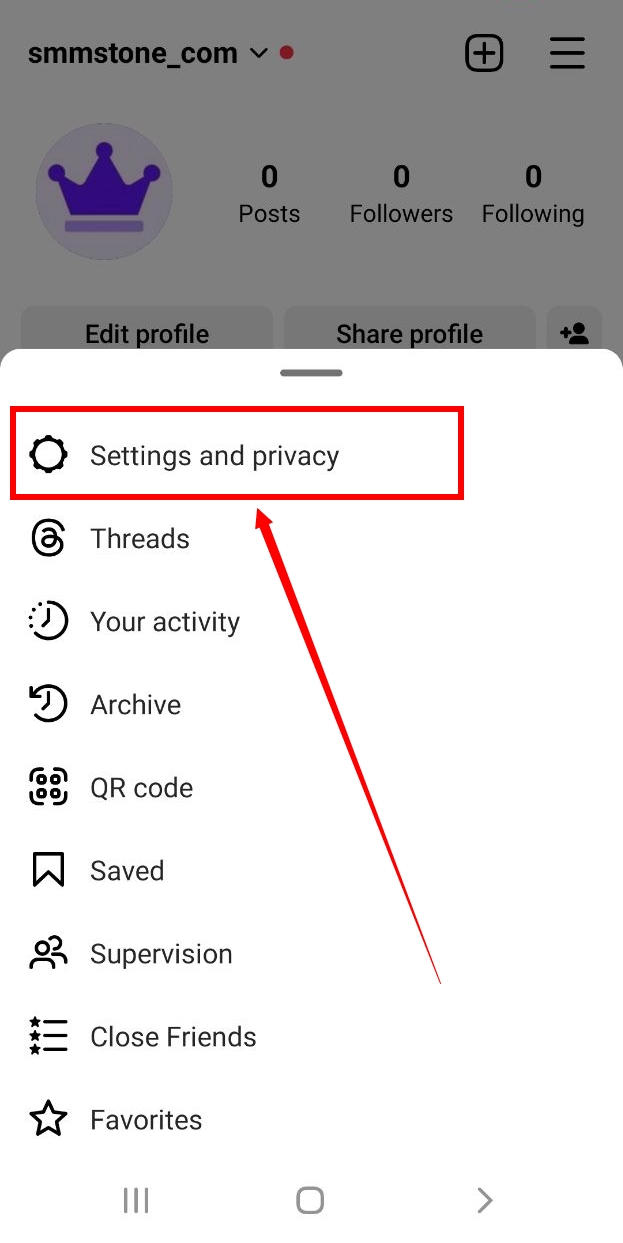 3- In this section, select the notification option.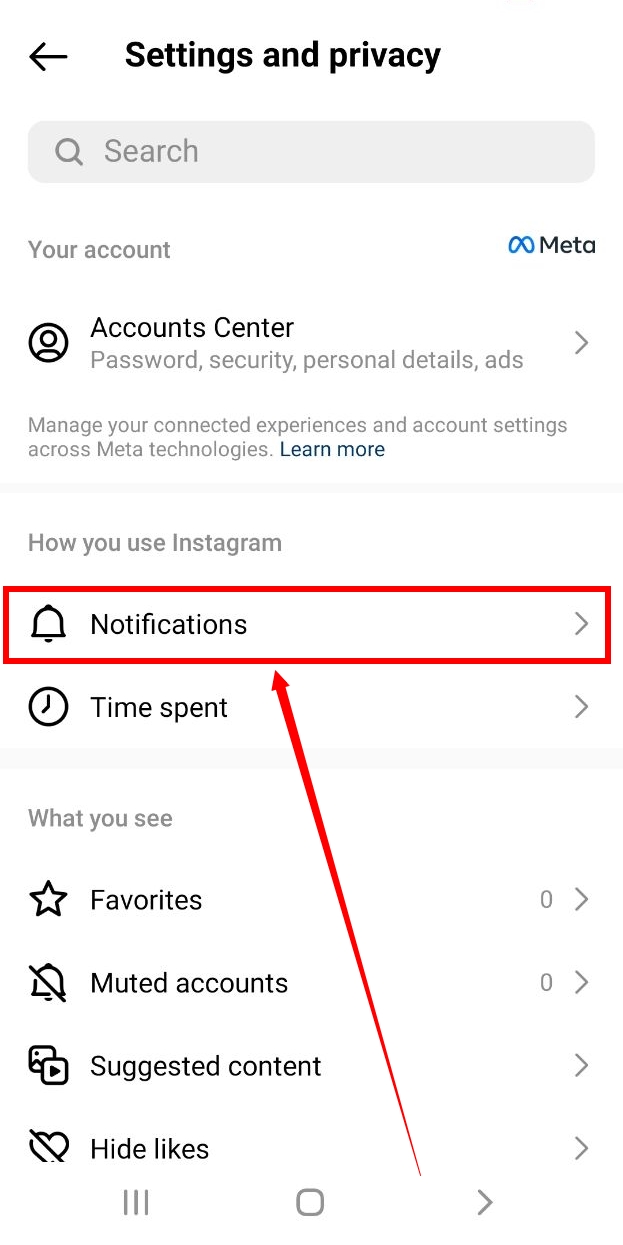 4- Select the Quiet Mode option.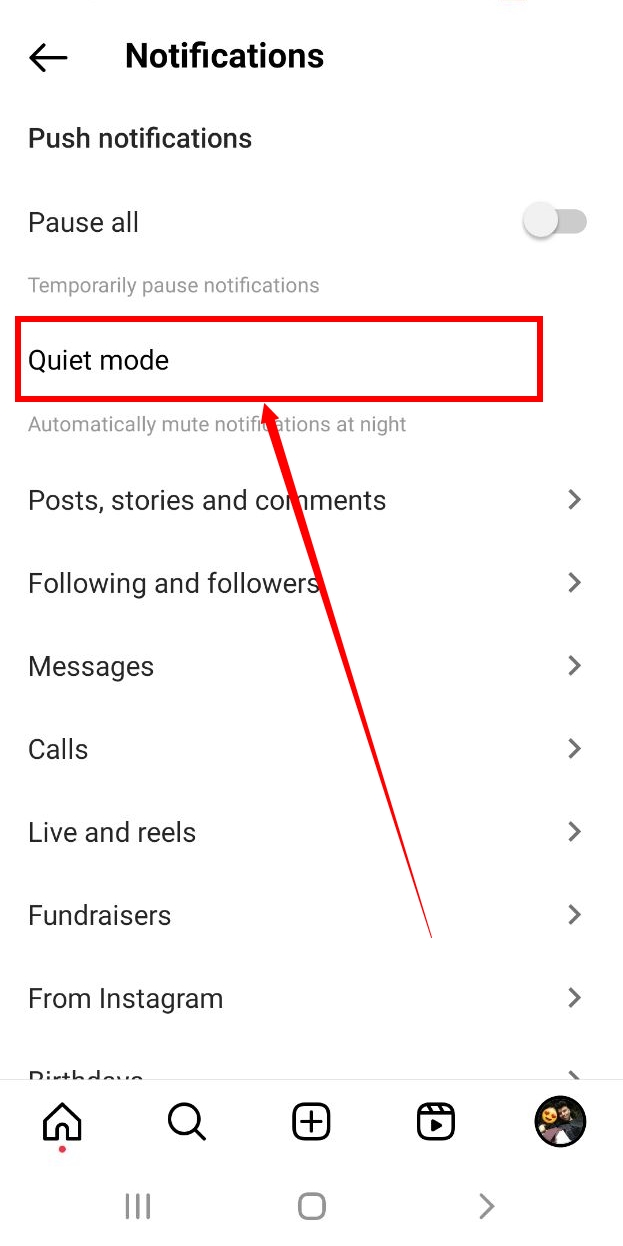 5- Activate the Quiet Mode option.