To avoid spending too much time on Instagram, in this article we will learn how to use Instagram optimally by monitoring the amount of activity and setting restriction options. stay with SMMSTONE.
With the increasing popularity of Instagram and Instagram businesses, the usage of this app is increasing uncontrollably. These days, Instagram has become a social network that leads to a lot of dependence, and if we do not control the amount of our activity in it, we may spend a lot of time in this program and not notice the passage of time.
Instagram has been offering a feature for some time that allows users to monitor their activity by viewing the time spent in the app and restricting its use. After creating a new account on Instagram, personalizing it and securing it, it's time to manage the amount of activity in this colorful app.
Viewing the amount of activity on Instagram
Follow the steps below to see your activity level on Instagram:
1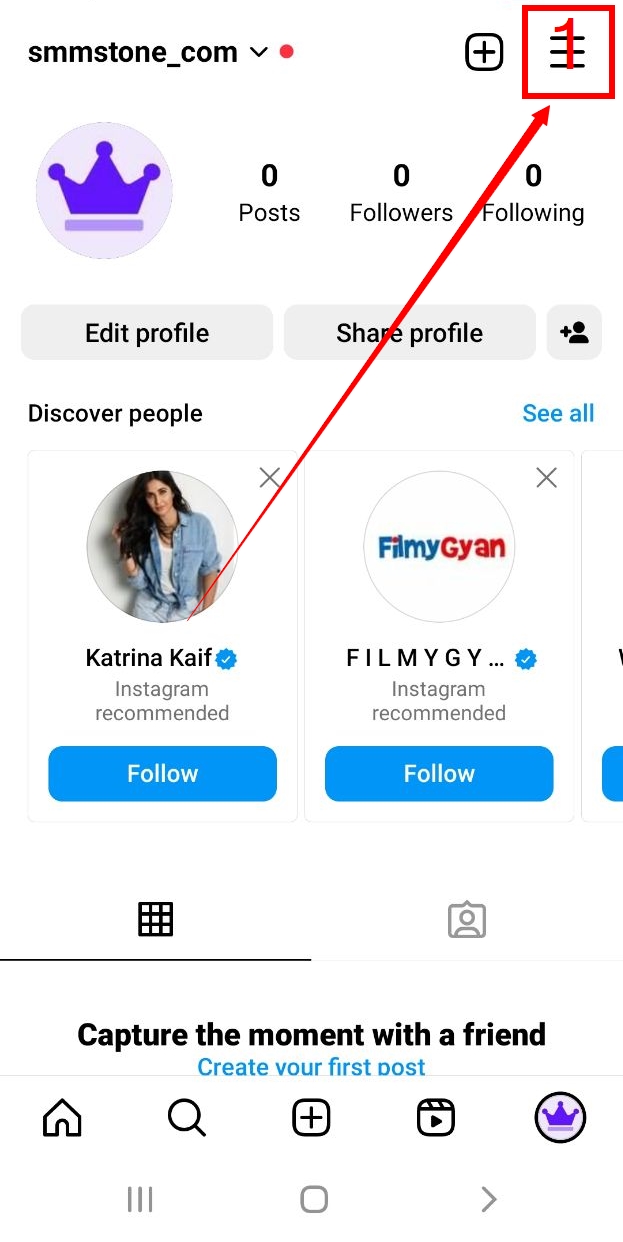 2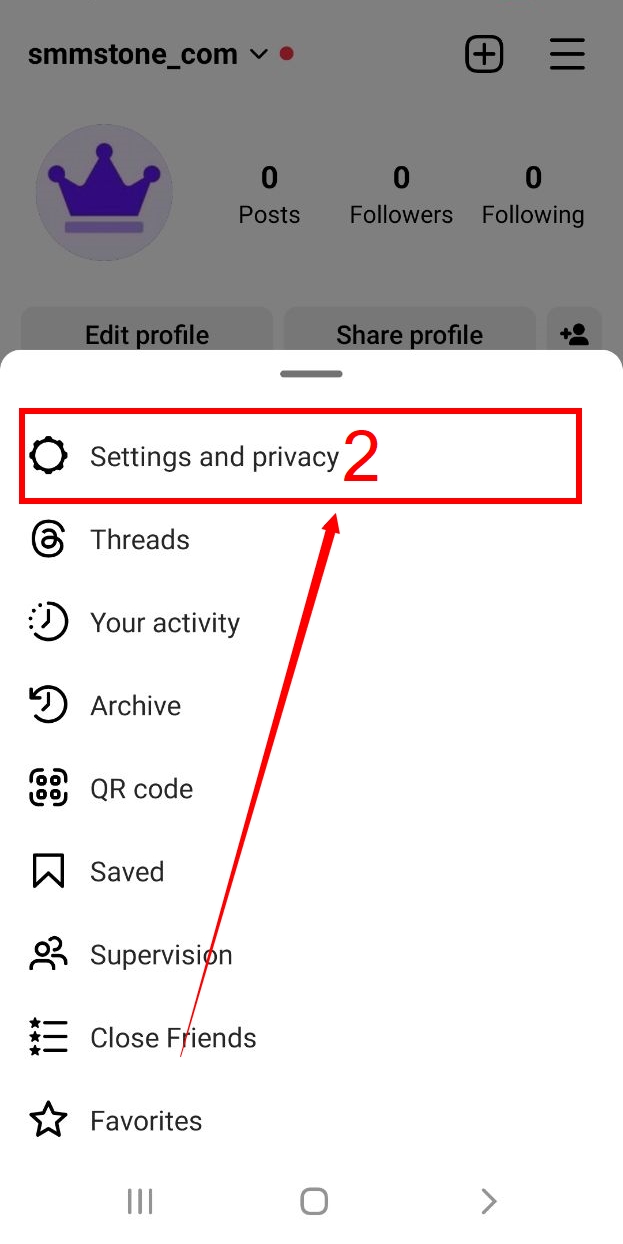 3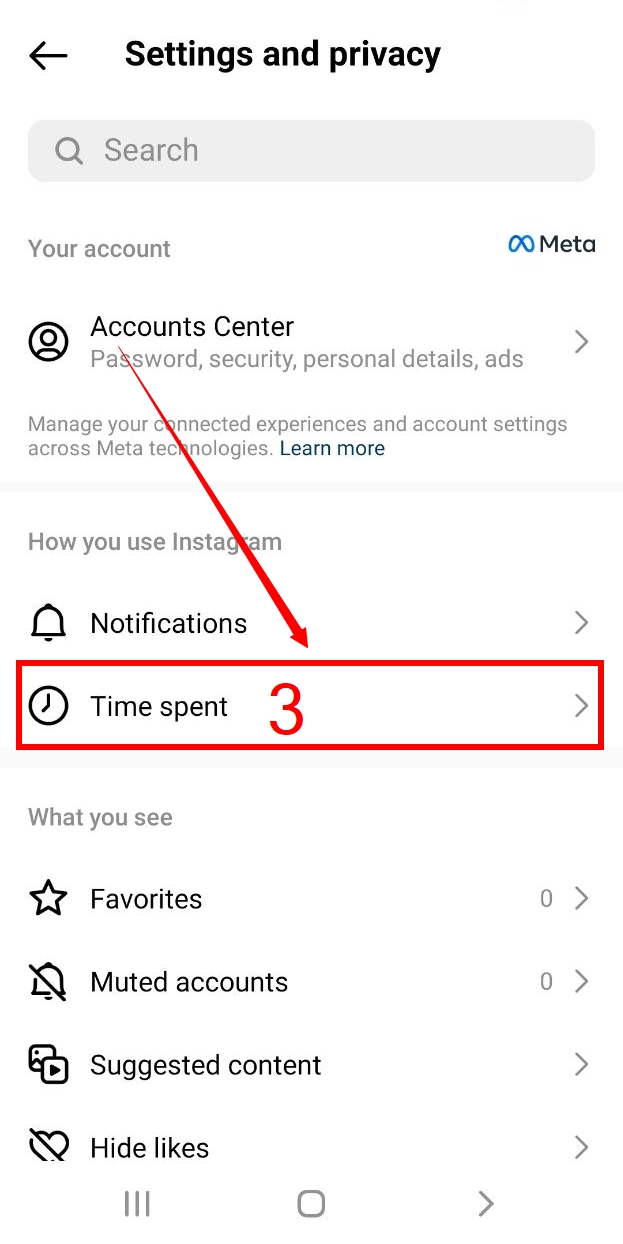 4- In this section, you can see the amount of time you have spent on Instagram every day. It tells you a general average of the amount of time you spend per day. In the Time on Instagram section, you can see the average time you have used the Instagram application in the last week in the form of a graph.