Instagram is a proprietary software that was recently purchased by Facebook. This program is available for Android, iOS, Windows and Microsoft devices. Due to its special facilities and features, the Instagram social network is particularly popular all over the world. In addition to sharing favorite photos and videos and communicating with other users, this program also has other uses. Many users use Instagram to advance their business goals. Users can advertise their business on this social network or offer their services on Instagram. To share your content, you can search for the desired audience on Instagram in several ways.
The growth of Instagram has made many people join this application and find many fans. Users of this service also want to increase their followers to recognize their page. One of these methods is to invite friends and users through SMS, email, etc., so that you can increase the number of followers on your page. Therefore, in this article, we have tried to explain how to do this in a simple and smooth way, stay with SMMSTONE.
invite friends on Instagram by email
There are many ways that you can increase the number of followers on Instagram, however, the method of "inviting friends" is always ignored. In this section of the article, you can follow how to do this.
1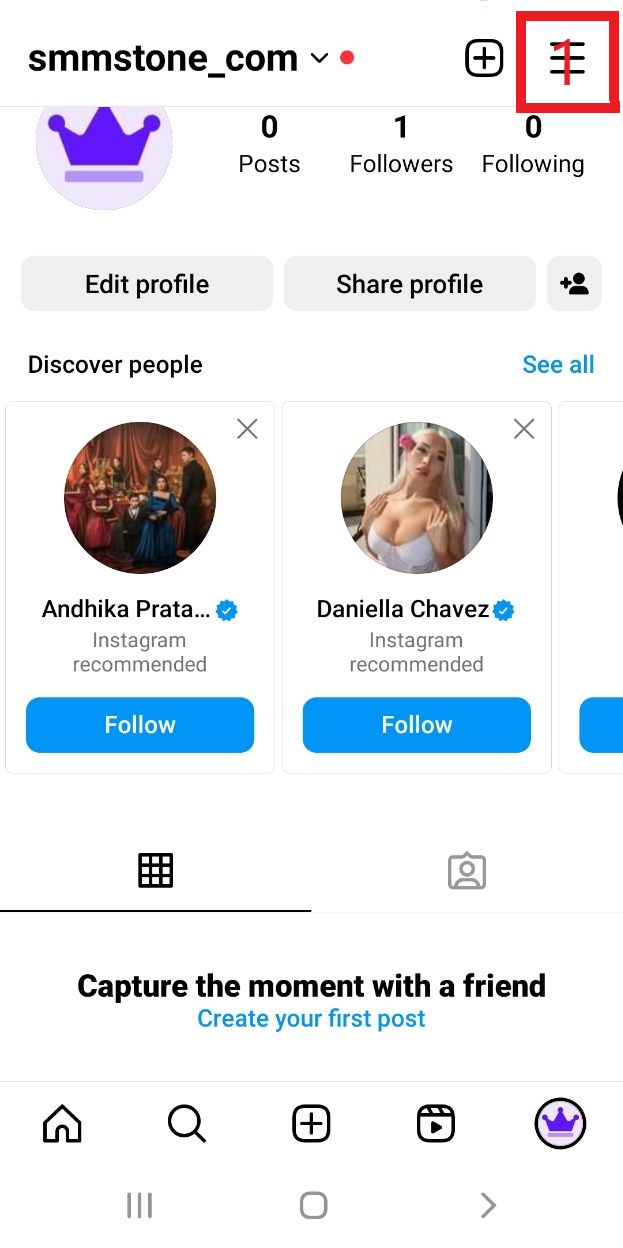 2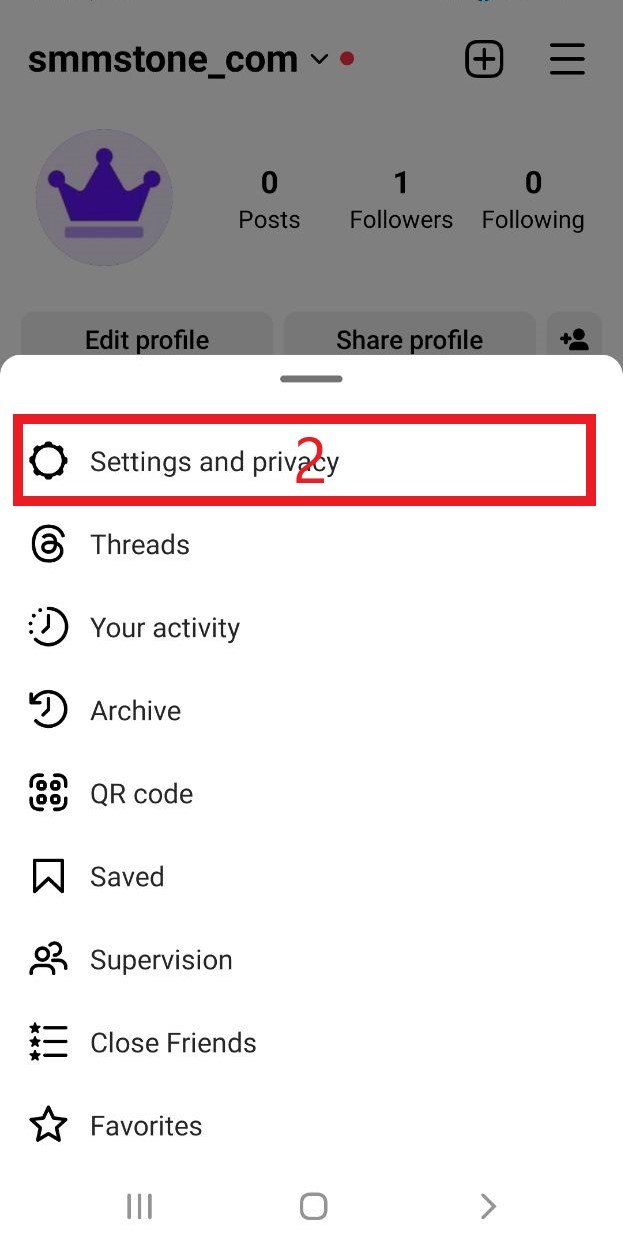 3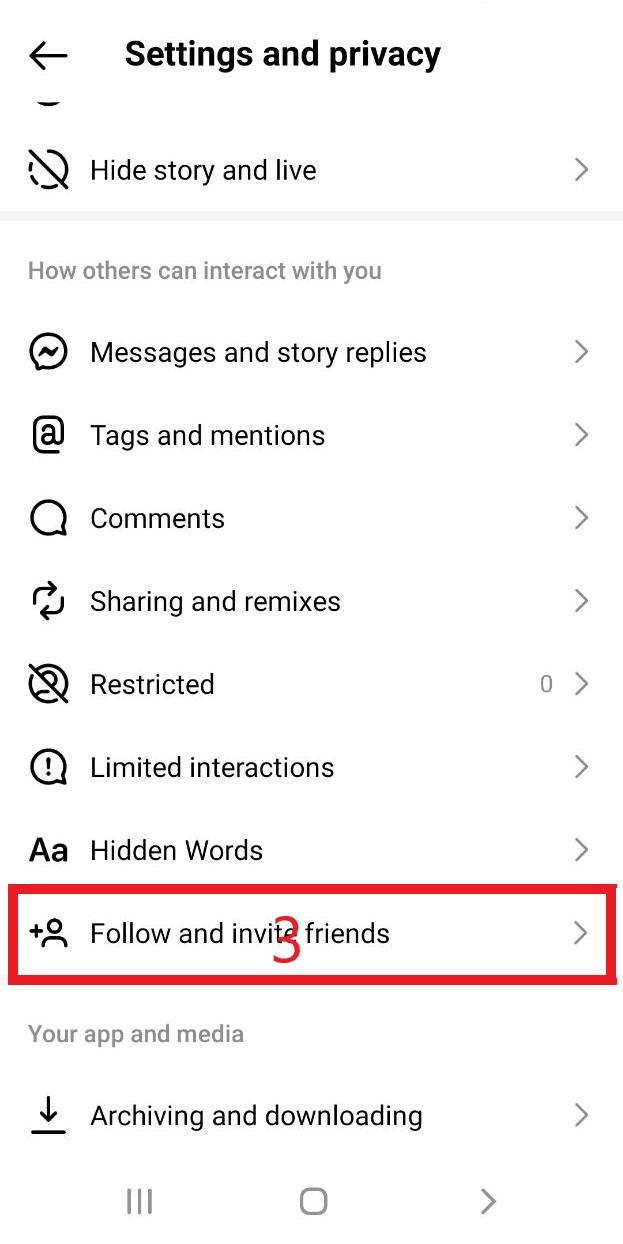 4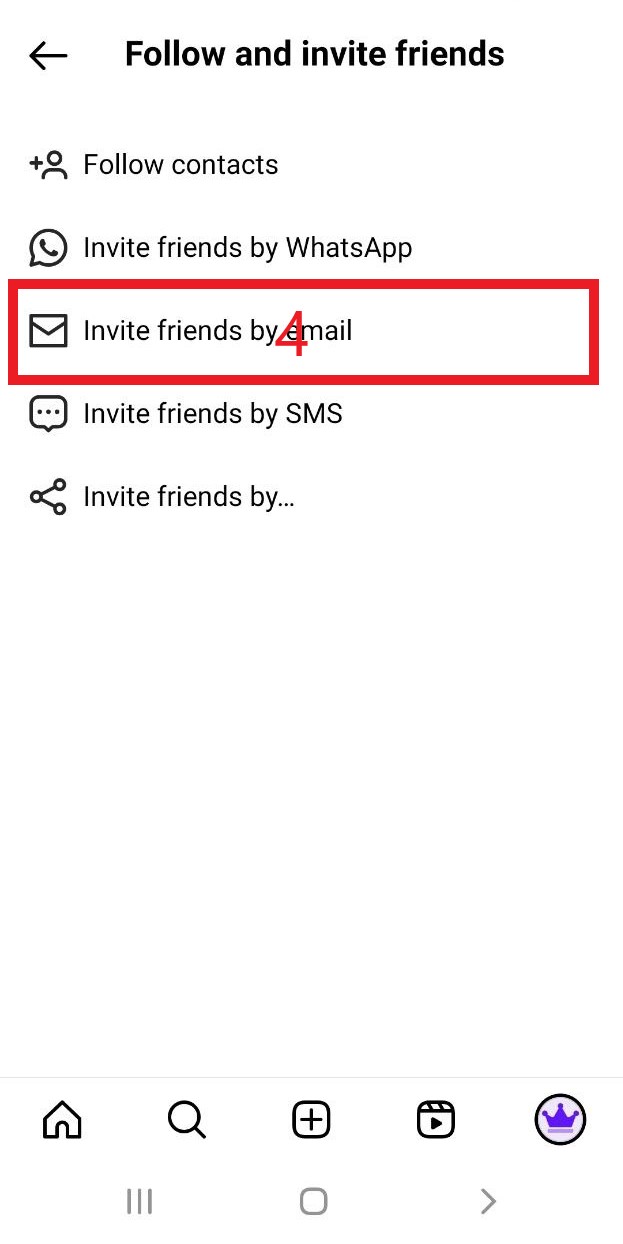 In the end, you should pay attention to the fact that you should take the necessary precautions to send the invitation link to your friends. For example, always try to send the invitation link to your close friends, because otherwise it will cause trouble for other people.