Do you know how to write a personal biography on Instagram? Do you know the principles of writing a biography on Insta? How to write a professional biography for Instagram? If you want to know how to write an attractive text for your Instagram bio, stay with SMMSTONE in this article to learn about the latest content writing methods. The first thing that draws our attention on any Instagram page is the Instagram bio profile picture.
What should be the purpose of writing a bio?
In the first step, determine the purpose of creating your page and the purpose of writing a bio. If you have a business, you should have a short introduction about your activity and business. Write the bio in such a way that the audience imagines that you have a relationship with them.
State your goals in a short and concise manner. Make the audience feel that they have to do something and be encouraged to continue following you. Use persuasive phrases. If you have a Business Account, enter the Analytics section. You can see the number of views, clicks, etc. in this section.
If your page is personal, we will teach you how to write a biography on Insta. Try to familiarize the audience with your personality and ideals. Use interesting words and sentences. Your Instagram bio should encourage the audience to follow your page.
If you want, you can even enter your date of birth in the bio. In fact, the model of writing the date of birth in Insta bio is very simple and you can write it in any way you want.to write your bio, just follow the steps below
1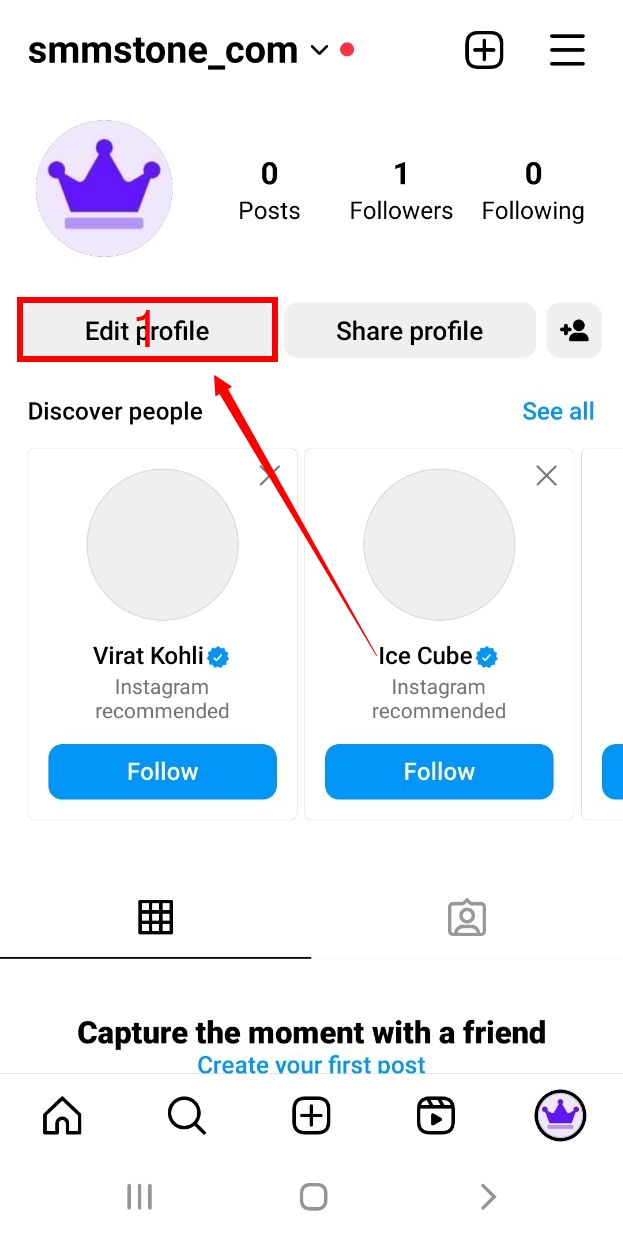 2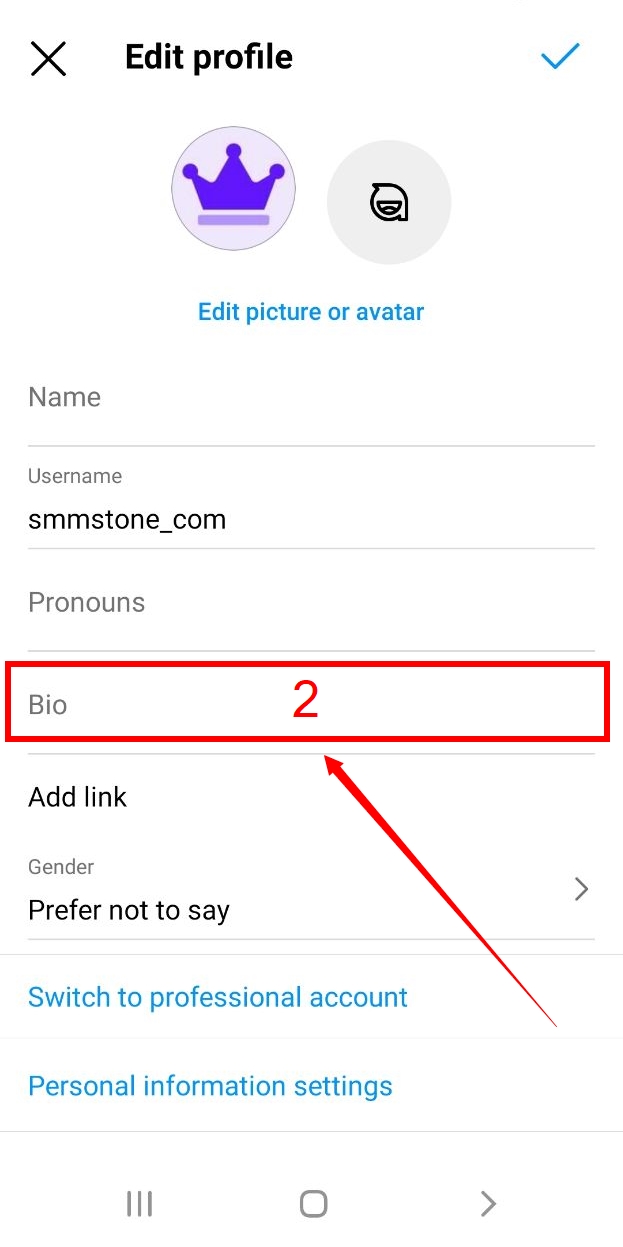 Some big companies and organizations use to include their rules in the bio section. Some are content with introducing a simple slogan. It is interesting to know that there are people who do not use any item to fill their bio. These people are usually well-known personalities or very famous companies.