In this article, we are going to answer the question "how to send messages only to the administrator in the Telegram group". In fact, you need to know how to restrict other group members from sending messages. Previously, we have posted a tutorial on restricting members from sending text. But today we want to make it so that only the admin can send messages and other members can only look. You can do this by just following a few simple steps; Therefore, it is clear that there will be no need to do difficult and complicated tasks.
Telegram is one of the most popular applications in the world. If you also intend to do serious activities in this application and you work as a manager of a group, you will not regret reading this blog.
Telegram limitations
The limitations of Telegram are one of the most important things that are very important for users who use Telegram constantly. This application also has limitations like other social networks, and sometimes we feel it and sometimes its limitations. We feel that we are going to do more activities than usual or do extensive advertising.
This article will be useful for those who use Telegram as a suitable network for advertising on Telegram, sending bulk messages on Telegram and making money, or who are worried about their personal account being blocked by Telegram, because these rules are directly in Telegram. They are not available. In this article, we will try to fully review the limitations of Telegram.
How to send only management messages in the Telegram group?
To do this, it is necessary to limit the access of group members. In this case, the only person who can post a message in the group is the group administrator.
As you know, the group manager can add or remove some members to the group. But the question is how to limit members in sending messages in the group? If users are restricted, any activity, including sending text, media files, stickers, etc., will not be possible for them.
In order to know how to send messages only to the administrator in the Telegram group, you need to go through the following steps in order:
1- Enter the group you want to hide the members of and click on your group name to go to your group information page.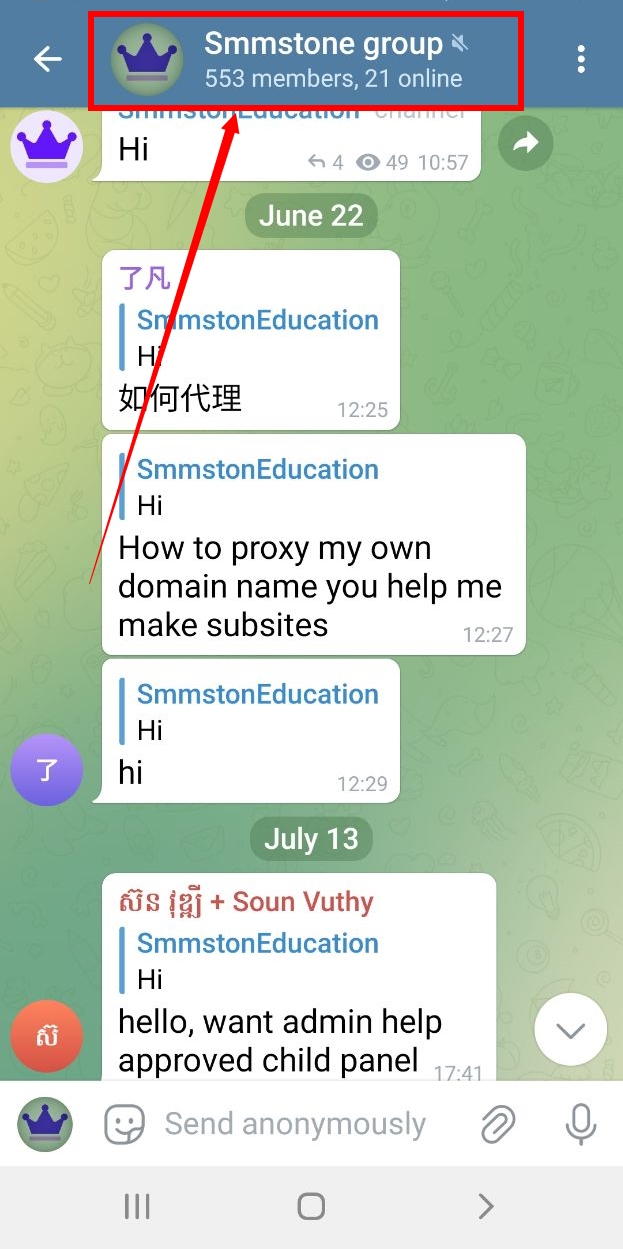 2- Then click on the pencil icon at the top of the screen to access the edit page of your group.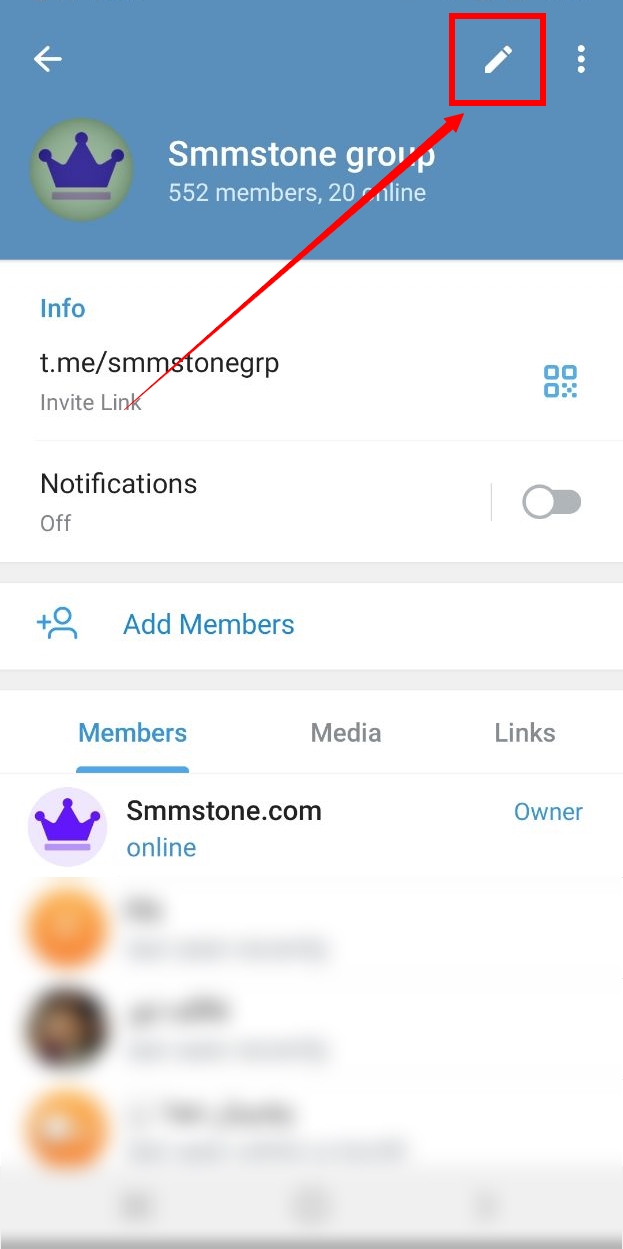 3- Now tap the permissions option.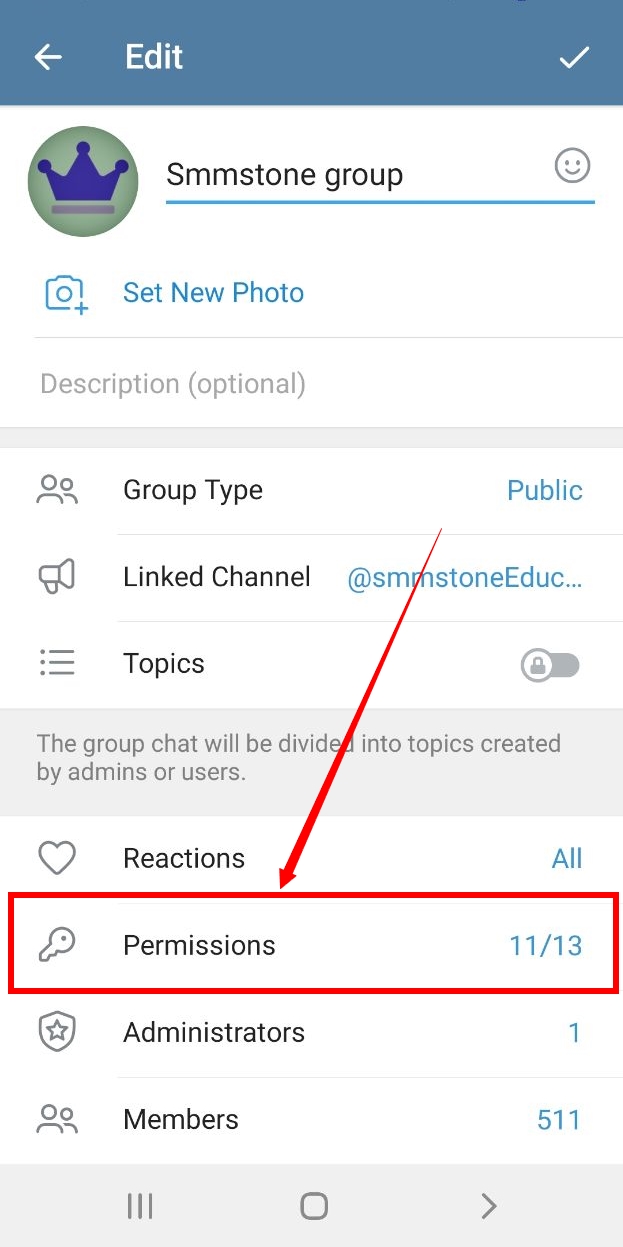 4- Deactivate the tick in front of send media.