It goes without saying that Instagram has become one of the most popular social media platforms these days and is used by millions of people around the world. It's interesting to know that this fun and popular app first started as a photo and video sharing app, nothing more! But now, by adding new and creative features, it has shown the whole world that it has new ideas in its head and will not give up until it implements them.
This application practically proved that as well as it can entertain users for hours, it can also do other amazing things. Things like business! That is, Instagram not only welcomes users with open arms to come to this program to spend time, but also wants to take the lead in the business world and is trying to prepare the ground for users to earn money.
To achieve this goal, Instagram adds new features to its program and regularly measures them from different aspects to make sure that the new features work properly and do not cause problems for users. One of these features is the possibility of adding posts to the story and the possibility of republishing them.
It doesn't matter what your goal is, whether you just posted for fun or your goal is to promote your business and sell your products, you can use Instagram's features to make your post a story so that anyone who has seen it for any reason can share it with you. has not seen, see With the help of this method, you can very easily attract the attention of your audience to the new posts you make. You can even draw the attention of users to them by making stories about old posts that have a lower engagement rate compared to other posts, or in which you introduce products that have not sold as well as they should, and do something to get more likes and comments and your sales. also increase. Isn't it wonderful?
If you are curious to learn more about the ability to post stories and the advantages it brings, and learn how to use it, I suggest that you do not miss this article. So stay with us until the end of this article from SMMSTONE.
How to post on Instagram (step by step)
You are only a few minutes away from learning how to post on Instagram according to the text below:
1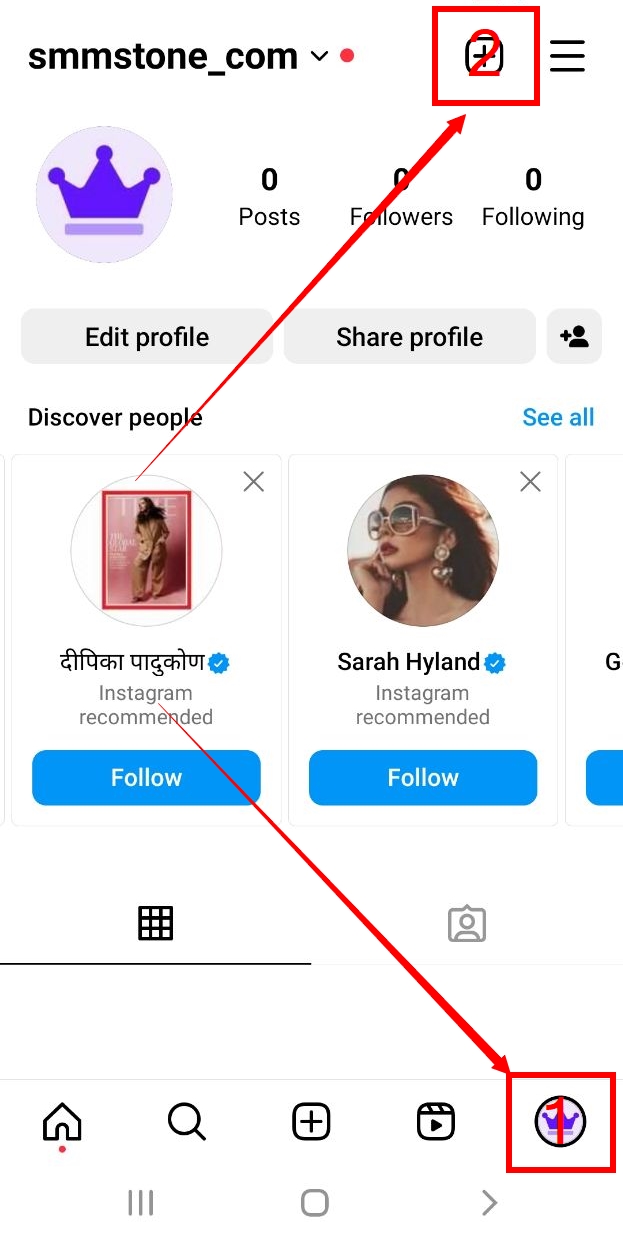 2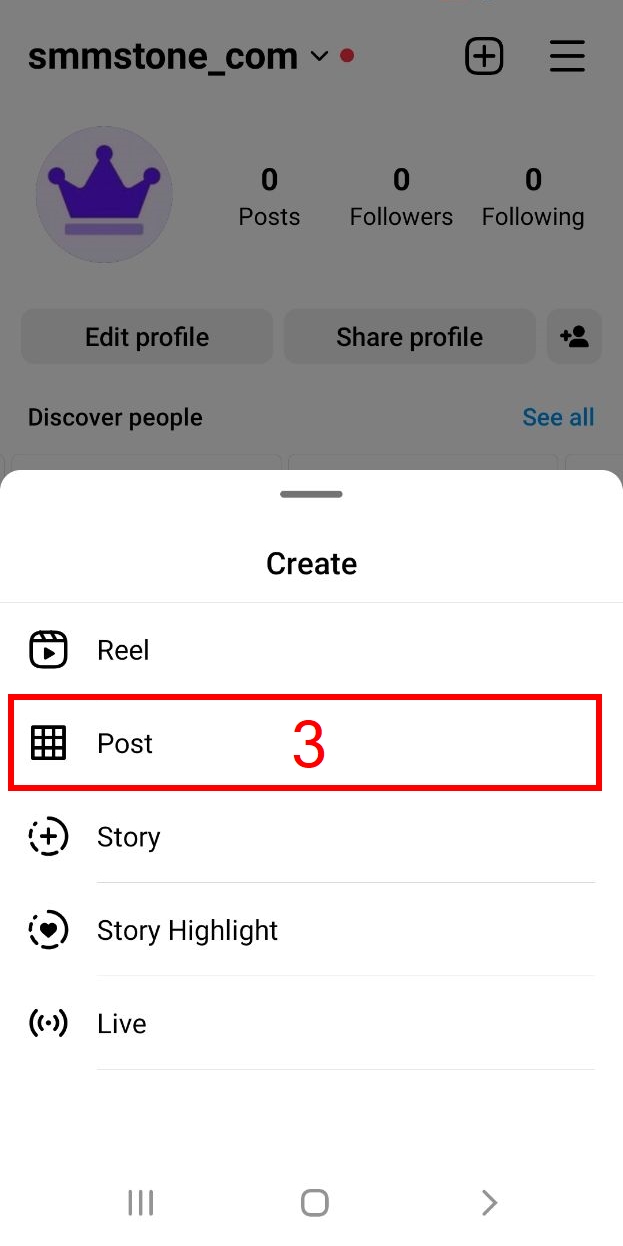 The main strength of every Instagram page is its posts. In fact, users tend to follow you when they see high quality and attractive content. After posting on Instagram, you need to get good feedback from the audience, so that you can attract the attention of Instagram algorithms. It is necessary to have many followers. No matter how attractive your posts are, but the page doesn't have followers, it won't have any effect on you