After adding the group voice call feature in Telegram, this program is now creating the possibility of group voice chat in the channel. If you are an active Telegram user, follow us until the end of this article. Today, in SMMSTONE, we will teach you how to create a group WeChat in Telegram.
How to Create Voice Chats in Telegram
The group WeChat feature has become one of the favorites of cyberspace users. By adding this feature to its program, Telegram has attracted more users' satisfaction. With Telegram's group voice chat feature, channel administrators can create various discussions and users can discuss in it. It is worth mentioning that Telegram's group voice chat has been added to the original version for all users, Just update your Telegram.
How to create a group WhatsApp in Telegram?
To create a group WeChat channel in Telegram, you should note that Telegram has limited the ability to start meetings and create chats only to channel managers and owners to prevent abuse and possible problems. If you are not currently the owner or admin of the channel and you are interested in this topic, you can create a channel and invite your friends to it and start a group chat. So, if you are the owner or admin of the channel, you can enter the profile page of your channel. Then do the following steps.
1- Enter your channel and tap on the channel name.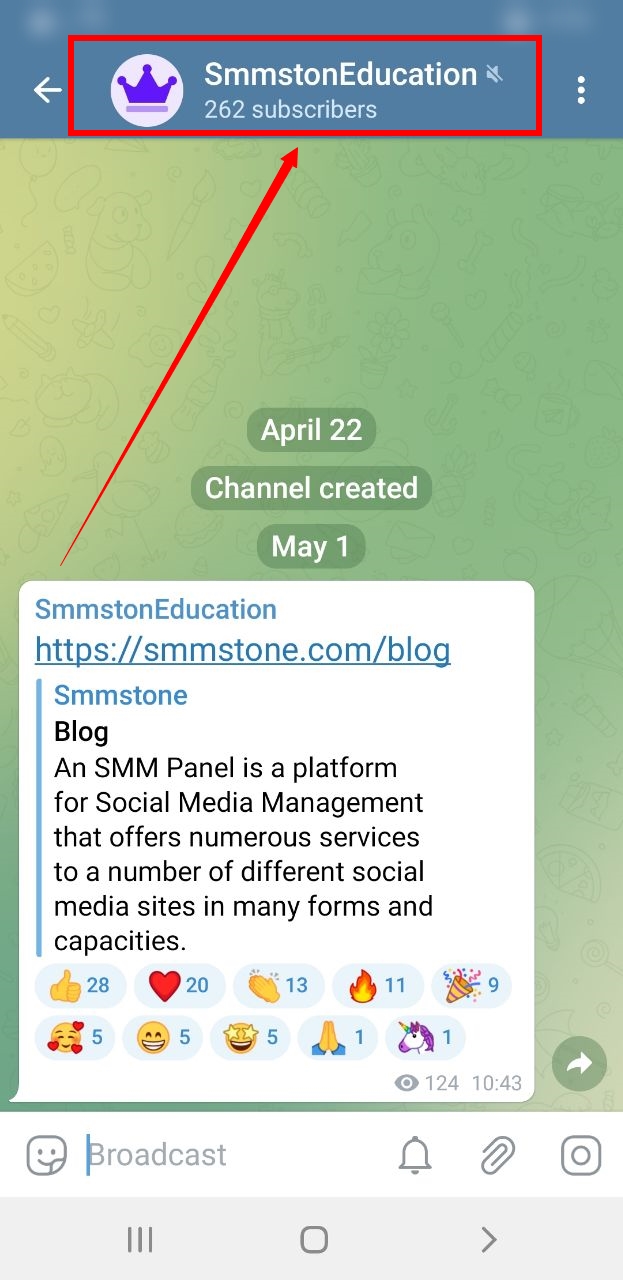 2- Tap on the three dots icon in the upper and right corner.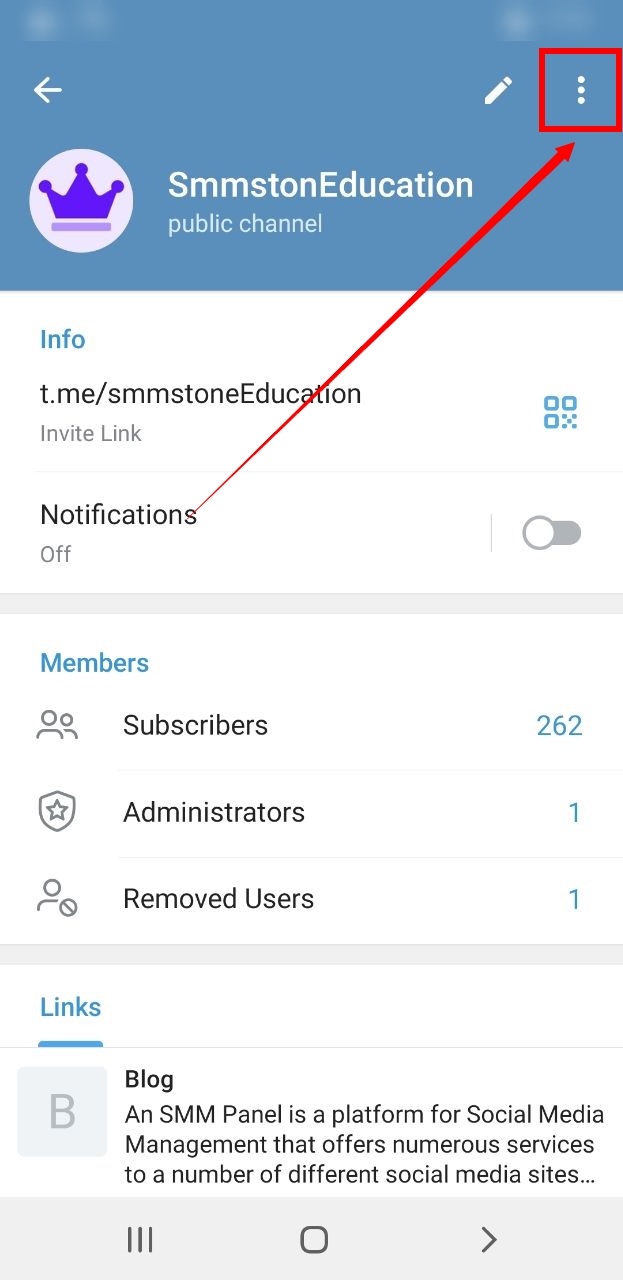 3- Now click Start Voice chat.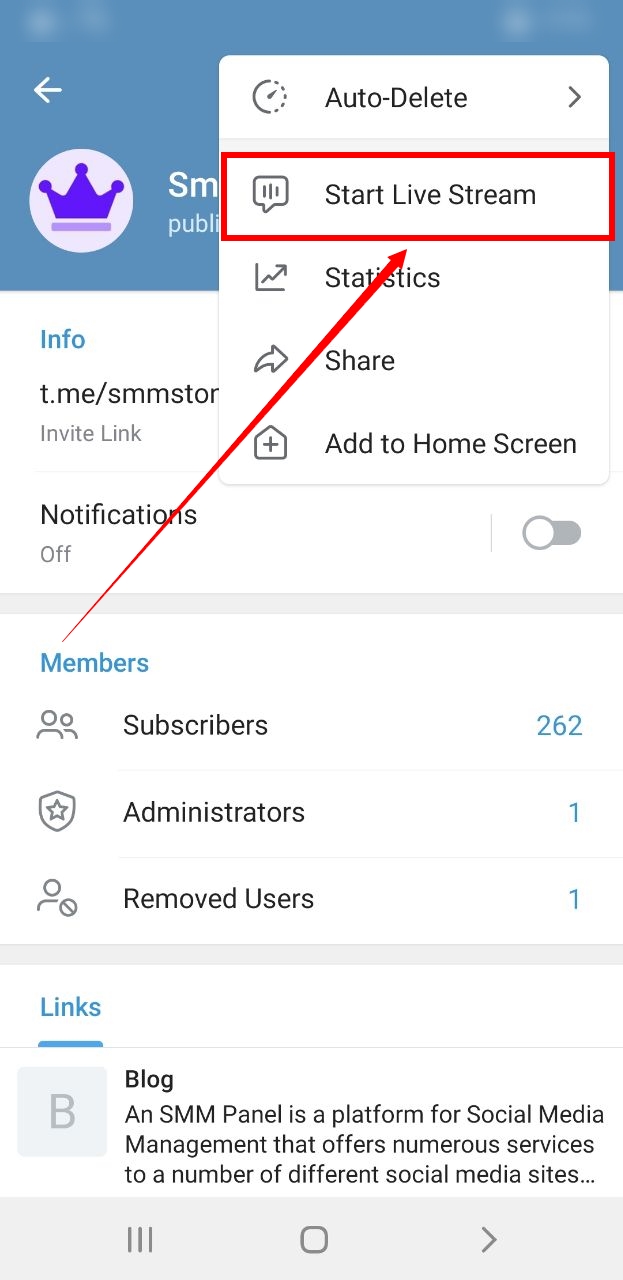 4- You can see that you easily created a group chat, invite your friends and enjoy.