If you want to hide your online presence and last visit time from a specific contact or contacts. We will help you in this blog to learn how to hide your Telegram online status.
One of the features of Telegram is that it displays the last visit time of users. For example, in the default conditions, when you enter the window of your conversation with your friend, you will see the words Last Seen or the last visit in the upper part of the page and under his profile picture, and below that, the time of his last visit will be displayed. In the same way, in the default mode, other users will be able to see your last visit time or scene list. But Telegram has made it possible for users to hide the last time they visited Telegram if they wish.
hide telegram online status
By hiding the last visit time in Telegram, other users of this messenger will see the words Last Seen Recently under your profile picture instead of seeing your last visit time. Therefore, they cannot know about your last visit to Telegram. To do this, just go through the following steps in order.
1- Open the Telegram Application and click on the three horizontal lines icon on the top left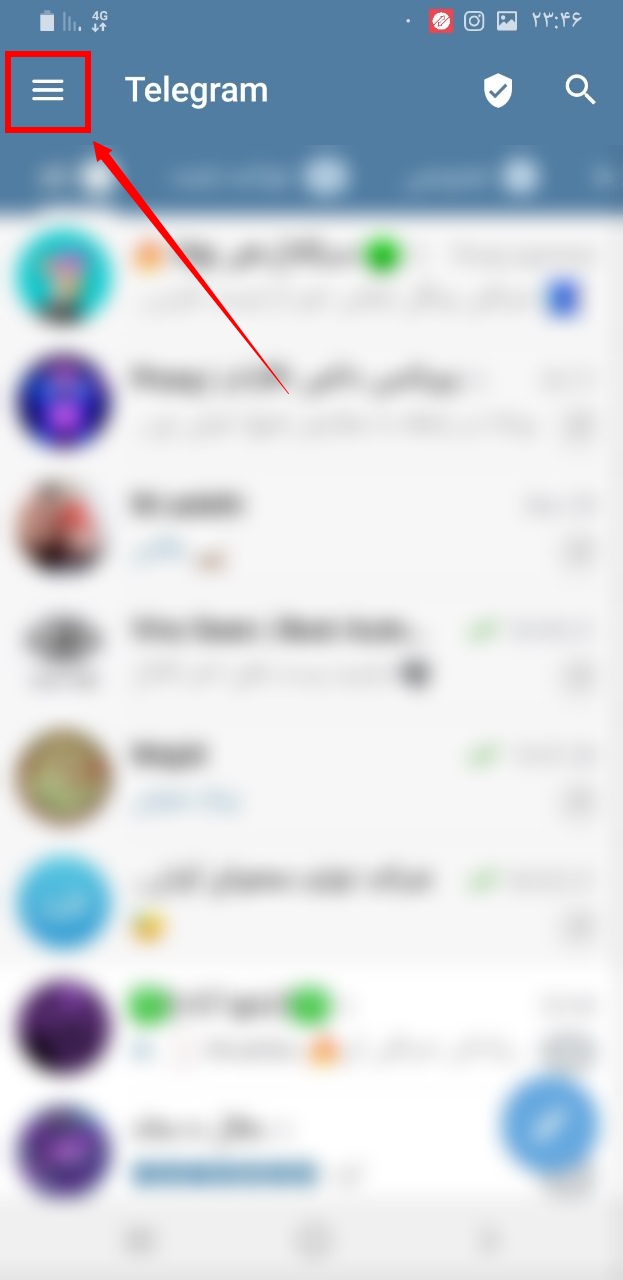 2- Select the Setting option.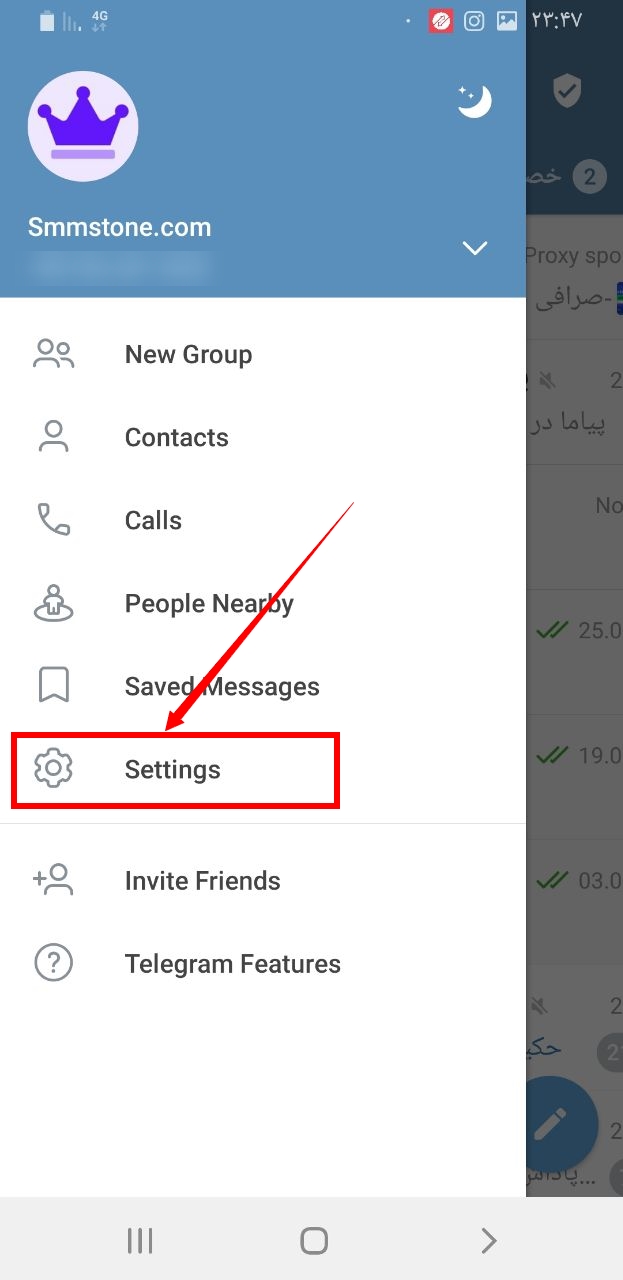 3- In the next step, click on the Privacy and Security option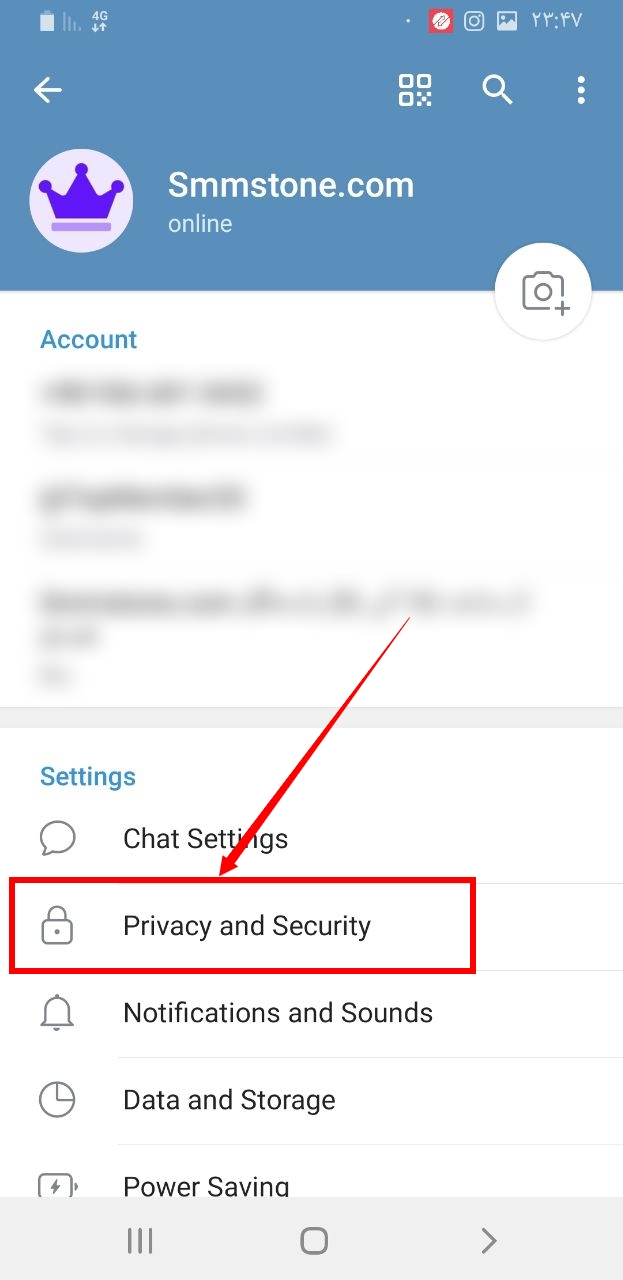 4- Select last seen and online option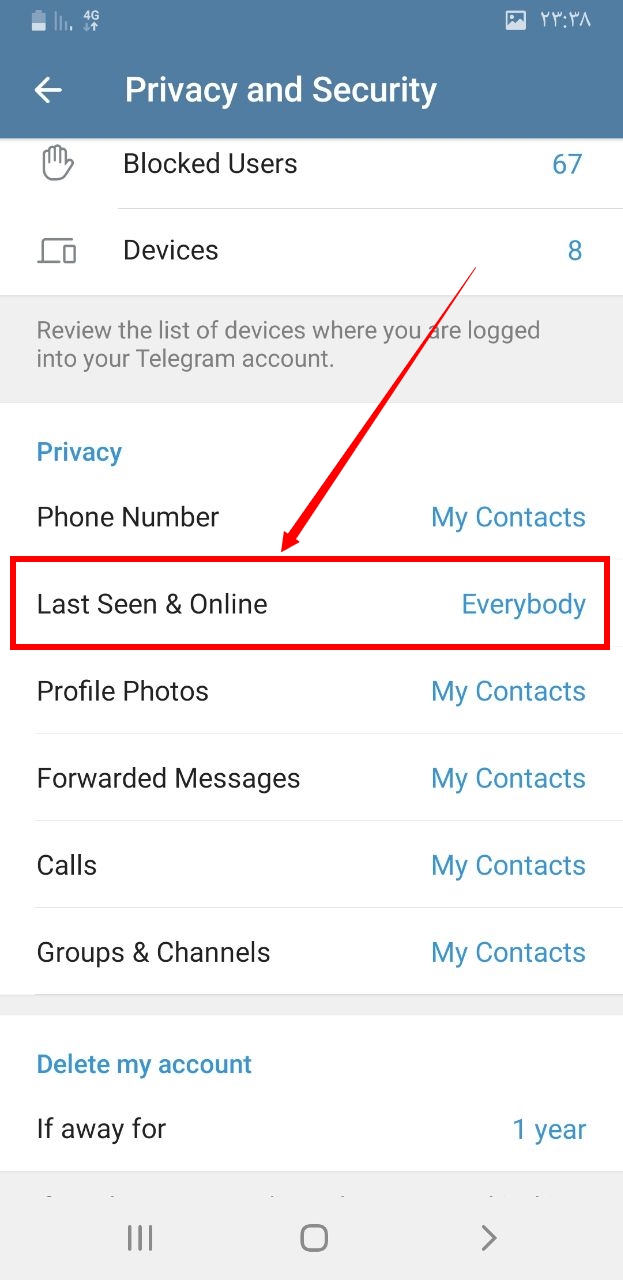 5- Select the nobody option and be sure that no one will ever know when you go online