How to hide likes on Instagram? Why does Instagram allow you to hide likes? Does hiding your likes on Instagram affect the performance of your posts?
Instagram has given the possibility to users whether they want likes to be displayed on this platform or not. In this article, we will teach you how to hide likes on Instagram and know why this option was created on Instagram. By teaching how to hide likes on Instagram Be with SMMSTONE.
Instagram now allows all users to hide or hide the number of likes on their posts. This means that Instagram defaults to the number you see under a photo with the name of a few users followed by and others. An example is shown in this photo.
Hiding your likes on Instagram is an easy and reversible process that in some cases may have a positive impact on your performance. In this section, we show you how to apply this feature on Instagram.
How to hide likes on Instagram?
Instagram allows you to hide the number of likes on other people's posts for yourself in just a few steps, so you won't see the number of likes when viewing the desired posts. You can also hide likes on your own posts. To activate this option, just do the following steps:
1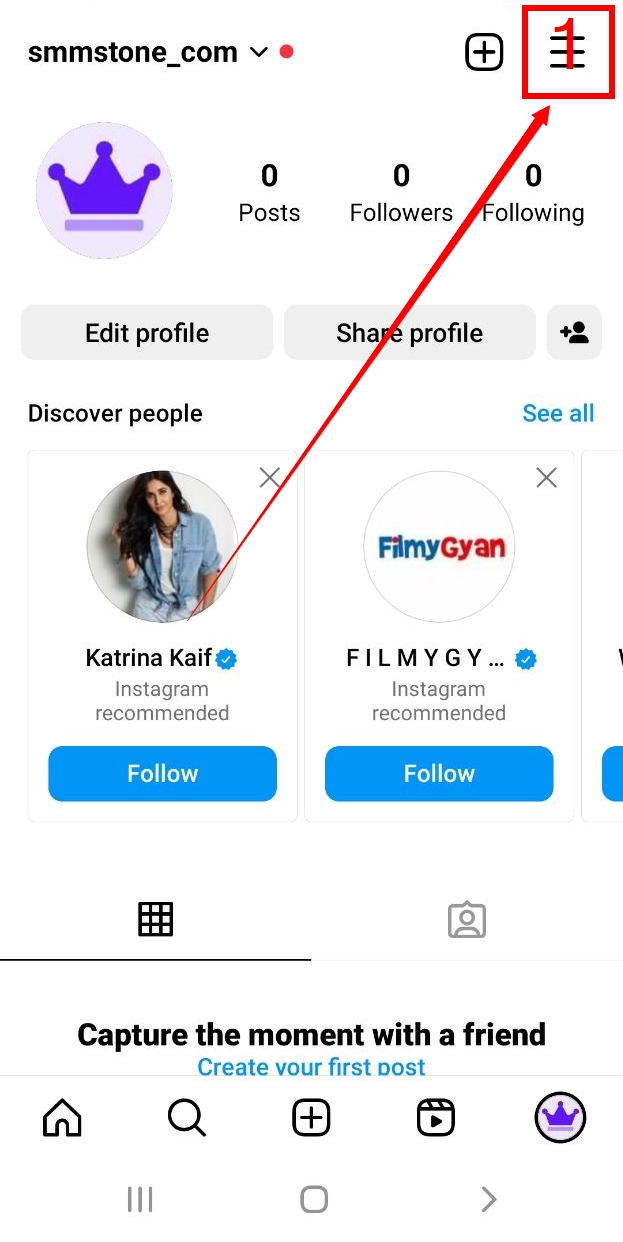 2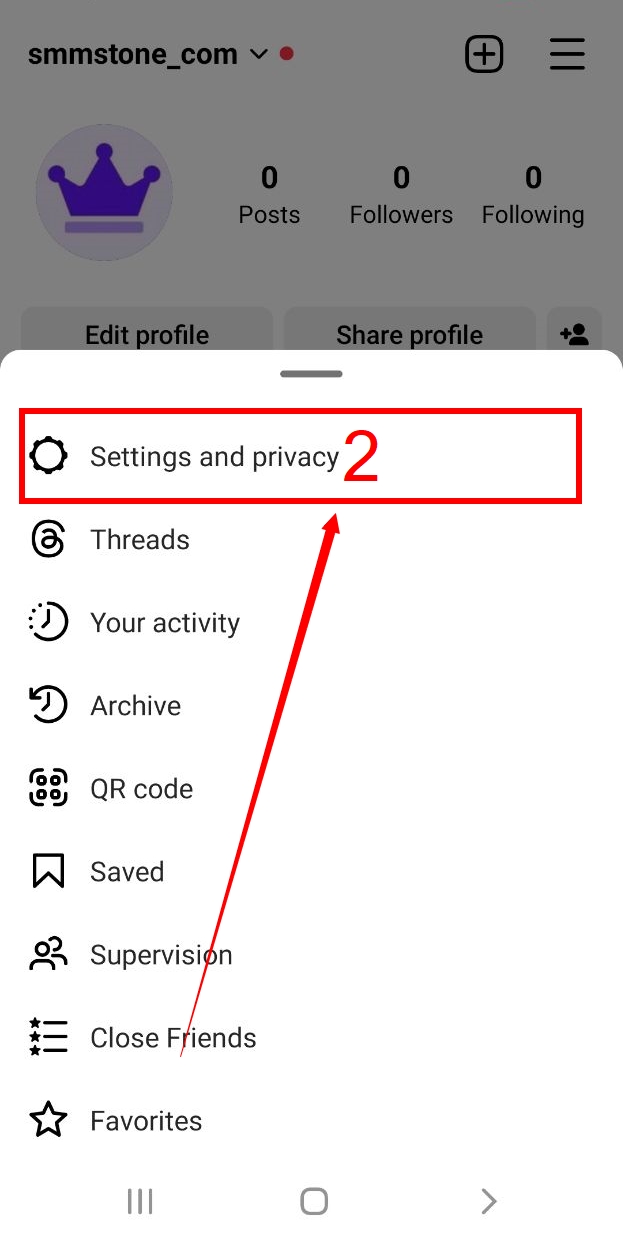 3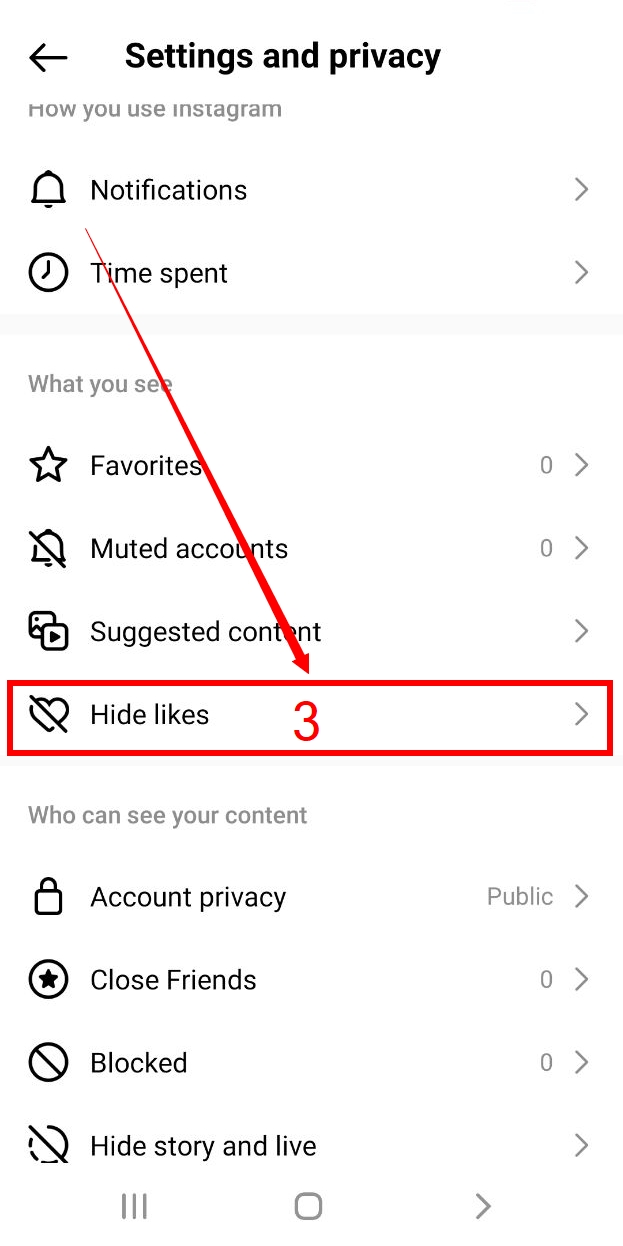 4