hide your story is one of the most used features of Instagram, which allows users to hide stories on Instagram from one or more people. In this case, you can hide your stories from the view of some users by using Instagram's hide story function without blocking. In the following, we will learn how to hide a story on Instagram. Stay with SMMSTONE to see this tutorial.
Hiding a story with Instagram settings
You can activate the Instagram hide story feature for some of your page followers by entering your Instagram settings section. To do this, follow the steps below:
1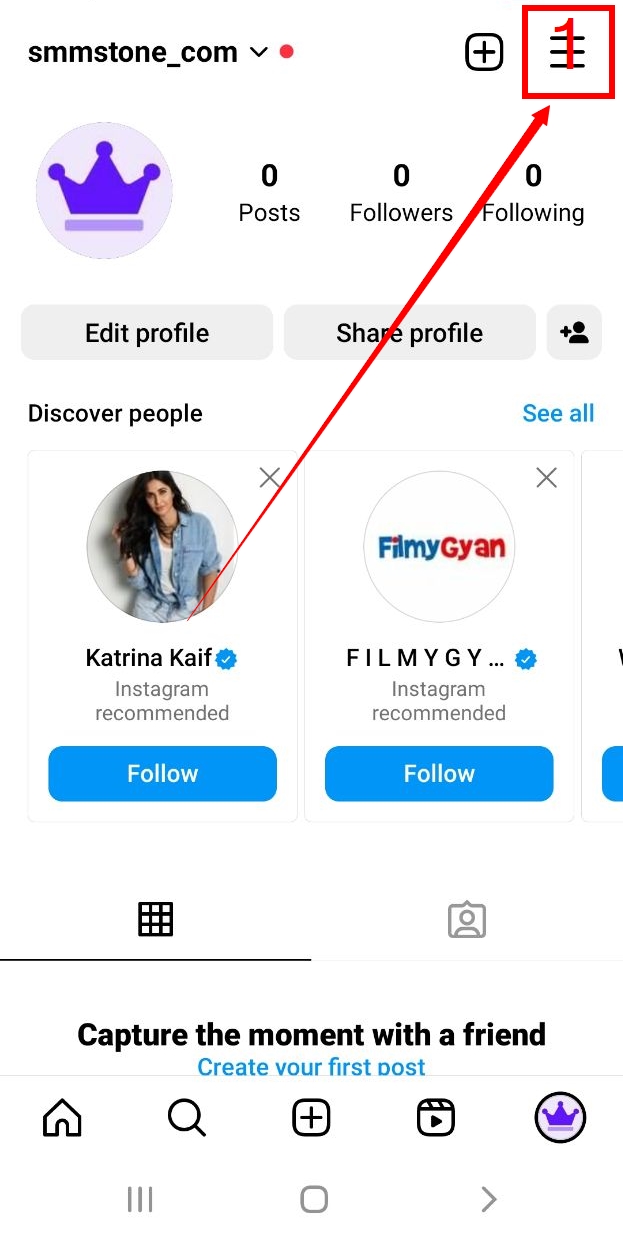 2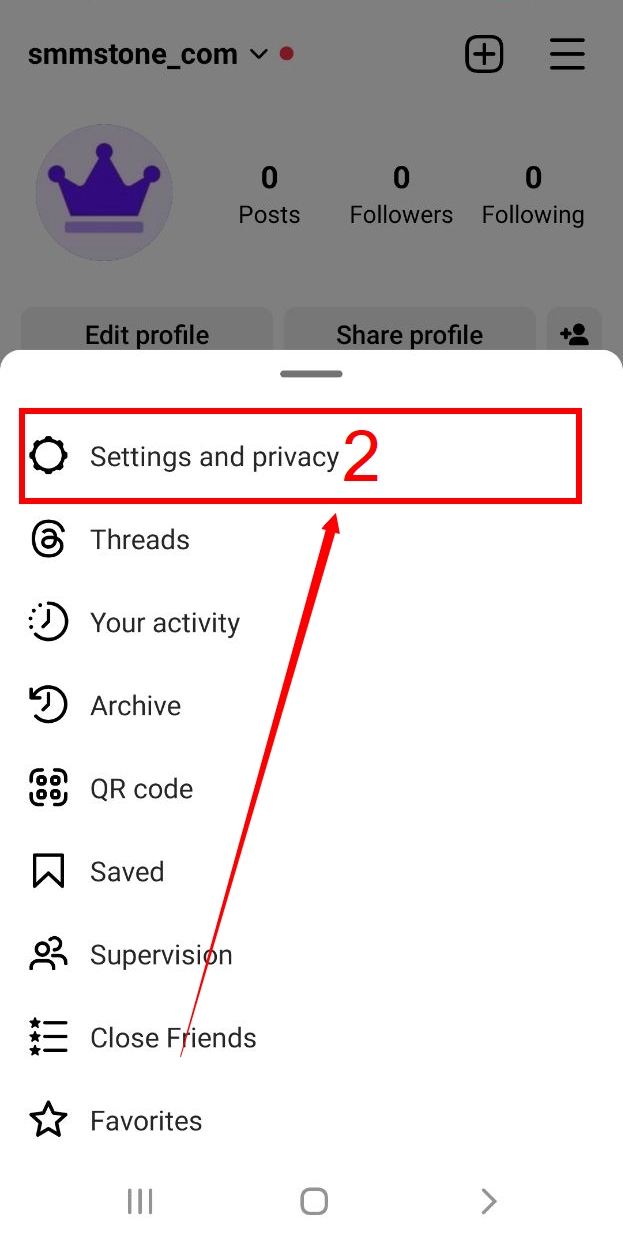 3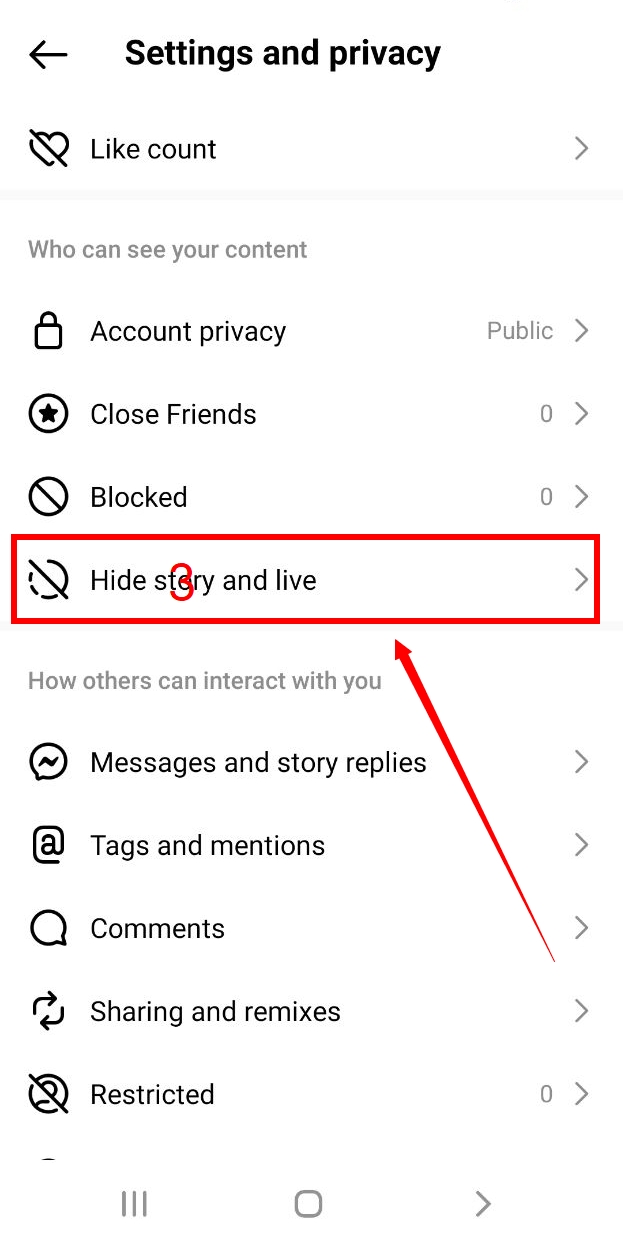 4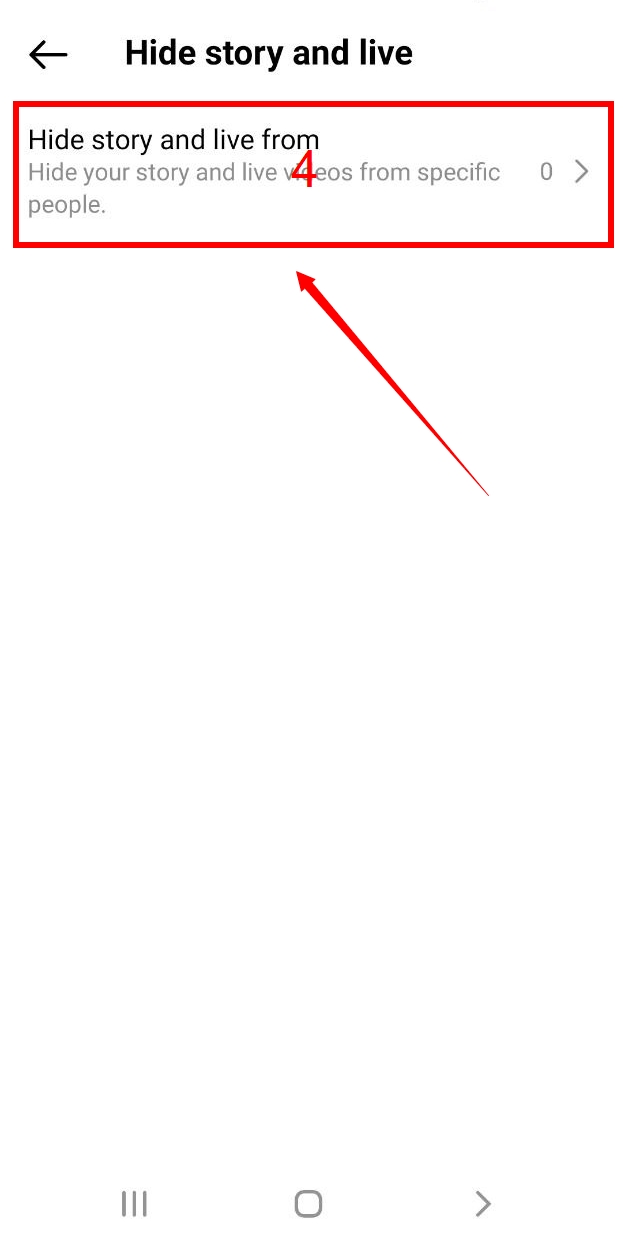 5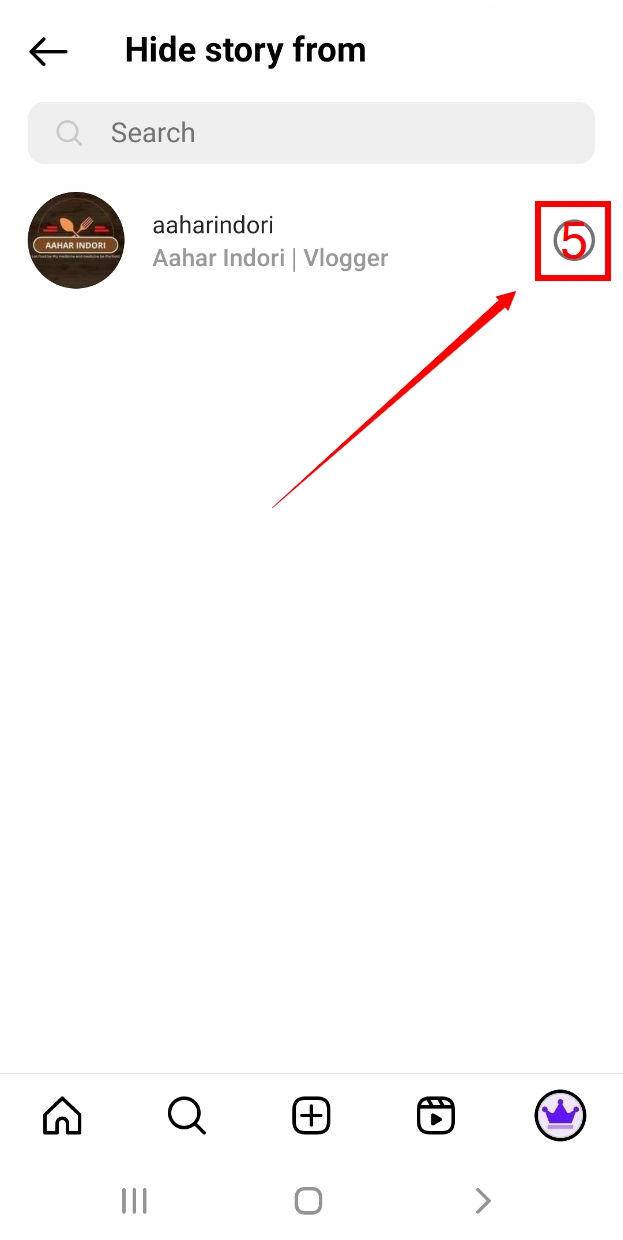 By activating this option, the intended user will not be able to see your stories from now on. You can disable Instagram Hide Story for him whenever you want.