Another feature that Telegram offers is related to the ability to change or replace the background photo of chats. It is easy to do. In this article, we are going to learn how to change the chat background in Telegram.
The Telegram program offers the possibility of changing the background image of the chat windows. You can choose Telegram's default photos or your desired photos from the device's gallery as the background of your conversations in Telegram. This action is done simply.
How to change the Telegram wallpaper
Today at SMMSTONE we are going to teach how to change the chat background in Telegram. Stay with us and do the following steps one after another.
1- Touch the three lines on the top left of the image to see the menu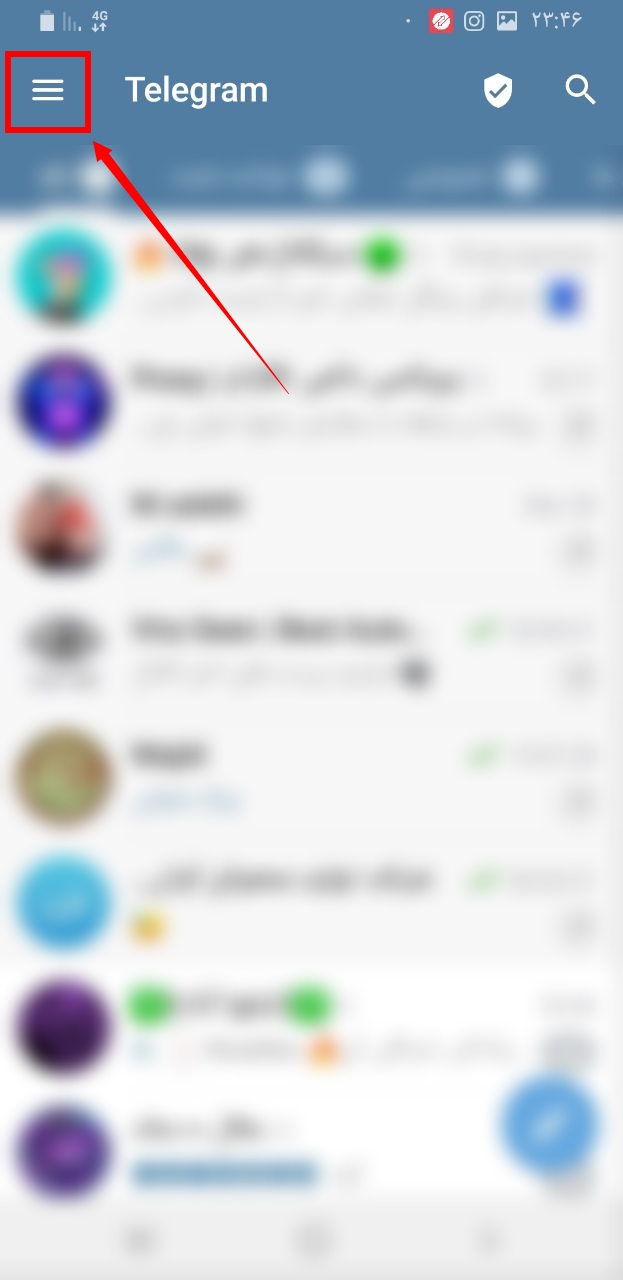 2- Select the settings option from the menu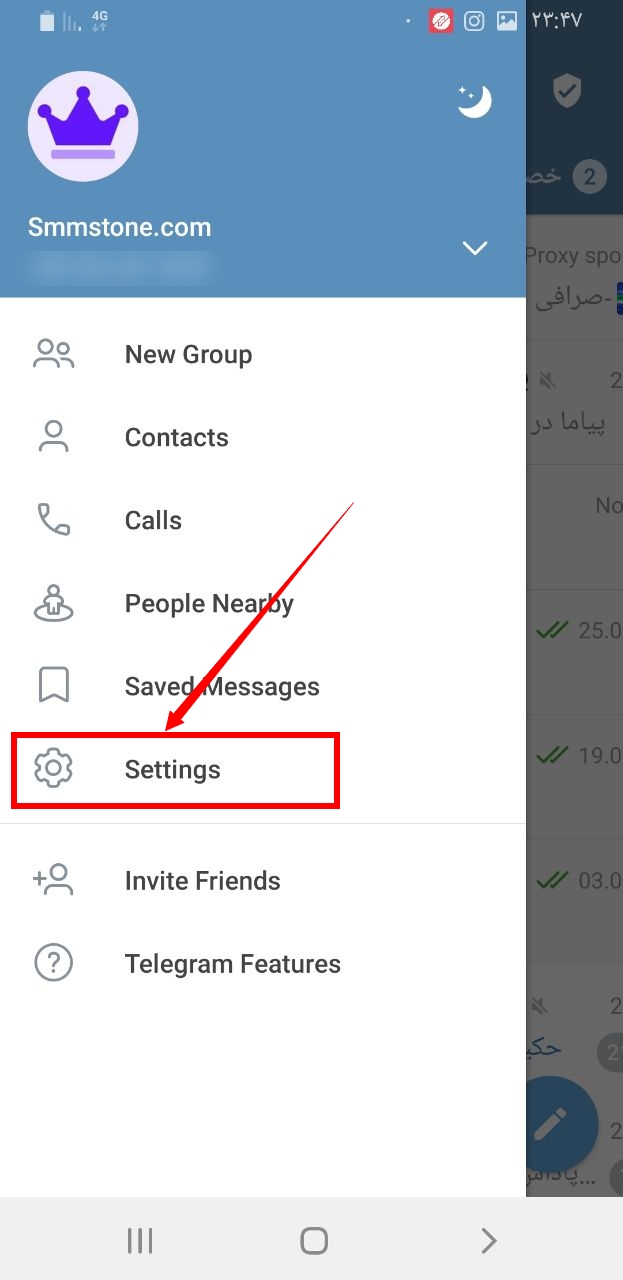 3- Find the chat settings option and enter it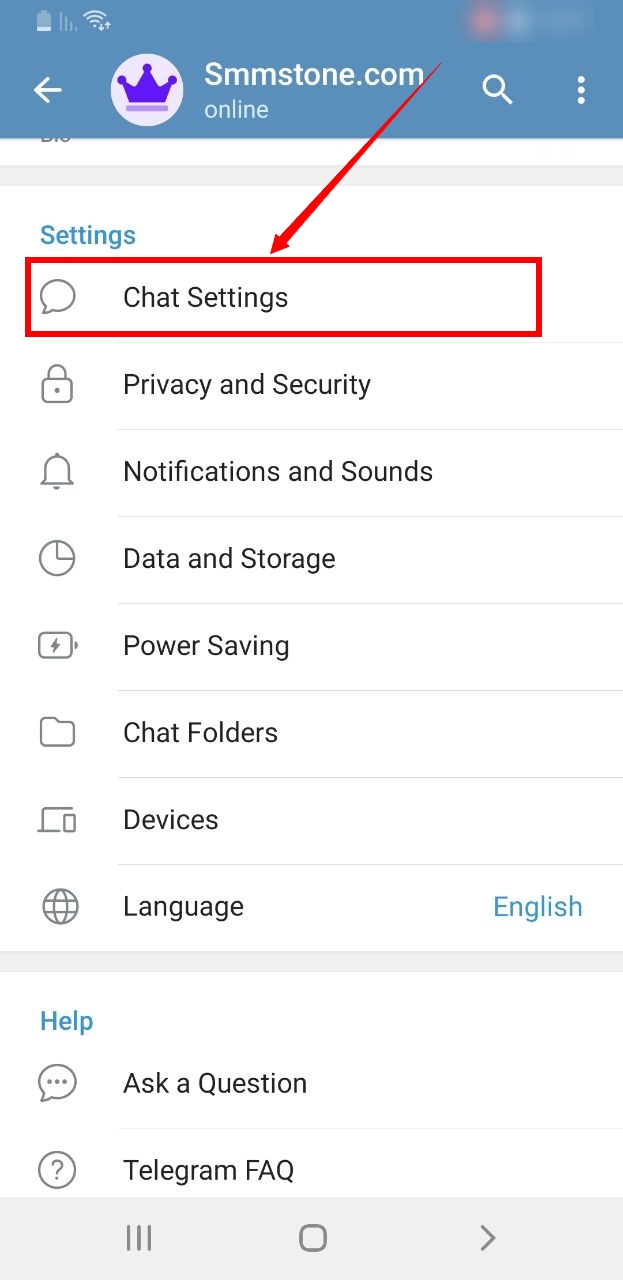 4- Tap the change chat wallpaper option as shown below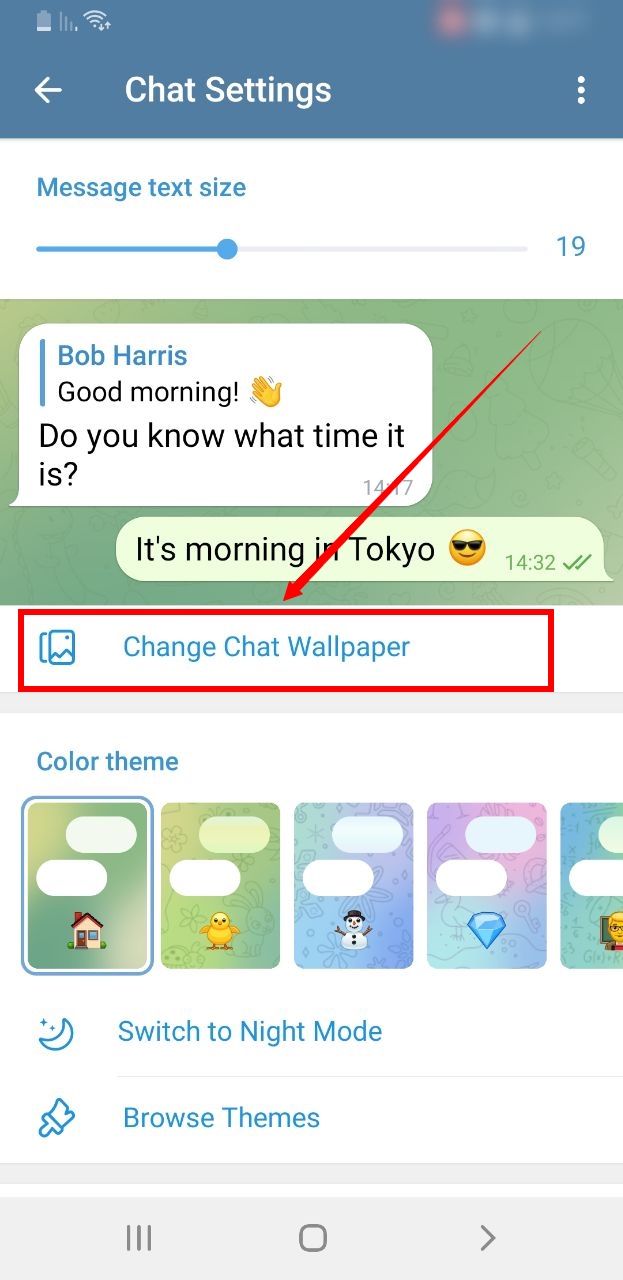 5- Choose one of the following wallpapers.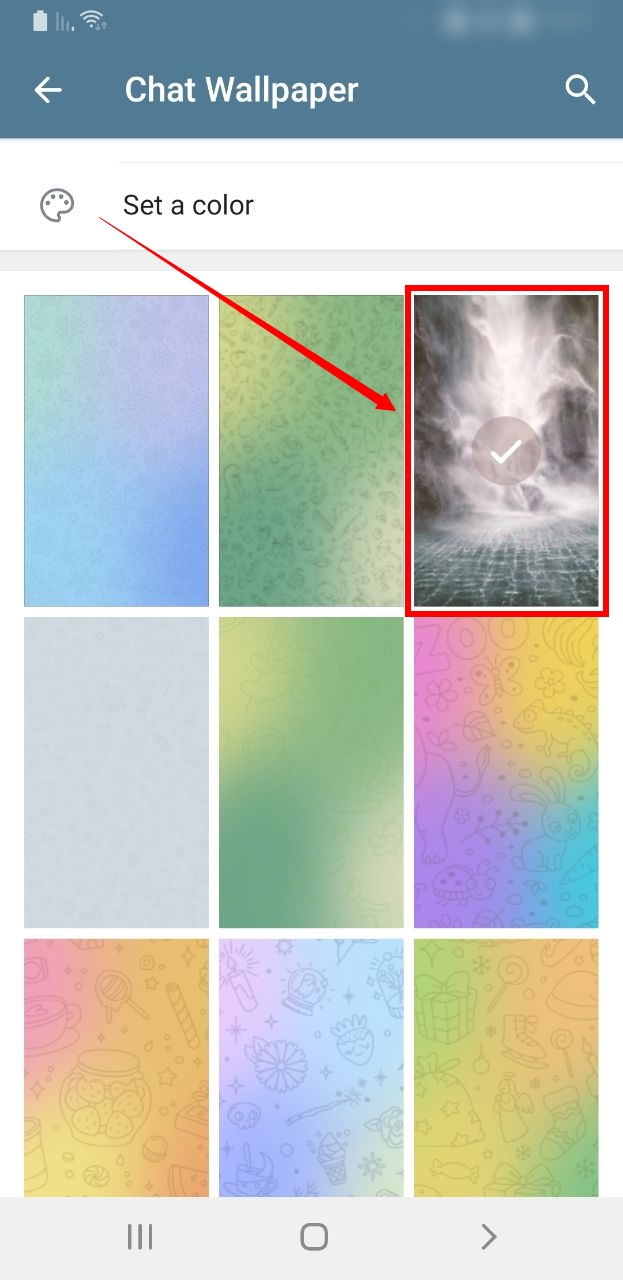 6- Tap the set wallpaper option at the bottom of the screen.