One of the interesting features that Telegram has recently added is the Read and Unread mode. In fact, with the help of this feature, you can reduce the number of unread messages to 0 without opening the channel or group or personal message, or in other words, remove the number next to each chat that indicates the number of messages you have not seen.
Of course, this feature also has the reverse mode or mark as unread, suppose someone sent you a message and you saw it but you couldn't answer it at that moment, there is a possibility that you forgot you saw such a message, but now You can mark that chat by selecting the mark as unread option, and after doing this, a blue circular icon will be added next to this chat, and you don't have to worry about losing this message anymore. Of course, one drawback that can be taken in this way is that it is not synced with other devices, when you change a message on your phone to unread or not read, it only happens on your phone and if it is with a computer or device Log in to your Telegram, there will be no news of that icon.
Fortunately, this feature is available for all versions of Telegram and you just need to update your Telegram to the latest version. To do this, you can use official stores such as Google Play for Android and App Store for iPhone.
What is read and unread mode?
To use this feature, just hold your finger on a channel, group or personal message, a series of options will appear, if you want the messages to change to read status without opening the page, you should select the mark as unread option. Otherwise, select the read option. But to mark as read all the messages should be done in the following way.
1- On the main page of the Telegram program, click on the three lines at the top of the page.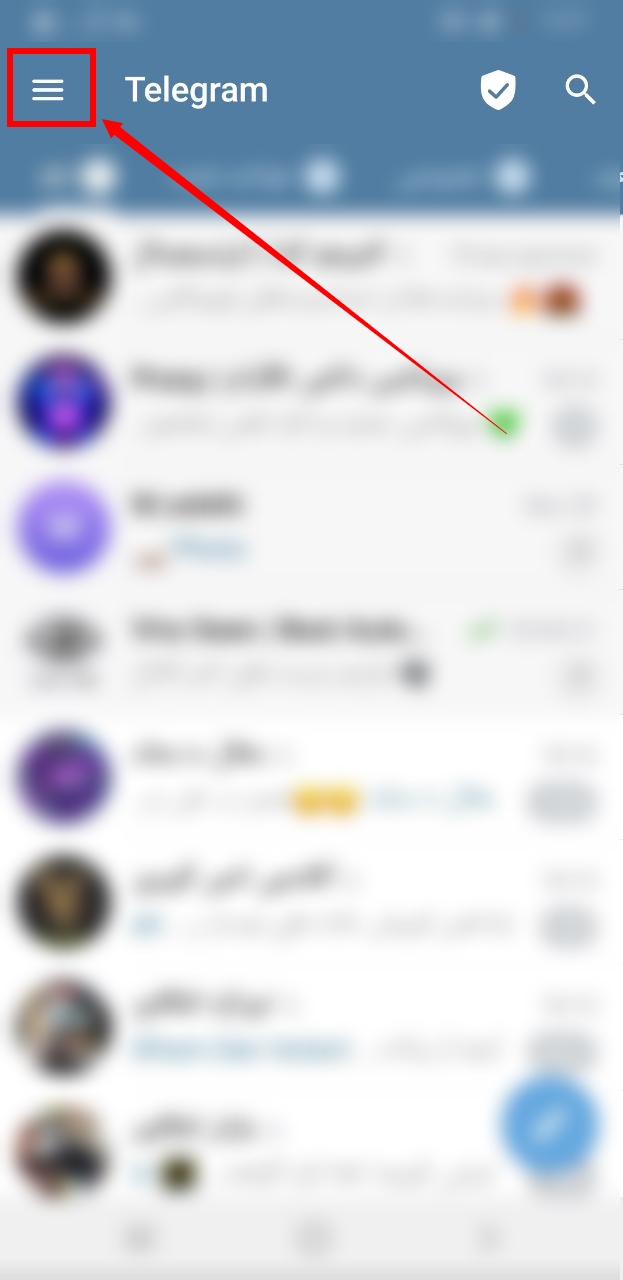 2- Click on the settings option in the menu that opens.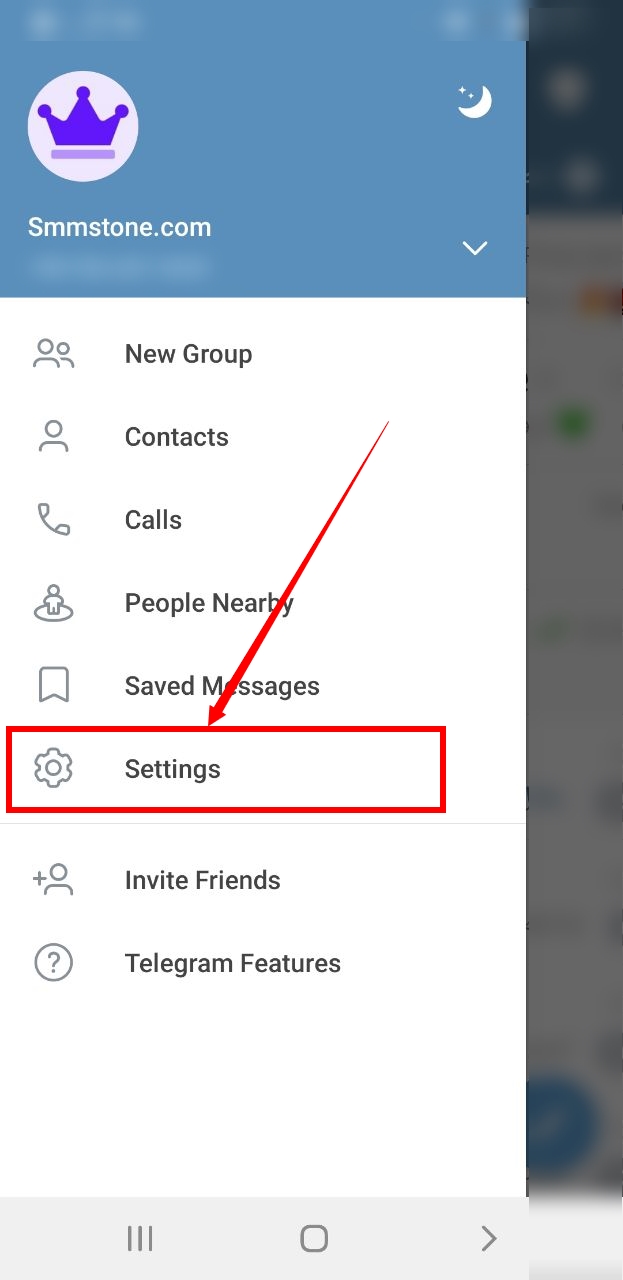 3- According to the image on the text below, which contains the version information, hold your hand until the debug menu is activated, then hold your hand again until the menu opens.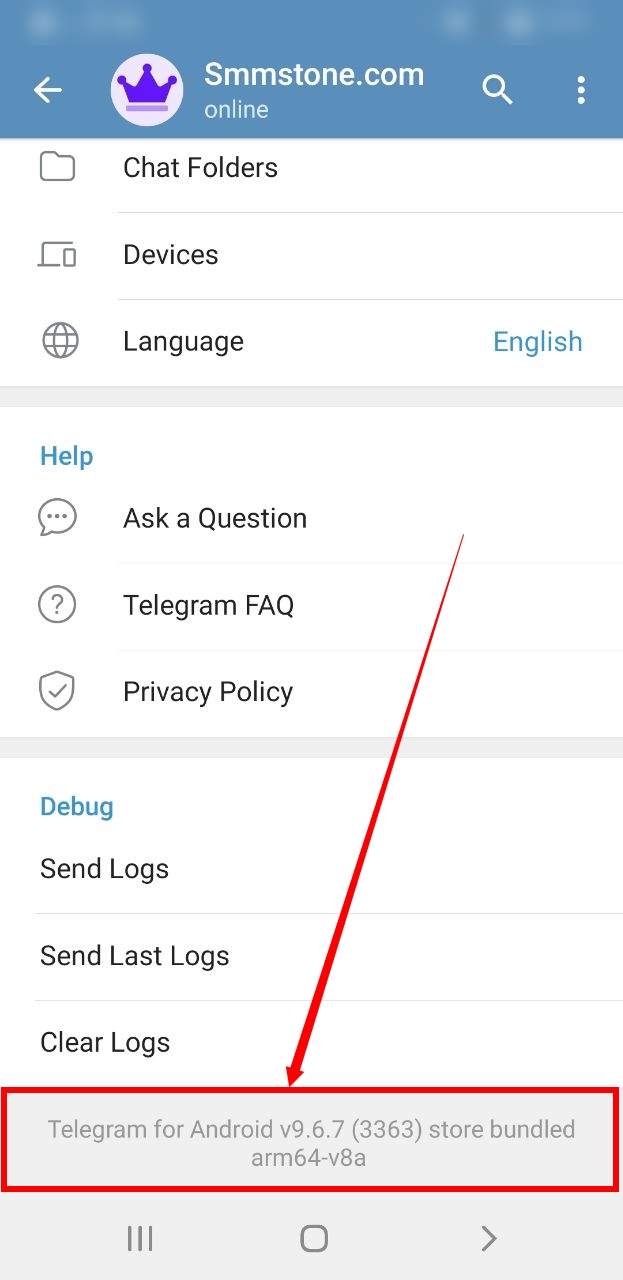 4- Select the mark all chat as read option.