Even if you have been using Instagram for a short time, you must know that Instagram stories stay on your page for only 24 hours and after that they are moved to the archive section. That means your followers can no longer see them.
Have you ever wanted to keep a story on your page for more than 24 hours or forever? This way, in addition to current followers, those who visit your page later can also see your story. The highlight function of Instagram provides you with this possibility!
In this article, you will learn how to highlight the stories on your page. By highlighting the stories, you can keep the stories on your page as long as you want.
How to highlight on Instagram
There are two ways to highlight stories on Instagram. The first method is for stories whose 24 hours have not expired and are still active on the page. The second method is also used for stories whose time is up and after that, they are transferred to the archive section of Instagram. In the following, we want to explain how to go to the highlight section of Instagram with two simple steps.
1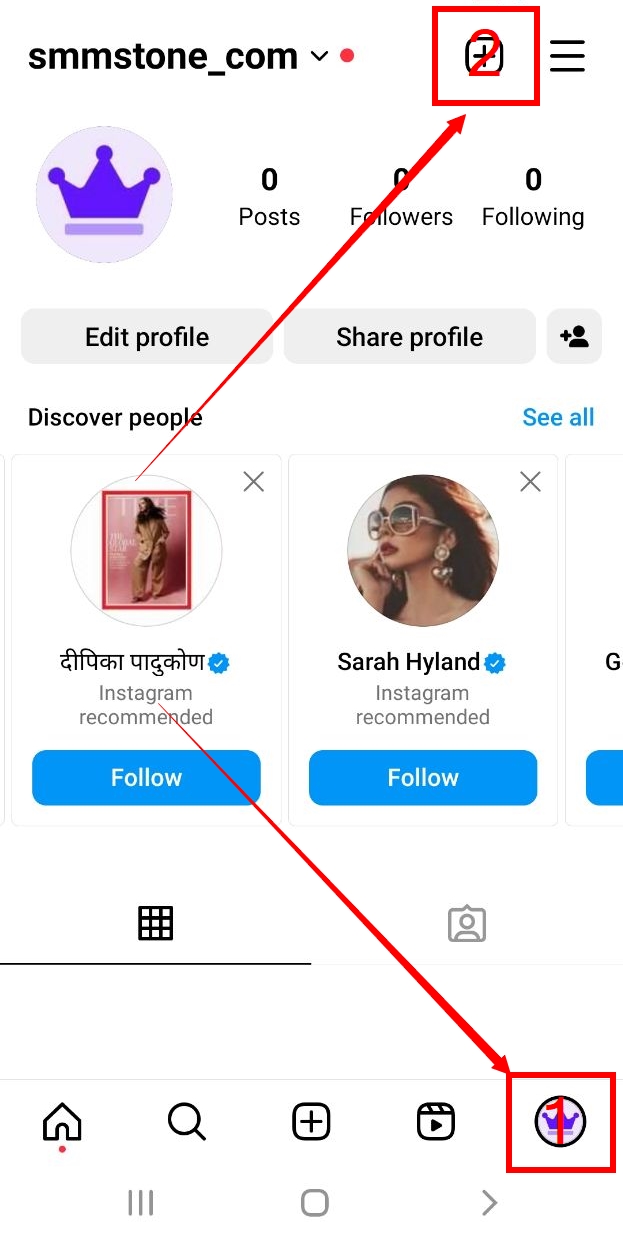 2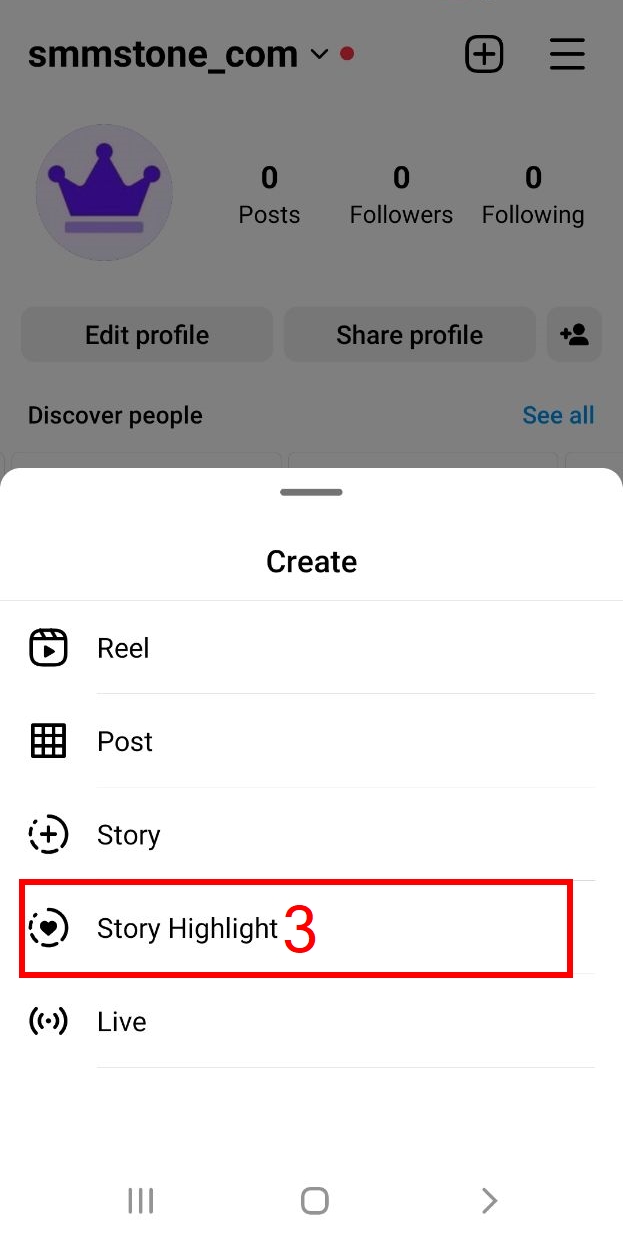 Instagram highlight is one of the first places that new users check after entering the page. Making these items attractive is one of the principles of Instagram stores. If you own one of these pages, read our other blogs for other tricks.