Instagram is one of the best and most popular social networks in the world and has various features that have made many people from all over the world use it. Stay with SMMSTONE to learn how to use GIFs in Instagram comments.
This social network plans to activate the GIF feature in the comments section so that users can use animated images to leave their comments.
Sometimes you may have seen in the comments section of the post that someone has used animated photos, is this feature available to everyone?
No, currently only some users are able to use the animated photo feature in comments, it is not clear when this feature will be activated for all users.
How to put in Instagram comments (GIF)?
To use GIFs in Instagram comments, you must first wait for this feature to be activated for you. After the GIF option is shown to you in the comments section, you can use this feature.
Instagram has added a GIF option in comments, and by clicking on it, you can use Giphy's huge collection.
Be careful that you can only use Giphy, which is specific to Instagram.
The exact time when this feature will be added is not known for all users, but it is better to always update the Instagram app so that if the feature is added in the new version, you can use it.
1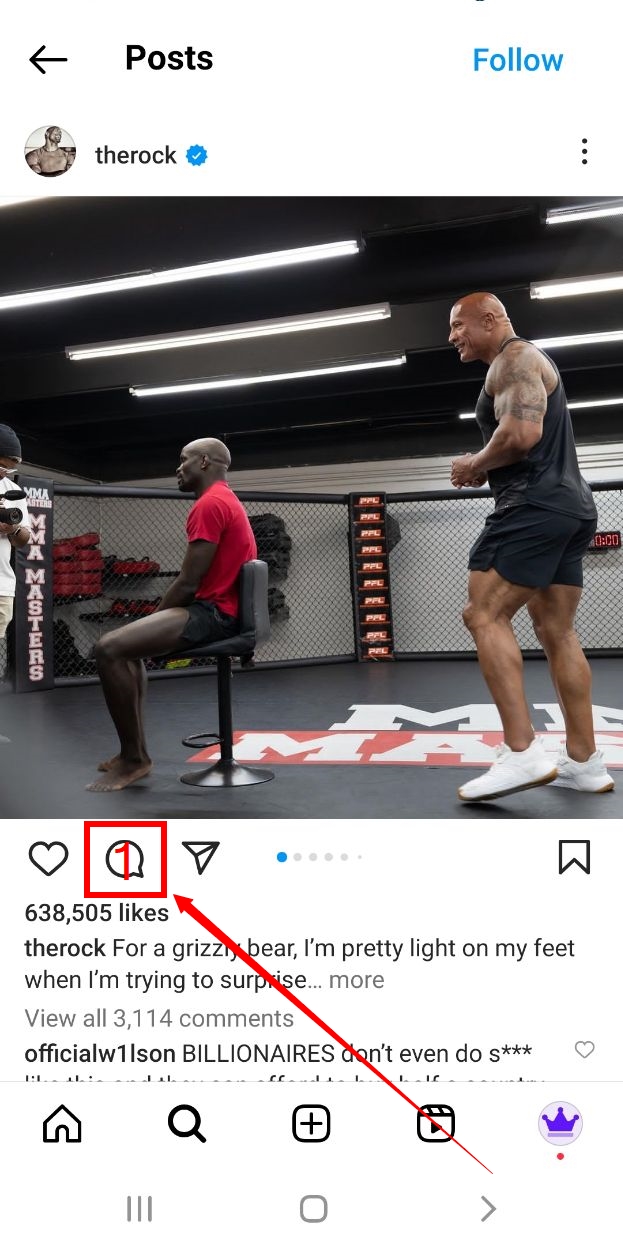 2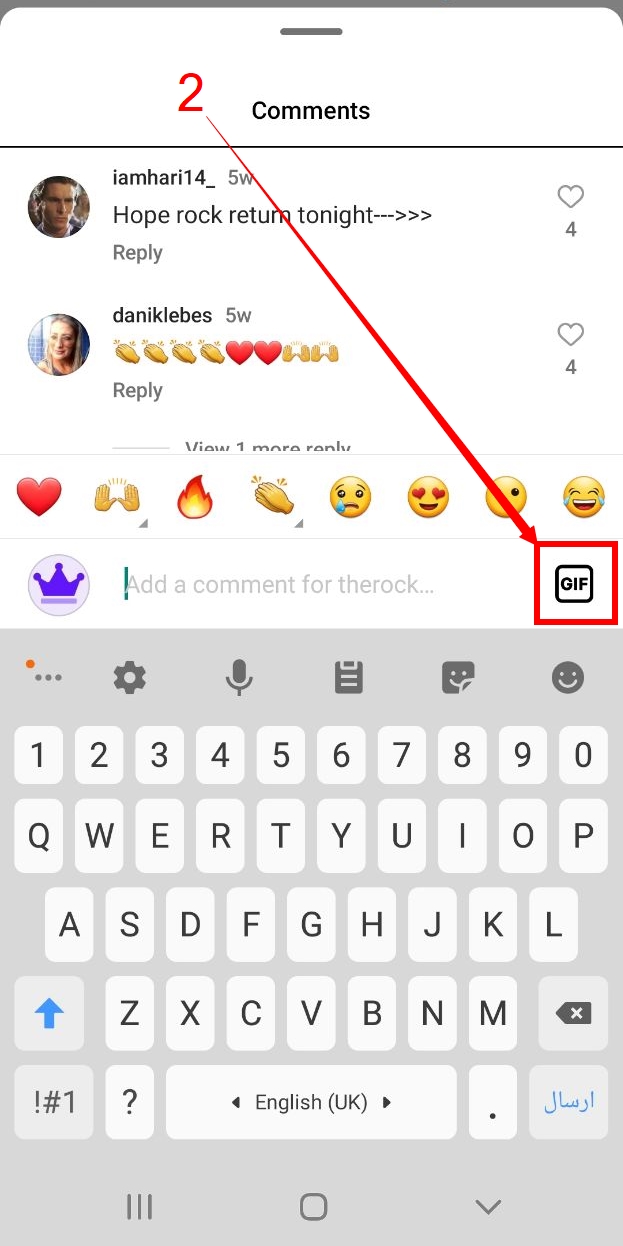 3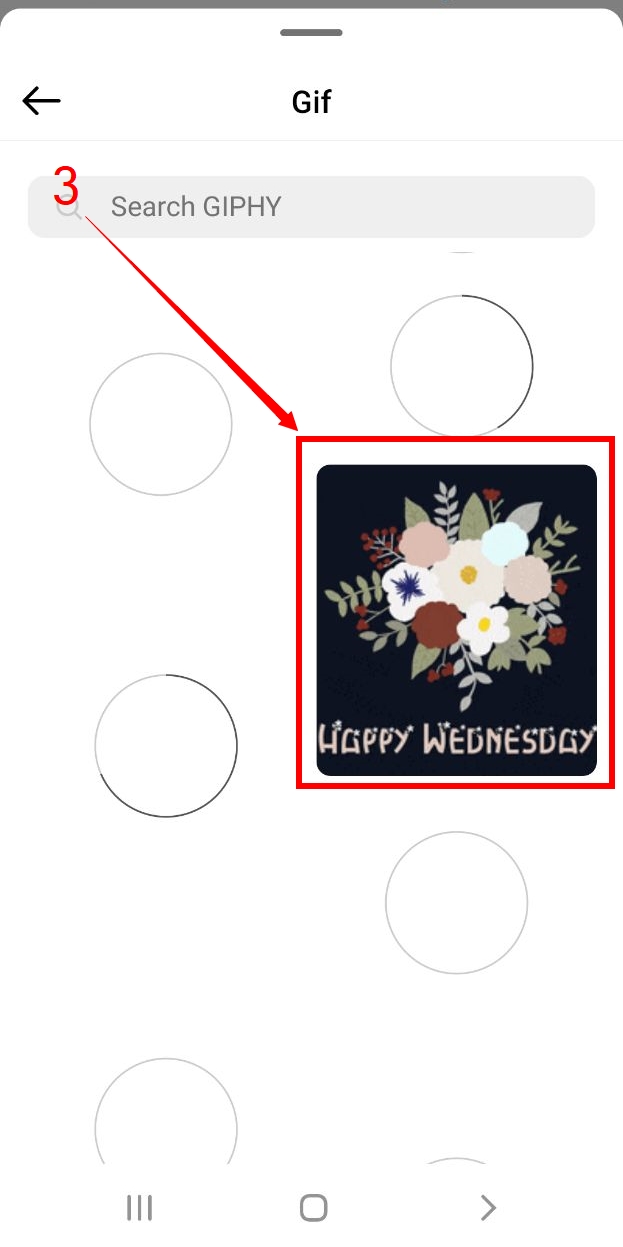 4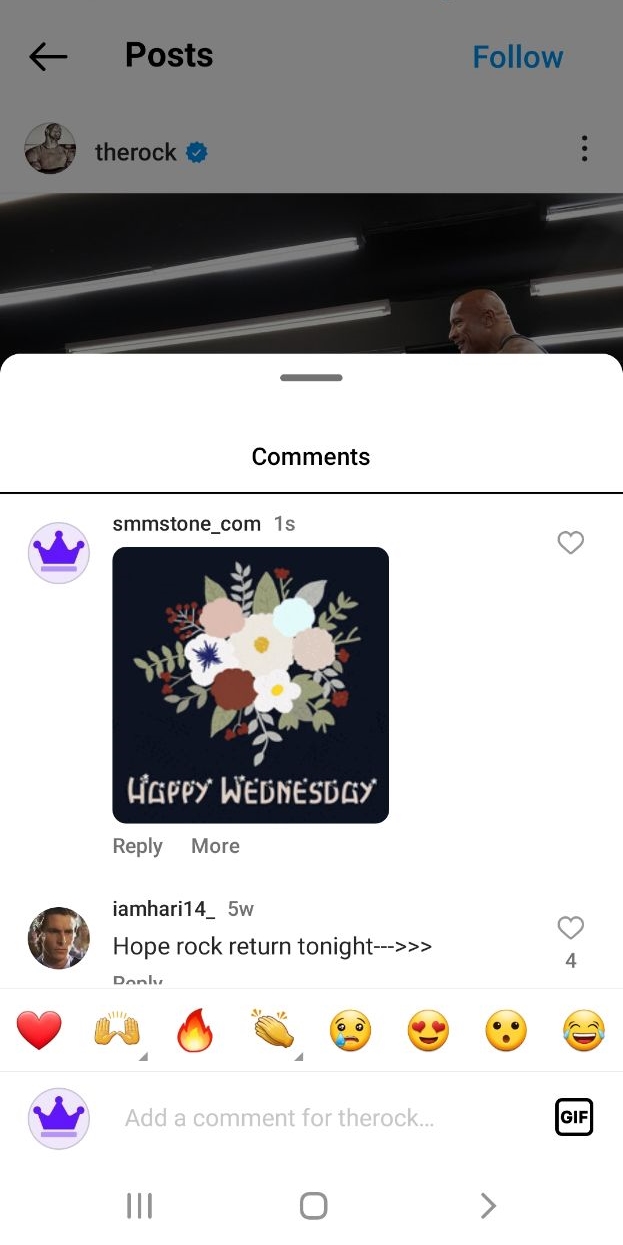 We hope that the article on how to use GIFs in Instagram comments was useful for you.