In the settings menu of the Telegram application, there are options that can be used to prevent the automatic download of files in this messenger. The automatic download of files in Telegram can be very annoying, especially in situations where you are using SIM card internet or mobile data! Fortunately, Telegram offers the option of disabling automatic file download in the conditions of using mobile data and Wi-Fi independently.
In this blog, we are going to learn how to disable automatic download in Telegram in mobile data connection mode.
How to disable Telegram automatic download
If you have just activated Telegram or if you install it again on your phone for any reason, you will definitely see any channel, group, PV, videos, photos, voice, songs, etc. will be opened automatically. This setting is by default.
This possibility will cause you to use more internet and also fill up your phone's memory. To disable the automatic download of Telegram, follow the steps below:
1- Open the Telegram Application and click on the three horizontal lines icon on the top left.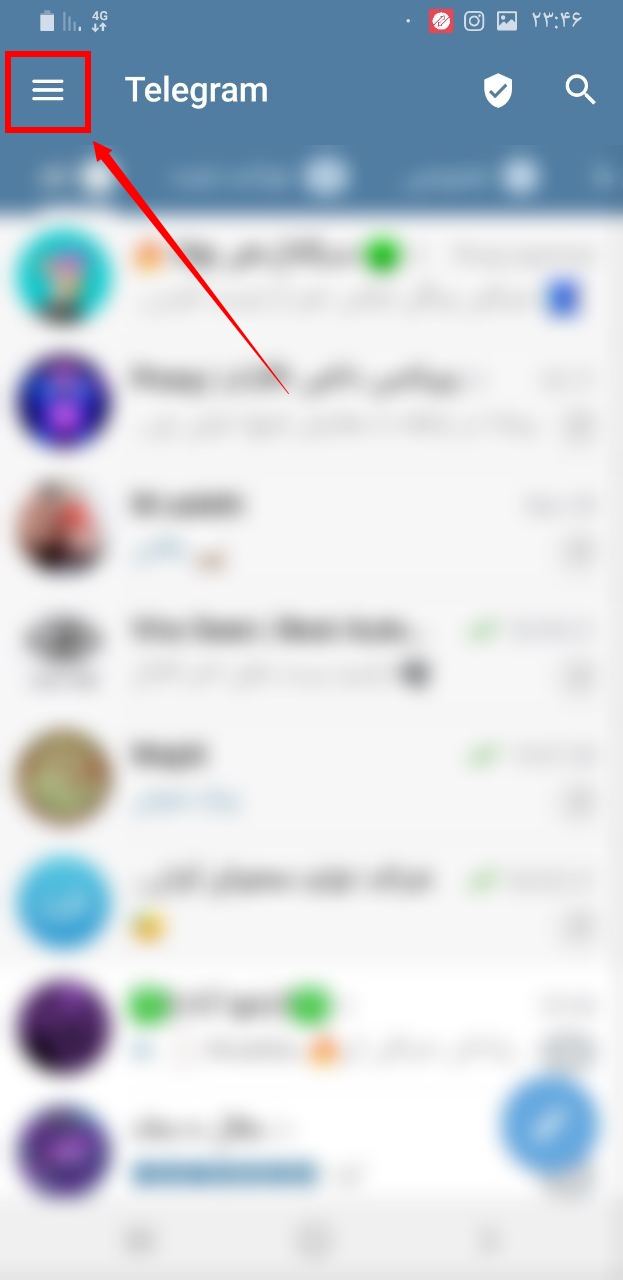 2- Select the Setting option.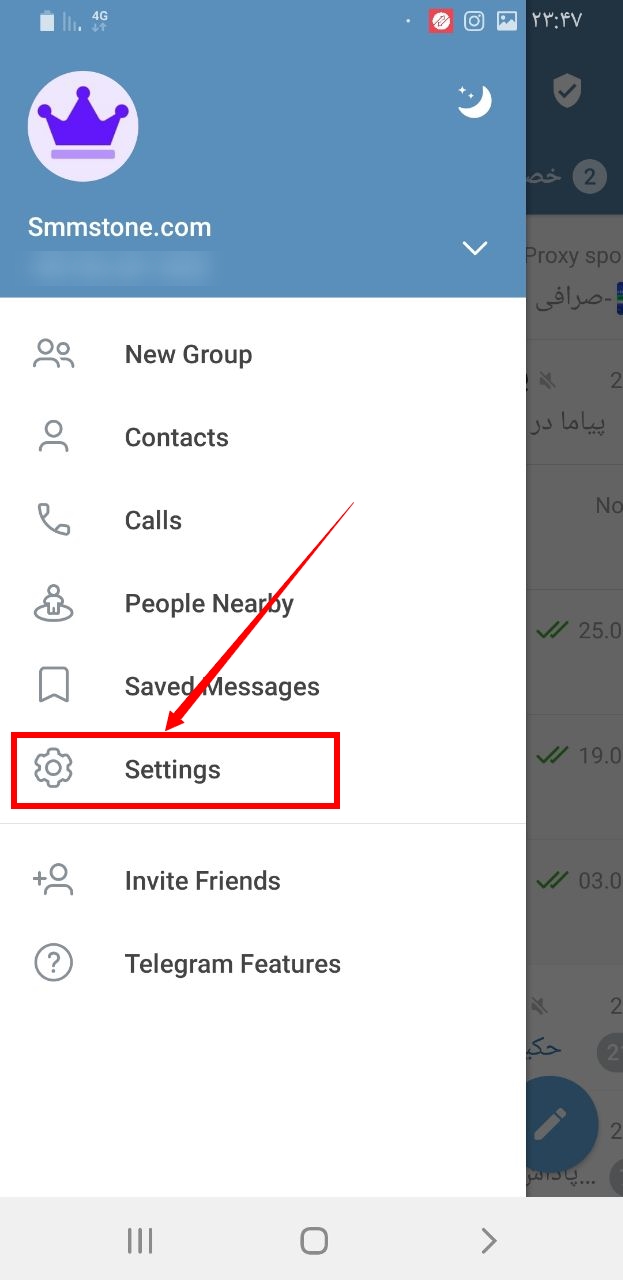 3- Select the data and storage option.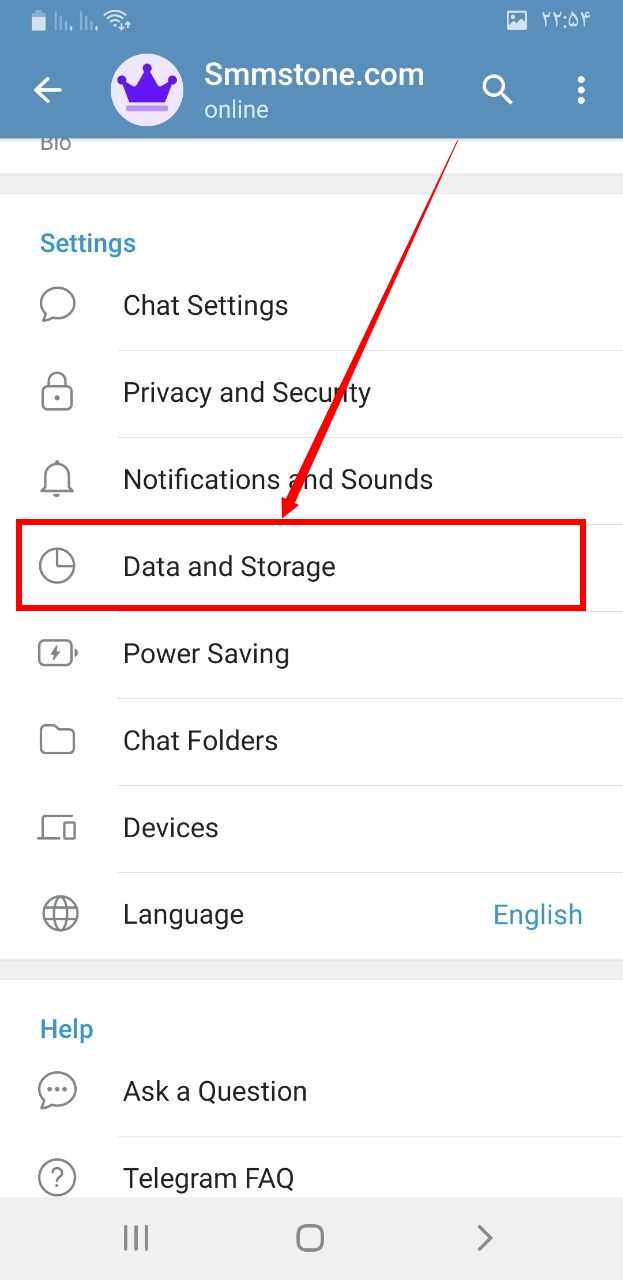 4- Disable the when using mobile data option.