Before the close friends feature of Instagram, if a user wanted to share a certain story with some of his contacts, he needed to hide the story from other contacts in the settings section. In this case, if a person had a large number of followers, he would face problems every time. In order to solve this problem, Instagram's close friend was added to the set of features of this social network. Now we want to know what is Instagram close friends? By using Instagram's close friend feature, you will be able to share a story with a certain number of followers. Stay with SMMSTONE to learn about this interesting feature of Instagram.
close friends Instagram is used to share stories with some friends. This method limits the access of general users to stories. The close friend feature in Insta can be used for both Android and iOS operating systems.
The requirement to get to know the close friend feature of Instagram better is to first know how to post a story. For this purpose, it is suggested to read the article about registering a story on Instagram.
Teaching how to use close friends on Instagram
Instagram Close Friend is used to share private stories with a limited number of friends on Instagram. To create a close friends story, follow the steps below:
1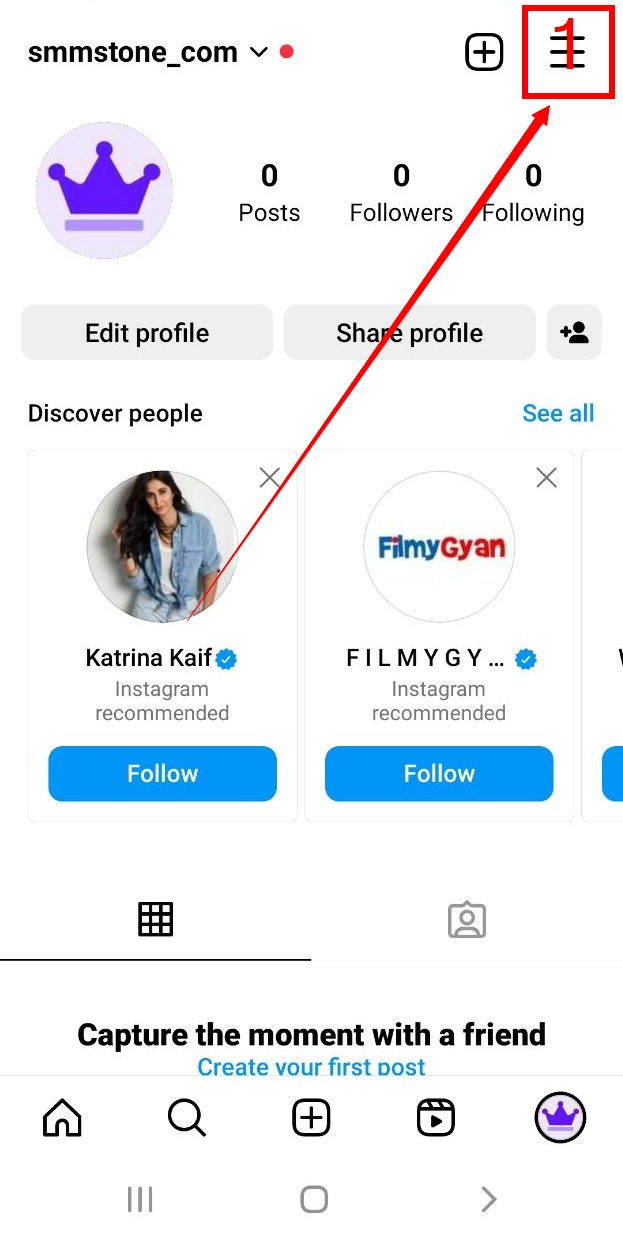 2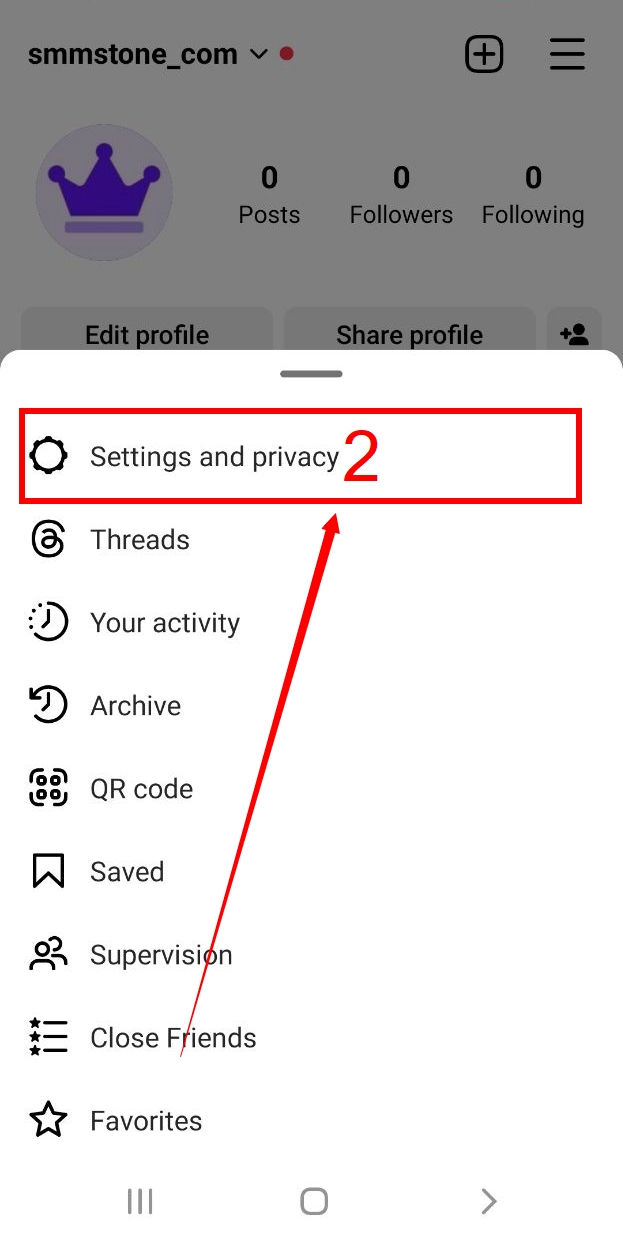 3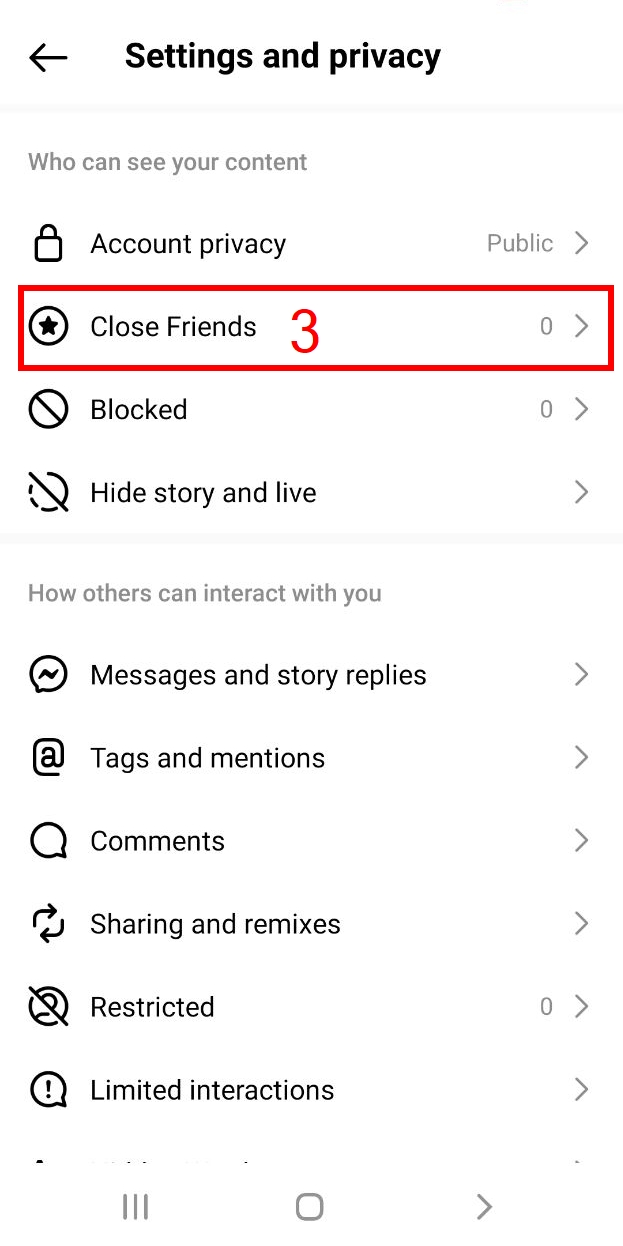 4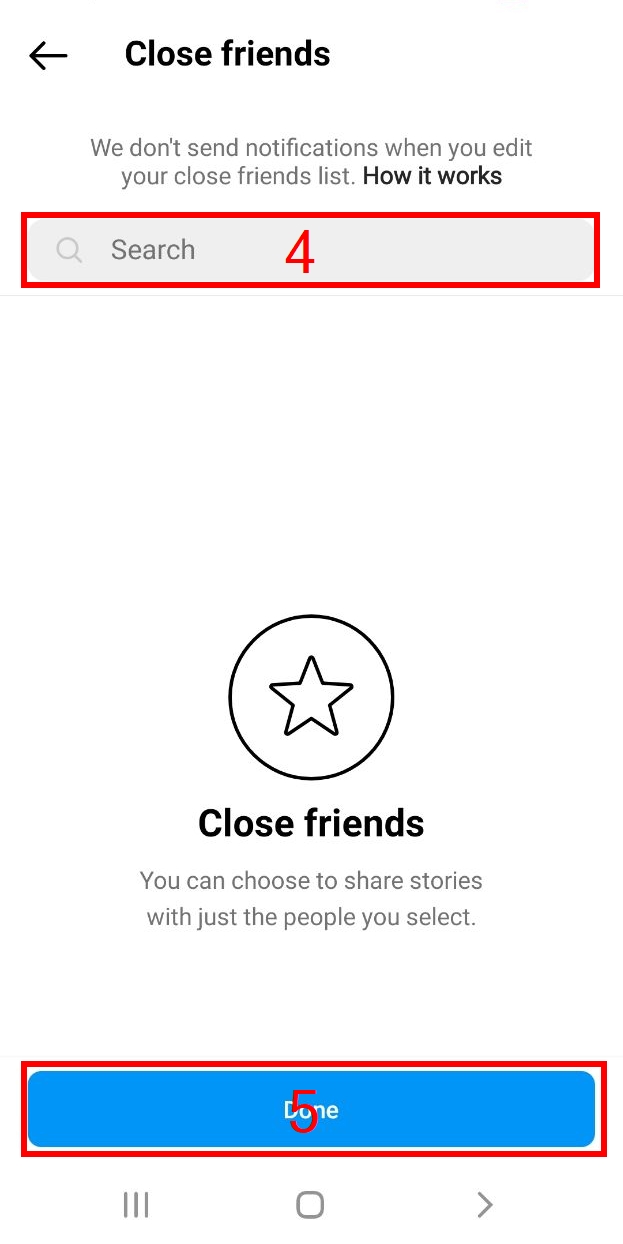 Using this feature, you can easily categorize your followers and limit the display of some of your stories to your friends or family so that you can release some private information more easily.
This tool is very easy to use and you can use it with a few simple clicks. Do not forget that with a little creativity, you can use this tool as a tool for more sales or customer orientation.
I hope this article will be useful for you and you will be able to properly use this attractive feature of Instagram.