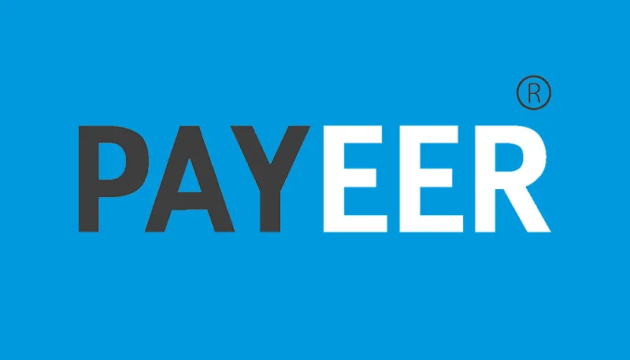 How to ADD Funds in Payeer Account By Visa/MasterCard
With this training, you can easily pay through Payer from all over the world with your Visa or Master or CreditCard and charge the panel.
With this training, you can easily pay through Payer from all over the world with your Visa or MasterCard and charge the panel.
Payer is one of the money transfer systems in the world, which with its outstanding features and characteristics, has been able to become one of the most successful online payment systems in the world and attract many users. If you need to open a Payer account, here we will teach you how to create a Payer account from zero to one hundred.
Due to the fact that the payeer account has been introduced as one of the payment methods in many click-through sites and foreign monetization, and on the other hand, it has no problem with Iranians, it has quickly become popular with all World And can be used publicly.
Of course, payeer has pursued a conservative policy towards Iranians. In this way, it allows Iranians to operate and use the account.
Fortunately, under the current rules, there is no need to verify the account, and the payeer restrictions for unverified accounts are not such that it is difficult to get your currency earnings from similar and similar sites. Encounter.
Payeer account in a variety Pier , Autumn , Pierre and Pierre also is Tlft.
Features and important points about payeer account
Payer has good credibility and security.
Opening a payeer account is free and very simple.
The transfer fee in the payeer account is very reasonable. Money transfers between Payeer users are done with a zero percent fee and money transfers to other systems are done with a maximum fee of 3 percent.
Each Payer account has 4 wallets: Dollar, Euro, Russian Ruble and Bitcoin .
In Payer account, you can transfer money between several different types of accounts. For example, you can count your inventory Perfect Money or WebMoney transfer.
One of the distinctive features of Payer's account is the ability to convert directly with low fees to other currencies such as Bitcoin, OKP, Paxom and Visa and Master credit currencies. This means that within your user panel, you can convert your PAYEER account balance into the mentioned currencies without the need for an exchange office .
This system is not refundable and any transfer is considered final, In Payer system, it is also possible to invest in a period of six months or less.
There are other ways to pay :
1. crypto
2. Perfect Money
3. Web Money