QUÉ ES SmmStone?
Puedo decirte con total confianza que puedes encontrar los mejores servicios en nuestro panel al menor costo. No es necesario pagar más por los intermediarios. Está aquí para comprar en la fuente y el proveedor originales.
Métodos de pago
No se preocupe, admitimos todos los métodos de pago globales como Payeer / ALL Crypto / Perfect Money / WebMoney / Neteller / Payooner y puede pagar en nuestro panel desde cualquier parte del mundo. Además de los servicios económicos, también recibirá un cargo por regalo con cada pago. Definitivamente somos los mejores


SMM Stone Panel
Soy líder de servicios de redes sociales


¡Ya no compre caro! Compre un servicio barato y de calidad
Por qué debería pedir nuestra piedra SMM
Somos un equipo de expertos con la capacidad de ejecutar órdenes de salto y crecimiento en las redes sociales. La calidad y la retención de clientes es nuestra principal prioridad y objetivo.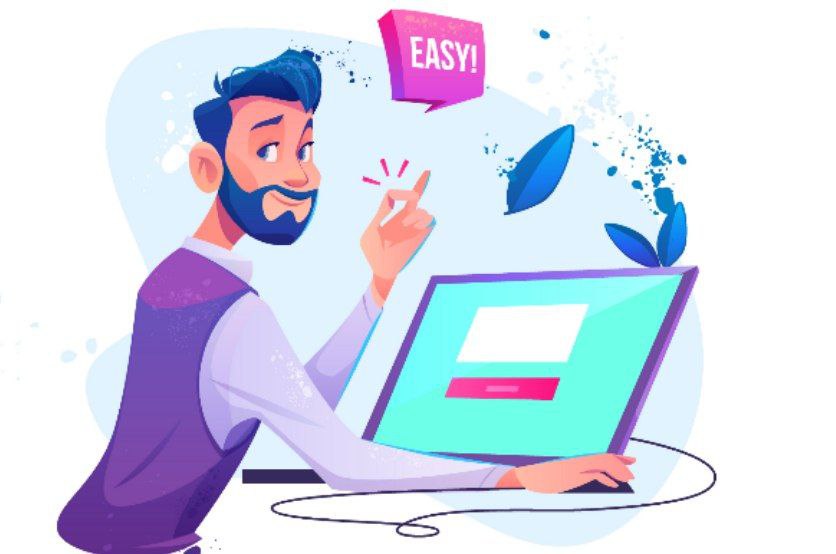 Best SMM Panel
An professional SMM Panel should be able to meet all the needs of its user. On the one hand, it has to provide all the surveys and also it has to adjust the prices so that users can sell it to their customers at a significant profit. We try to have the most complete panel here
You can see all these factors in SmmStone. The highest number of services, the lowest market price and the best support team to solve our problems at any time
Cheap Smm Panel
Note that the cheapness of our services is not the reason for the low quality. The reason why our panel price is not low is that you are buying from the main provider and no longer need to pay more through intermediaries.
Most smm panels are only acting as an intermediary without being able to provide the service and they have to charge you more. But here the intermediary is removed and you buy directly from the main provider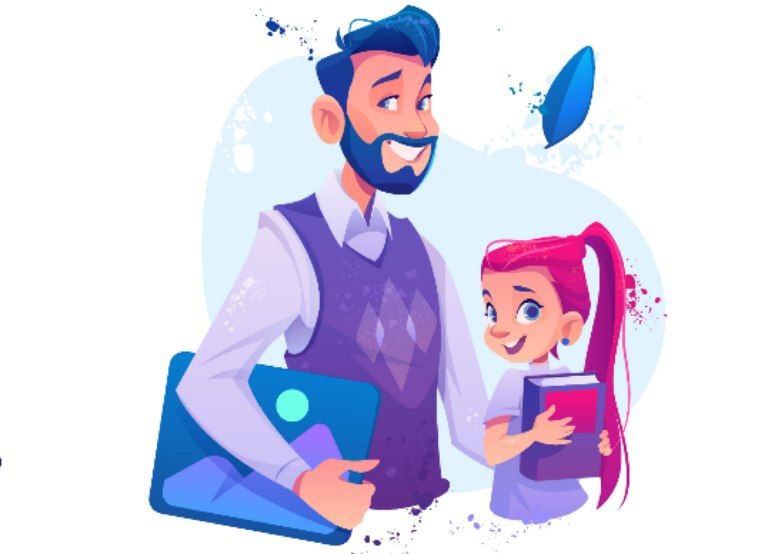 How are all these services managed in the Smm Panel?
SmmStone panel has several separate teams for services. For example, the Telegram team, the Instagram team, and the team for each service separately that manages the service section.
How do services work?
How services work is a complex process designed by our programming team that we can add followers to all social networks for you. We are the king of social networks
Alexa Rank : 153,000 Global Rank